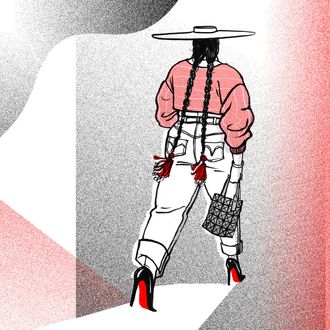 Photo: Image from zine Sikh Ladies in Sick Fashion
Illustrator Jasjyot Singh Hans is the Delhi-born, Baltimore-based artist behind Sikh Ladies in Sick Fashion, a 20-page illustrated zine of Sikh women wearing high-end designers. He says the project is part of his mission to represent a more diverse and realistic range of bodies and identities in the fashion world. "We shouldn't have to normalize diversity, because diversity is normal," he says.
Women in his imagined editorials wear clothing by the likes of Margiela, Vêtements, and JW Anderson along with turbans and kara bangles, the traditional steel or iron bracelets worn by initiated Sikhs.
Hans has created illustrations for Adidas, Apple Music, and Vogue India, among other outlets. Below, he spoke with the Cut about body positivity, his favorite designers, and Gucci's controversial use of Sikh turbans at Milan Fashion Week.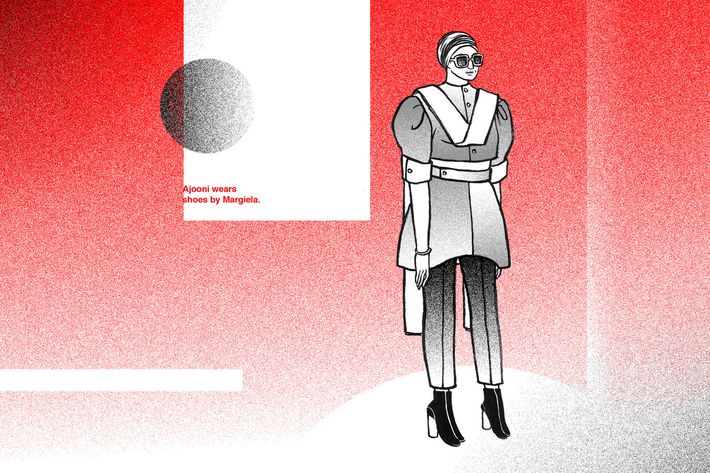 What role has being Sikh played in shaping your identity and in your aesthetic?
The word "Sikh" means to learn, to open yourself to being a student and look at ways to bring about change. I hold this central to my practice as an illustrator, in an effort to constantly evolve in my work. Sartorially, I'm happy to be able to experiment with my turban colors!
Almost everyone outside of India thinks Sikhism is an offshoot of Islam. They're two entirely different religions.
Given your penchant for fashion illustrations, which collections were you recently drawn to?
Marc Jacobs wowed me with his voluminous silhouettes. I have watched Jacquemus's 'La Bomba' video in collaboration with the Woolmark Company about a hundred times already; it makes me so happy. I am forever in love with Miuccia Prada, and what she does. I am always intrigued by the detail Thom Browne puts in each of his looks. And I will forever be in awe of Alexander McQueen's "Plato's Atlantis" collection.
The recent use of Sikh turbans in the Gucci fall/winter 2018 show created a polarized response. What are your thoughts?After I saw the entire runway collection, particularly the looks with the Sikh turbans on primarily white models, I just felt like *insert brown woman facepalm emoji.*
Fashion plays a huge role in shaping popular culture. It has a strong trickle-down effect on commercial retail, cinema, and music. For a brand with the resources and influence (and internet access) like Gucci to use Sikh models walking down the runway would have been a powerful fashion moment that would have made the brand look good for having a more diverse cast, representing the community correctly, and getting people talking about Sikhs.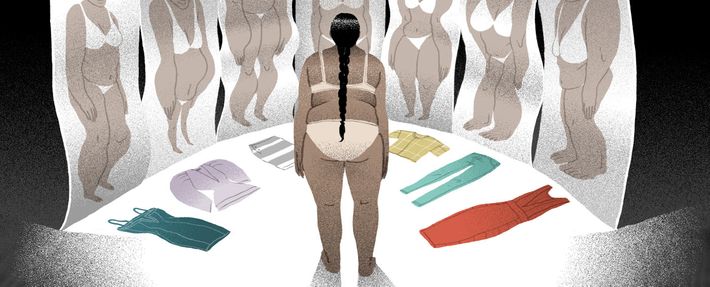 Anyone in their position who has an opportunity to popularize a minority has the responsibility of doing it, especially at a time like this where there's so much talk about xenophobia, correct representation, and diversity. Instead they picked on an element that is so central to the Sikh physical identity, took it out of context and slapped it on, without any connection at all. In the end, the Sikh turban became yet another accessory in the show. They have cast Waris Ahluwalia as a character in one of their fashion films, directed by Gia Coppola in 2016, so they're clearly not oblivious to Sikhs, which is what made this show extremely disappointing to me.
Even when people are doing research at the mood-board stage of a collection, they need to be more sensitive to cultural specificities. With everything being on the internet, it is now easier than ever to find references without any context. Brands need to do better online research, cast people of color, cast people of different body sizes. We shouldn't have to normalize diversity, because diversity is normal.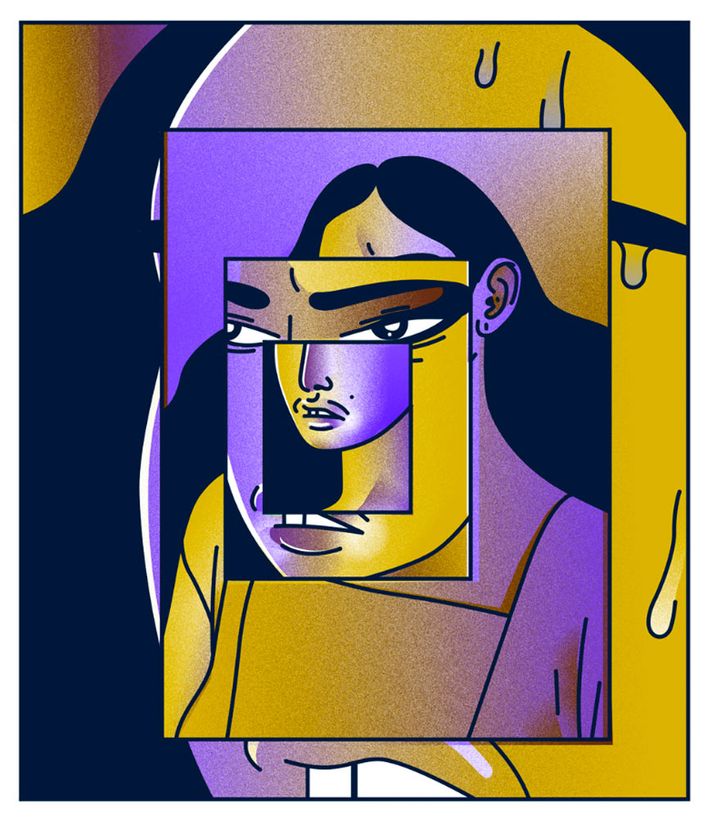 How do comics and zines provide an interesting outlet for exploring body image?
After having worked as an illustrator for a couple of years, I felt the need to look inward for content. I had already been drawing full-bodied women in my sketchbooks for a while. I wanted to take this further and create sequential content. This allowed me to address themes I had never addressed explicitly in my work, including queerness, identity, body image, and body positivity. It was something I wasn't able to do in India, and I saw my MFA as an opportunity to be able to explore that.
Do you feel the conversation around body image is genuinely progressing?
It sure is slow, but it is changing. Fashion brands like Chromat are a wonderful example of intersectionality and diversity in their runway show castings. Musicians like Beth Ditto and Lizzo are already such a big part of the current popular music fabric. Things are looking up.
Sikh Ladies in Sikh Fashion is available online and will be sold at Dubai Art Week through March 24.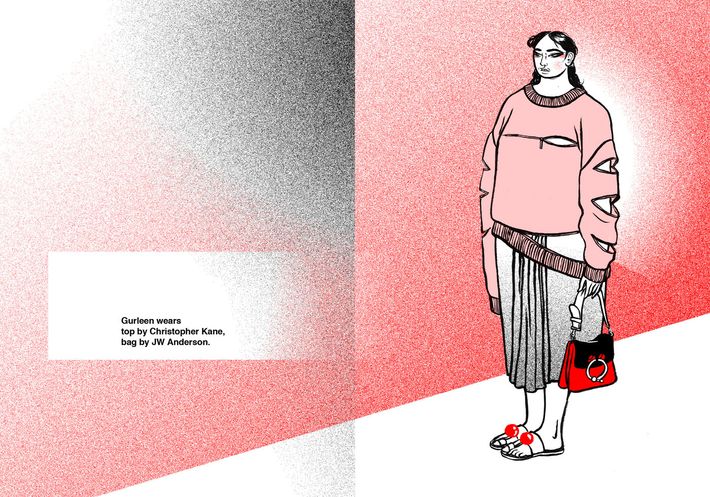 This interview has been edited and condensed for clarity.