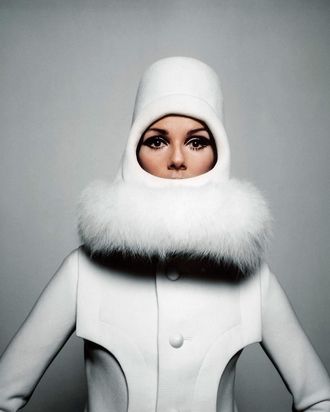 Photo: 5. For Sunday Times, Nicole De Lamargé in Cardin, 1966 © Peter Knapp
A new exhibition in Paris celebrates the work of Swiss fashion photographer Peter Knapp, who worked as French Elle's artistic director in the 1960s and '70s. Opening today at La Cité de la Mode et du Design, the show features 100 images that spotlight Knapp's close working relationships with French couturiers such as André Courrèges, Pierre Cardin, and Yves Saint Laurent.
Knapp was born in 1931 in Switzerland and studied painting, graphic arts, and photography in Zurich and Paris. In 1959, he was hired by the founder and editor-in-chief of French Elle, Hélène Lazareff, who discovered him toiling away as a graphic designer at the Galeries Lafayette department store. At Elle, he started out as a staff photographer and soon became artistic director, hiring fame-bound photographers like Sarah Moon and Robert Frank to shoot fashion editorials. His own photographs continued to appear in the magazine throughout the '60s, capturing mod fashion's bright colors and loose silhouettes with a Bolex Paillard 16mm camera.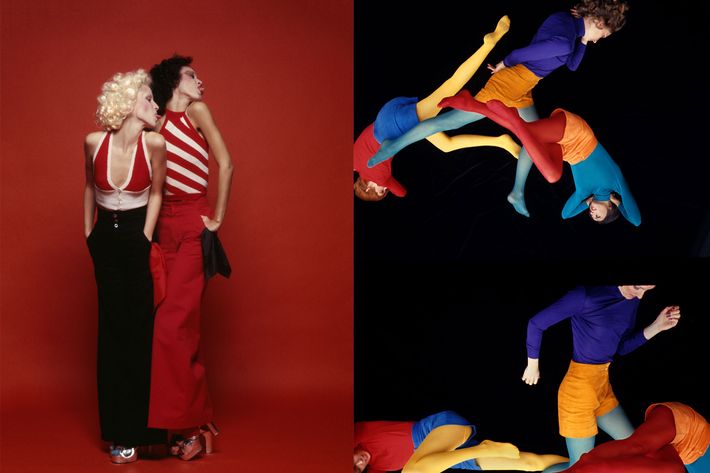 Under Knapp's tenure, Elle's editorials often riffed on pop art, forging a new lens for looking at modern women and how they dressed. "The crossover difference from the '50s to the '60s was monumental," co-curator Audrey Hoareau explained, both in fashion photography and society at large. It was "a very lively period — a revolution."
In 1966, Knapp left French Elle and started freelancing for the international press (Vogue, Stern, and the Sunday Times), as a reporter, portraitist, and fashion photographer. In 1967, he helped launch Italian Vogue with Oliviero Toscani. He returned as artistic director of French Elle from 1974–78. Since then, he has worked as a teacher, graphic designer, and documentarian, but the vibrancy of his work during this era stands apart.
Dancing in the Street, Peter Knapp et la Mode 1960-1970 is on view at La Cité de la Mode et du Design in Paris from March 9 to June 10.