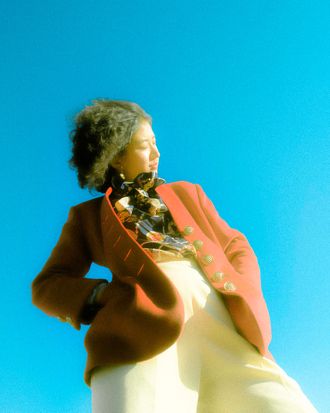 Photographer: Takeru Thile, Mentor: Amy Taubin.
Photo: Courtesy of the SVA BFA Photography and Video Department
Every year, emerging student photographers from the School of Visual Arts are paired with accomplished, professional New York artists who mentor each student. In the spring, each student shoots a photograph inspired by their mentor. This year's "Mentors" show opens on March 10 at SVA Chelsea Gallery, the latest exhibition since the program began in 1992.
Mentors included noted photographers Olivia Bee, Roe Ethridge, and The New York Times Magazine director of photography Kathy Ryan. Chair of SVA BFA Photography and Video department, and "Mentors" curator Stephen Frailey said the mentors are equally challenged and enriched by the partnership, gaining "a sense of what the future will look like. As an exhibition, it demonstrates … the diversity of photographic language."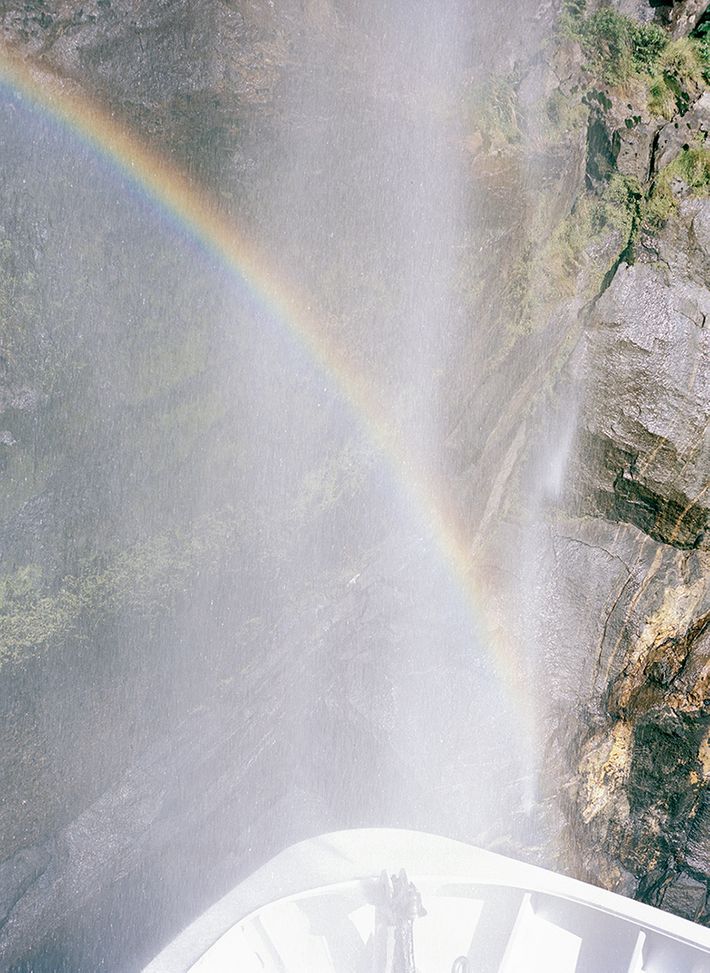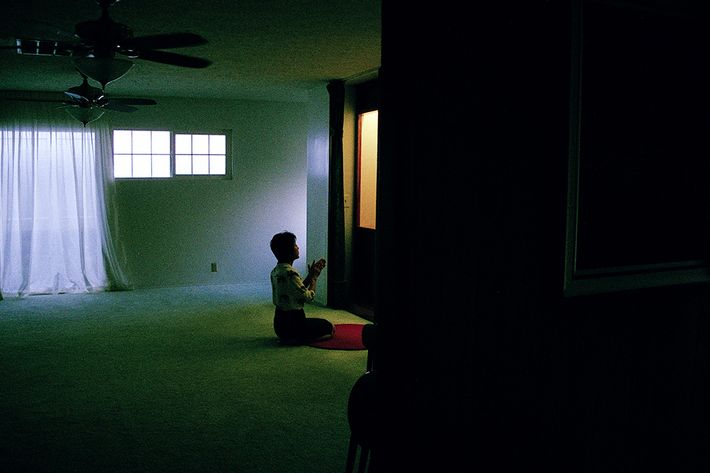 Each young photographer has a different style. Tori Toguchi's photograph shown above takes a darker approach, playing with light and shadows. Below, Meredith Richardson captured a stark, staged black-and-white portrait. Scroll to see more photos from the show.
Mentors will be on view at SVA Chelsea Gallery from March 10 to 27, with an opening-week reception on March 15 from 6 to 8 p.m.