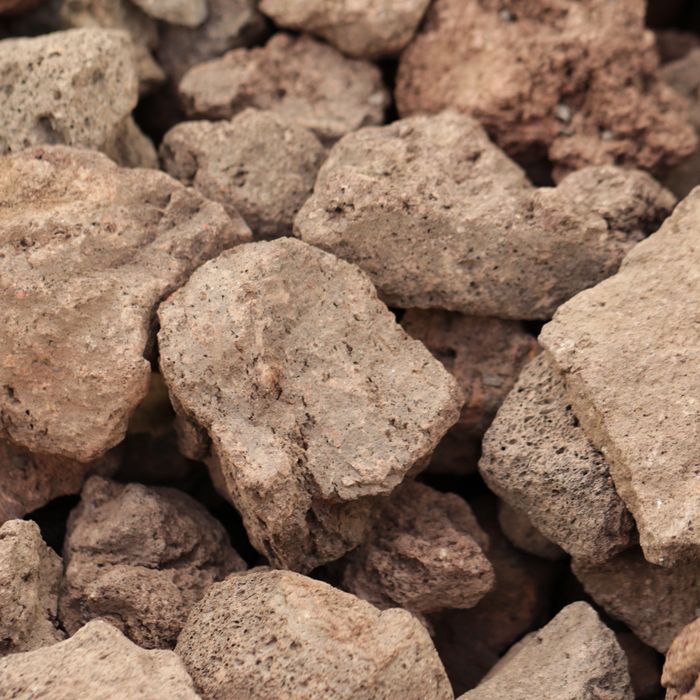 School safety.
Photo: Andreas Naumann/Getty Images/EyeEm
In the wake of the shooting at Marjory Stoneman Douglas High School, in Parkland, Florida, students across the country have mobilized to create one of the most powerful, comprehensive pushes for gun control and school safety our country has ever seen. Adults, meanwhile, have instructed kids to wear clear backpacks, and David Helsel, the superintendent of the Blue Mountain School District in Schuylkill County, Pennsylvania, announced last week that he had armed the classrooms in all his schools with five-gallon buckets of "river stones."
In a statement to Pennsylvania's House Education Committee on March 15, Helsel said:
Every classroom has been equipped with a five-gallon bucket full of river stone. If an armed intruder attempts to gain entrance to any of our classrooms, they will face a classroom full of students armed with rocks, and they will be stoned.
Helsel told BuzzFeed News that the idea to arm classrooms with rocks is not a response to the Parkland shootings, and that his classrooms have had "go buckets," as they are called, for two years now. The buckets are stowed away in each classroom, and are only to be used in the case of an armed intruder, not, say for arts and crafts.
"If you have a 5-gallon bucket full of river stones, and we have 25 students and a teacher, it will serve as a deterrent," he explained, adding that the buckets are a last resort and he thinks some media outlets are "taking it out of context to make it look silly."
Indeed, the fact that we are at a point where educators are scrambling to keep children in their schools safe because legislators are either unwilling or unable to pass stricter gun control laws is not silly. It's profoundly sad.
Watch Helsel's statement below.