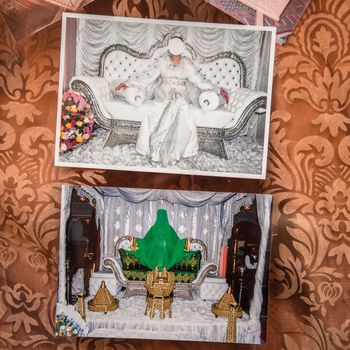 Photo: Susan Meiselas/Magnum Photos
Susan Meiselas, the acclaimed photojournalist known for her photographs of revolutionaries in Nicaragua and carnival workers in America, just released a retrospective, entitled Meditations. Broken into sections devoted to noteworthy eras in her decades-long career, the book reveals the making of a pioneer in documentary photography.
Born in Baltimore in 1948, Meiselas went on to study at Sarah Lawrence and Harvard. During the '70s, she traveled to conflict zones in Central America, where her photographs of the Sandinista revolution earned her international renown. Her career has been driven by a focus on the intersection of identity and human rights, with work that examines concepts of borders, nationality, and class division. Subsequent subjects include scenes of daily life in New York and a photographic history of Kurdistan, which she curated from archival materials. Meiselas is also celebrated for her intimate photographs of strippers at traveling circuses, showcasing her empathy and sense of character.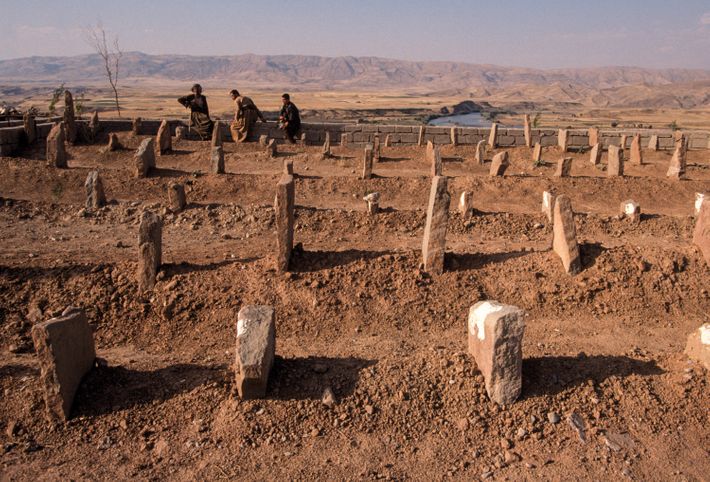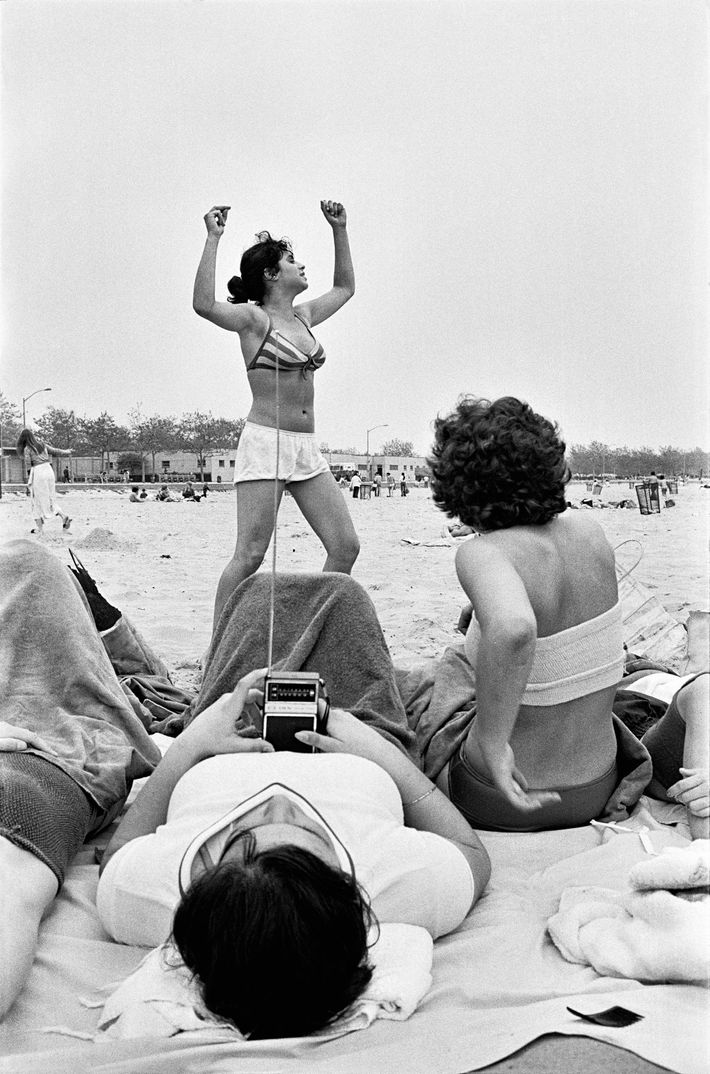 Meiselas's work has been exhibited in Paris, Madrid, Amsterdam, London, Los Angeles, Chicago, and New York. In 1992, she was named a MacArthur Fellow in communications and journalism. The release of Meditations coincides with retrospective exhibitions, of the same name, in Paris, Barcelona, and San Francisco. However, if you can't make it to see her genre-defining photographs in person, pick up the book and look behind the scenes of one of America's photographic living legends.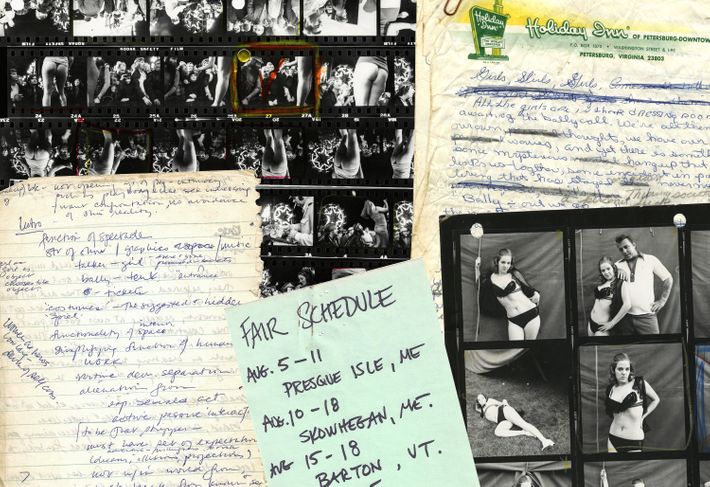 Photo: Susan Meiselas/Magnum Photos
If you buy something through our links, New York may earn an affiliate commission.