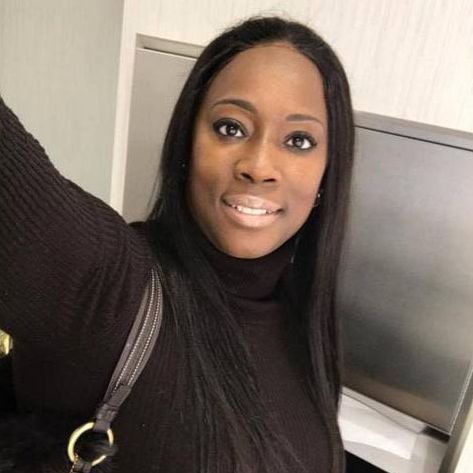 Crystal Mason.
Photo: Courtesy of Crystal Mason
A Texas mother who says she didn't even know she was ineligible to vote has been sentenced to five years in prison for illegally voting in the 2016 presidential election, the Fort Worth Star-Telegram reports.
Crystal Mason, 43, was convicted of a seperate fraud charge in 2011 and served about three years in federal prison before being released on probation. She says she had no idea that felons were still not permitted to vote while under community supervision, noting that it was not among the rules outlined by her probation officer.
So on November 8, 2016, she showed up to her polling place planning to vote after having been encouraged to do so by her mother. Her name wasn't on the list of registered voters, but she filled out a provisional ballot, which was eventually flagged. Mason was informed that her vote didn't count, but didn't find out why until she was arrested after a meeting with her probation officer in February.
In court, she admitted that she didn't read the documents she was given at the polling place closely — but only because a worker was helping her. "I was happy enough to come home and see my daughter graduate. My son is about to graduate," she told the prosecutor. "Why would I jeopardize that? Not to vote … I didn't even want to go vote." District Judge Ruben Gonzalez handed down her sentencing on Wednesday.
Texas dealt with a similar case last year, when permanent resident Rosa Maria Ortega, 37, received eight years in prison for voting illegally in 2012 and 2014; she too did not realize that she was not eligible to vote. Her four children were removed from her custody and she's likely to face deportation when her sentence is complete.
"You think I would jeopardize my freedom?" Mason said after being indicted. "You honestly think I would ever want to leave my babies again? That was the hardest thing in my life to deal with. Who would — as a mother, as a provider — leave their kids over voting?"