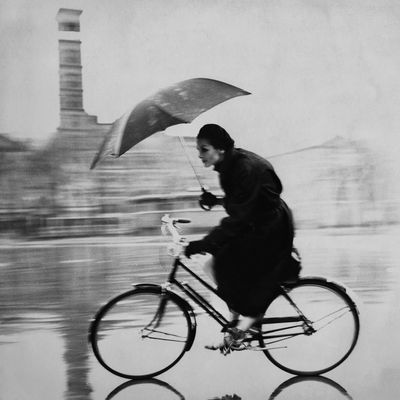 Anne St. Marie.
Photo: From Dreamer With a Thousand Thrills by Patricia Bosworth; published by powerHouse Books
A silhouetted woman leans forward, riding a bicycle, umbrella held askew, eyes alight. She's the late, great model Anne St. Marie, captured by Tom Palumbo (1921-2008), known for his fashion photography in the 1950s and '60s. His serene compositions have been memorialized by his widow and contributing editor to Vanity Fair, Patricia Bosworth, in a new book, "Dreamer with a Thousand Thrills: The Rediscovered Photographs of Tom Palumbo" out today from powerHouse Books.
Tom Palumbo was part of an influential group of fashion photographers in the 1950s cultivated by storied art director of Harper's Bazaar, Alexey Brodovitch. Over the course of his career, Palumbo photographed many celebrities — including Mia Farrow, Jack Kerouac, Miles Davis, Gloria Vanderbilt, and Grace Kelly — capturing their expressions in candid moments.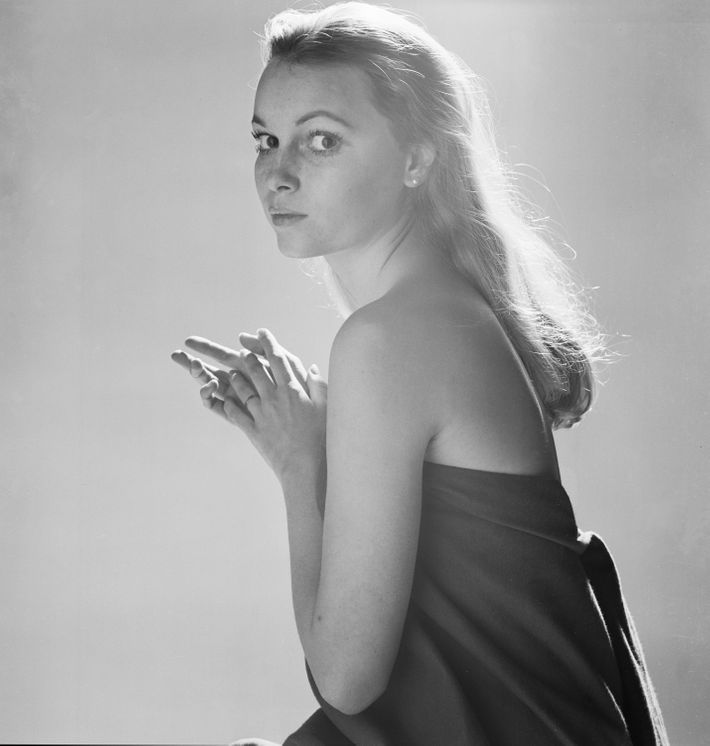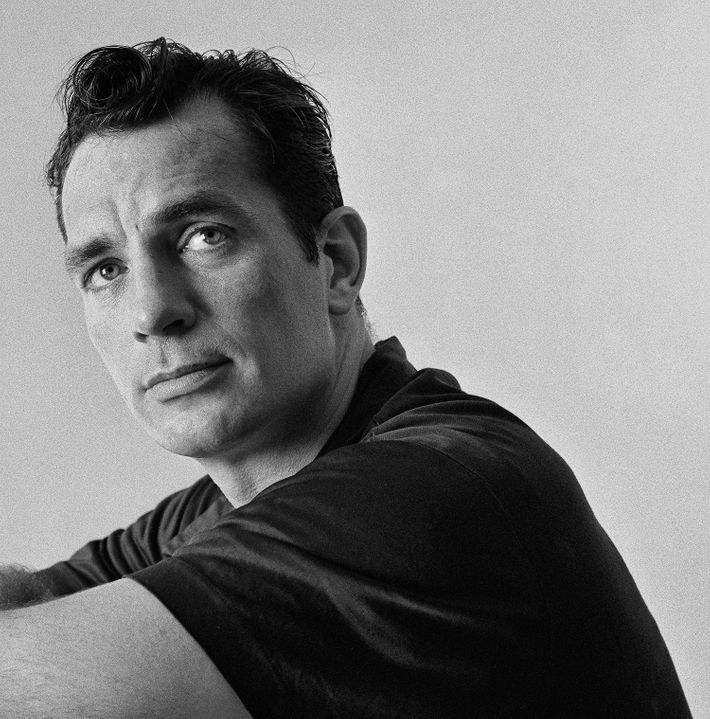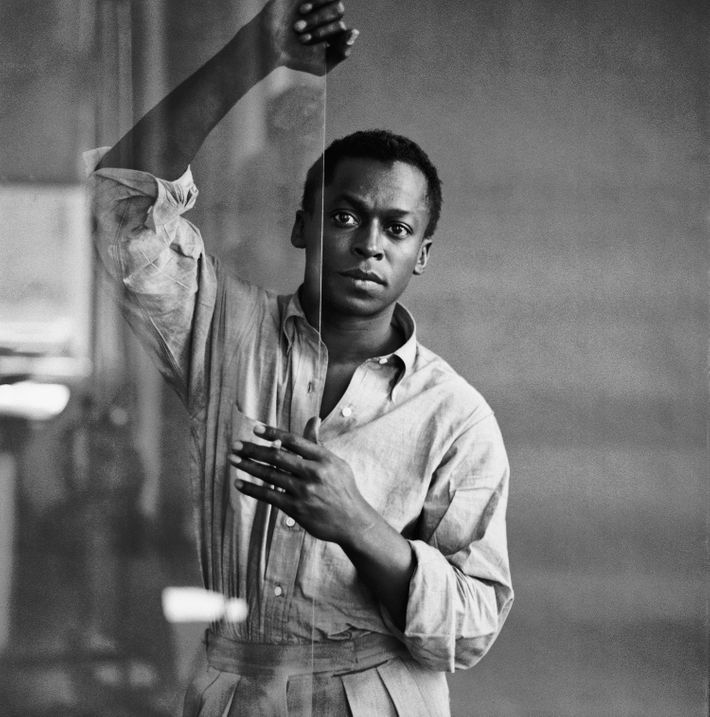 With this book, Bosworth archived both a photographer's life and the evolving conceptions of beauty throughout the decades. "It's a chronicle of the ever-changing fashion scene," Bosworth said. "I think his [Palumbo's] pictures had a serenity and a real, genuine beauty."
"Dreamer with a thousand thrills," is a lyric from the Frank Sinatra song, "The Old Master Painter." Bosworth chose the title based on her late husband's love and admiration for the singer. "He admired his cockiness and his screw-you attitude," Bosworth said. "He just loved him as a personality and this particular song happened to be one of his favorites."
Scroll to see more photographs from the book; more of Tom Palumbo's work is below.