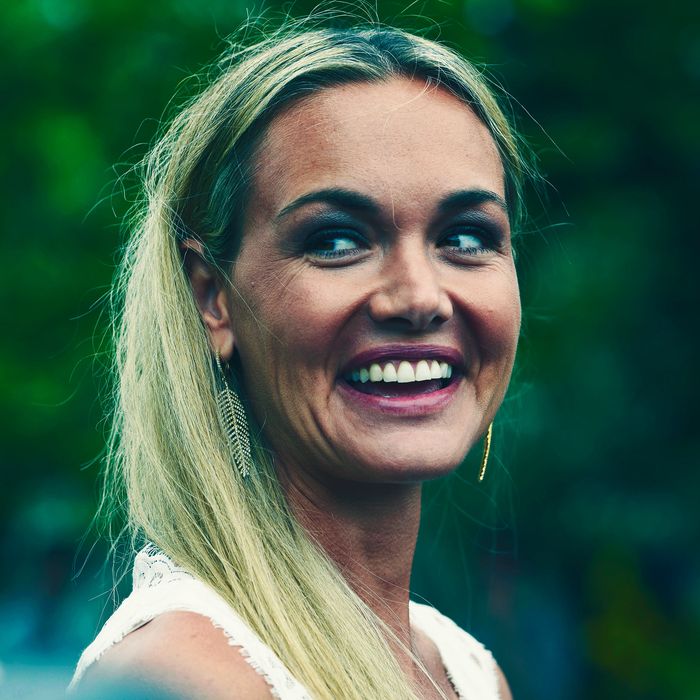 Vanessa Trump.
Photo: Leigh Vogel/WireImage
The year 2003 was big for Vanessa Trump (née Haydon). Not only did she meet and insult Donald Trump Jr., the man she would eventually divorce, she also made her film debut in the Nancy Meyers classic Something's Gotta Give — the one where Jack Nicholson is an extremely old dude who only sleeps with extremely young ladies until he goes to the Hamptons and falls in love with Diane Keaton.
Vanessa, who was a model at the time, appears in the film's opening credits, wearing a sleeveless turtleneck, and striding confidently into a club behind her friend while Crazy Town's "Butterfly" plays in the background. According to her IMDb page, her role was "Beauty". Because it's 2003, they're both wearing low-cut, light-wash bootcut jeans and it's fine. Here she is: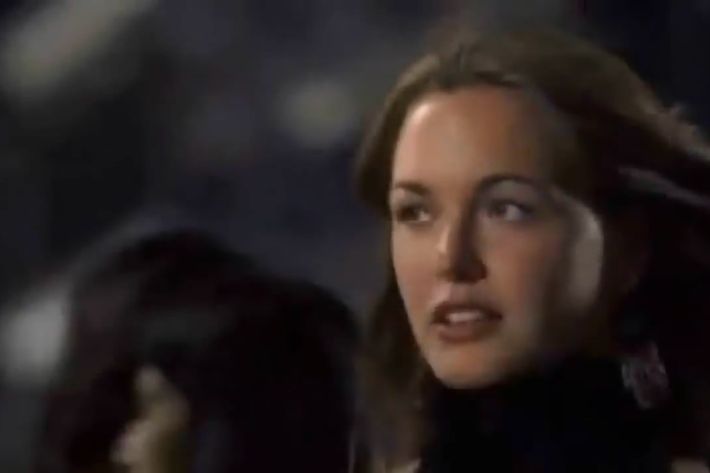 If that screenshot doesn't really give you a sense of who Beauty was as a character, fast forward to 0:57 in the video below to watch the full 20 seconds of her performance. Or, if you'd like to listen to most of "Butterfly" and be reminded of what an A+ cast this was (Keanu Reeves! Frances McDormand! Amanda Peet! Jon Favreau!) watch the whole thing. I don't know, it's up to you!
Two years later, Donald Trump Jr. would propose to Vanessa in a New Jersey mall. Thirteen years later, her father-in-law — another elderly man with a penchant for younger women — would be elected president of the United States, and a year and a half after that, she would file for divorce, and we would be forced to consider whether her soon-to-be ex-husband had foot cuddled with a singer from Danity Kane. But 2003 Vanessa Trump didn't know any of that yet. She was just a young, nameless beauty with her whole life ahead of her.