Get Madame Clairevoyant every week.
Tomorrow is the vernal equinox, and when the sun enters Aries. From here, you'll have more daylight than dark. From here, you don't need to doubt yourself, and you don't need to behave. On Thursday, Mercury goes retrograde, but even this can't stop all the sweetness of these days.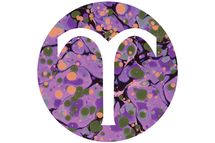 Aries
This week, you might feel something in the sky become right again. Imagine that you're allowed to give free rein to the best parts of yourself. Imagine that you can be as wild as you like, as funny, as exuberant, and there won't be anyone to stop you. Not even your friends, not even the moon, not even your boss, not even yourself.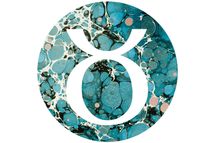 Taurus
You might see some kind of pattern emerging this week, one you hadn't thought of before, simple and surprising and clean. It won't be some grand unifying theory of your life, but it could be a small gift — a new way to understand the depth of your love, the shape of your need. When you look in this new way, which lines start to straighten, and which ones bend? Don't try to know everything, but try to watch, open-hearted, the patterns that form.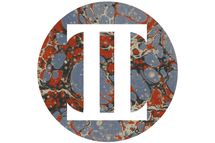 Gemini
This isn't a week to leave your hunger drifting and ambiguous. You can't live a life untouched by forces larger than you, but remember that you have your own power, your own energy, your own ability to move. You don't have to see the whole future before making a choice. The world is strange in its vastness, but it's strange in its specificity too.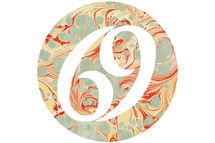 Cancer
You don't have to be consistent your whole life long — you don't have to leave behind a trail of bread crumbs for anyone to follow. Your body isn't a machine, it's just a body. Your mind isn't a computer, it's a forest, it's an ocean, it's a whole glittering galaxy. It's possible to stay solid and true, and leave room for surprises too.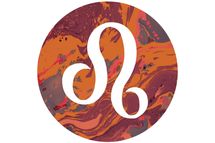 Leo
You've lived through so much sorrow already, and you've spoken so many feelings out loud, and you've been strange sometimes, and you've been wrong. This week, you don't have to be so afraid. At your strange, twisty core, you're pure and alive and okay. You can do the difficult work of knowing yourself, and the knowledge won't break you.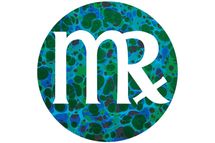 Virgo
You might notice that other people's attention makes you bristle this week, or it makes you squirm, or it makes you wilt, drained and depleted. You don't have to share your whole self with the whole world, and you don't have to perform for every audience that asks to see you. Remember the stories of the people who came before you, powerful and strange.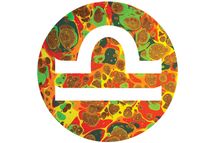 Libra
This is a week for some kind of memory — for bearing witness to the past, or for committing the present to memory, for holding your knowledge tightly so that you can carry it with you into the future. You don't have to remember every moment, every sunrise, every word, but you can remember how this life feels. You can remember the people you know, and the ways they've been brave.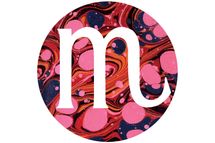 Scorpio
Remind yourself this week that it isn't your job to make the world turn smoothly. It isn't up to you to rid every day of all difficulty. Don't shy away from making sudden movements, or be afraid to be the unexpected. Your powerful fury and your wild desire aren't problems to be fixed. They're tools, or they're fuel, or they're gifts. You're allowed to speak the truth as you see it. You're allowed to live how you need.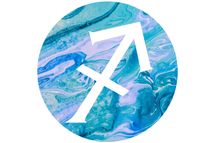 Sagittarius
Already, you're unafraid of doing what's difficult, unafraid of facing an unknown space, of taking the unmapped path through the mountains. You know how to face the road that's difficult, but remind yourself this week that you don't always have to avoid the path that's easy. Sometimes there's strength to be found through struggle, but don't spurn the gifts you already have.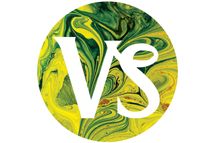 Capricorn
There's excitement ahead of you this week, there's a world full of light and song, there's something good beginning. It isn't a bad thing to get swept away, once in a while, in the joy of it all. You don't have to worry about losing the quiet voice inside you. You're too solid for that, too brave. It isn't a bad thing to let yourself become loud, to let yourself become fearless.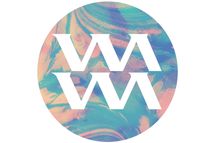 Aquarius
The seasons are changing, and the days are becoming bright again, strange again, clear again. You've traveled a difficult path over unimaginable distances to get here. It's hard to believe that you won't have to work this hard forever, but it's true. The sun shines down on the rooftops, it shines down on the trees, and it shines down on you, warm and gentle.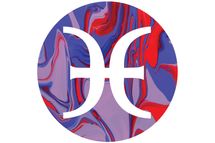 Pisces
Believing what you want to believe can be dangerous sometimes, a way to lose touch with the solid world around you, a way to forget everything but yourself. This week, though, it's okay to believe what you want. It's okay to believe what you feel, as long as you're courageous, as long as you stay open and true. This is a way to reject the poisonous stories that move through the air. It's a way to keep loving yourself, and the people around you, against all odds.
Get Madame Clairevoyant every week.