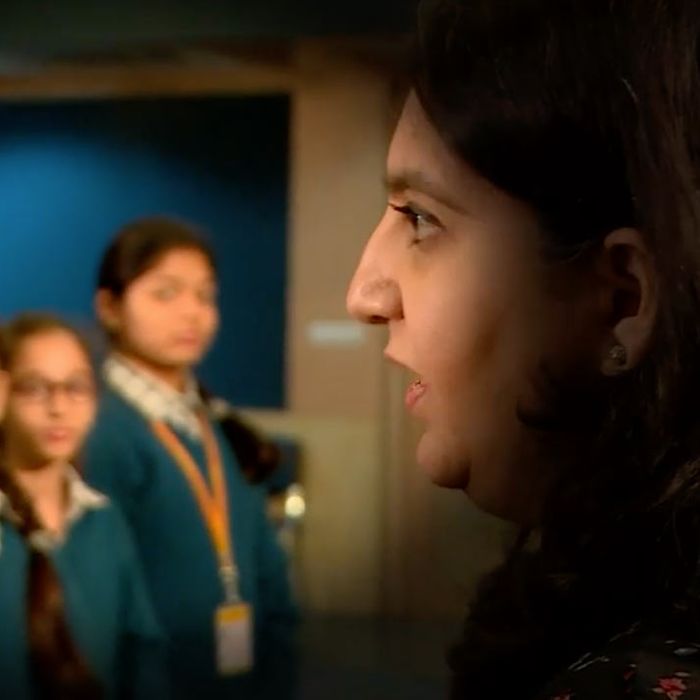 Shruti Kapoor
Photo: Republic TV, India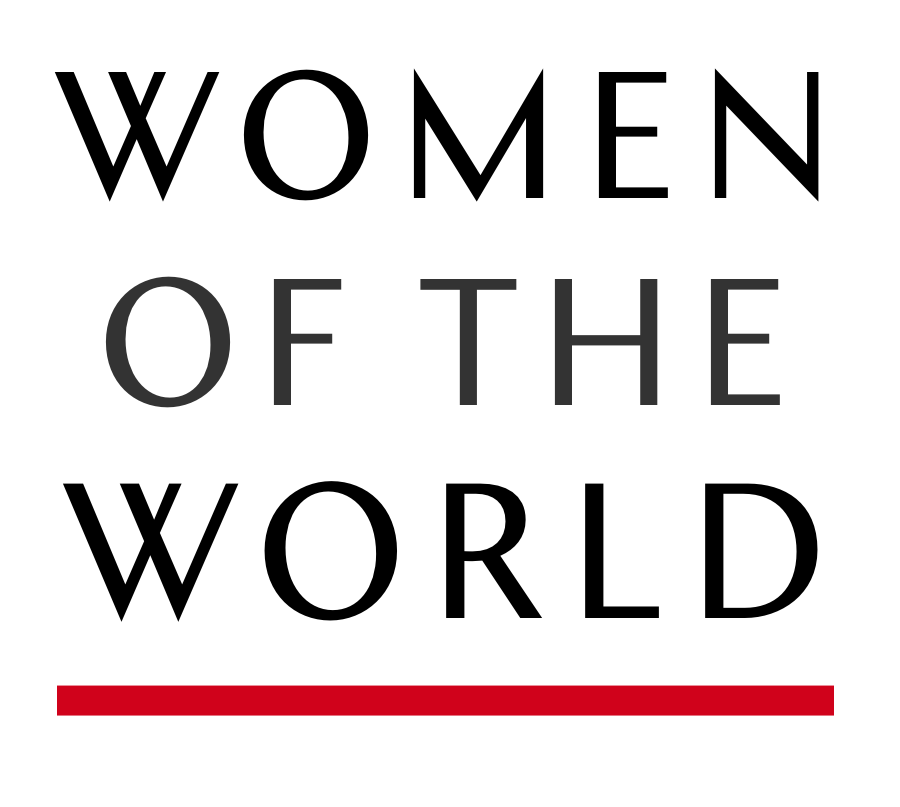 Women of the World is a series of snapshots of how women live, in honor of International Women's Day. Since the brutal gang rape of a 23-year-old woman in 2012 made international headlines, Indian activists have worked overtime to end gender-based violence in a nation where sexual violence is still a taboo topic. Luckily, more and more groups dedicated to empowering and educating women to speak out are springing up around the country, including Sayfty, a nonprofit founded by Dr. Shruti Kapoor. Although Kapoor is now based in New York, she's focused on helping women and girls in India, where she was born and raised. She spoke with the Cut about her work.
Like many women and girls, I dealt with sexual harassment growing up in India, but the messaging I received was always that my personal safety was not something I should be worried about. Instead, it was something my father, brother, or husband would be responsible for; they would take care of me. So, if I ever experienced any sort of harassment on the street — a catcall or an unwanted touch — I would ignore it or look away.
It was not until I moved to the U.S. in 2000 to get my Ph.D. in economics that I really started to understand what freedom for women and girls really meant: to be able to wear what you want, walk at any hour of the night and feel safe, to not have to be chaperoned by a male member of the family. I was teaching full-time when the horrific 2012 gang rape and murder of Jyoti Singh, a 23-year-old woman in Delhi, occurred. Jyoti had boarded a bus on her way home from a movie one night with a male friend. She was beaten and raped by several men, thrown half-naked onto the road, and later died from her injuries.
Along with millions of other people, I felt affected by the gang rape. I was very angry and upset, but I also took it as an opportunity to actually do something about the issue. That's when I decided to start Sayfty, with the aim of really encouraging women and girls to speak out against gender-based violence.There are two components to our work at Sayfty: one is the education and the other is empowerment. Our ultimate goal is to actively encourage women and girls to do something about their personal safety.
Gender violence is very common in India, but it's also very common in other parts of the world. The U.N. has stated that one in three women will face some form of sexual abuse or violence during the course of their lifetime. In India, the story is no different. The unfortunate part is that it's so ingrained in our culture that a lot of the time, we unknowingly normalize it. Harassment just becomes part of our daily lives, and we ignore it.
Last year there were more than 34,000 rape cases that were reported in India. A lot of women and girls don't even report these crimes, so you can imagine the number must be higher. India has all the laws set in place that are needed to protect women and girls, but our judicial system has loopholes that prevent women and girls from getting any sort of justice for many, many years. If a woman is raped, it might take her up to 15 or 20 years to get any form of justice — if she even gets justice at all. So many cases don't see the light because there's no system for fast-tracking them, so women get caught up with a system which is corrupted, slow, and bureaucratic.
Sexual violence is still a taboo topic in India. While there is a lot of growing awareness and things are changing in a positive direction, a lot of women will face stigma. Starting with your own family, you will be discouraged to report — because many times you have been abused by a family member and not a stranger. If you do find the courage to walk up to the police station to report it, the police might not even believe you and they might mock you or disrespect you.
I go back to India up to three times a year to work on Sayfty projects or attend related events. Luckily, my family in India has always been supportive of my professional goals, which is not the norm for all women there. Although my dad was very protective and strict growing up, my parents always encouraged me to follow my dreams. But not everyone feels the same way. Because Sayfty is such an active community online and we are talking about sensitive issues like marital rape, we have been subjected to trolls and online harassment. People have sent crude messages, tried to trivialize our work, and criticized us for standing up for women instead of men.
I don't want people to feel like India is a really unsafe place for women and girls — at the end of the day, I was born and raised there. It can be dangerous, but not to the degree that you can't walk the streets at all. You just have to be more alert and aware. But no matter who you are — whether you're a politician, school teacher, or an average Joe — I want you to know that violence against women is not acceptable. You need to stand up against it. You need to call out when you see something.
This interview has been condensed and edited for clarity.