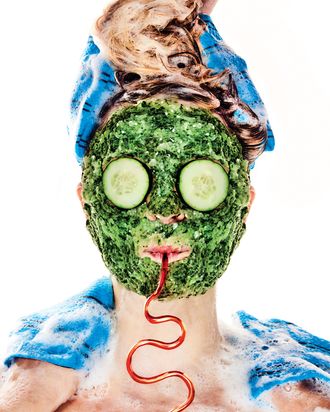 Photo: Bobby Doherty/New York Magazine
The goal: Find a relaxing and rejuvenating near-universal gift that mothers, fathers, and recent grads can all get behind.
The verdict: Since its debut last winter, Sojo Spa Club's 90-minute Premium Korean body scrub ($135 at 660 River Rd., Edgewater, N.J.) is drawing New Yorkers across the Hudson, willingly. The treatment (unique to Sojo) begins with a hot-tub soak, followed by a full-body exfoliation during which an attendant uses specialized mitts to vigorously scrub every inch of you, sloughing away dead skin and unclogging pores. Part two is a wet massage with lavender oil and moisturizing milk, finished with a cucumber facial and hair wash. For those wary of the Edgewater address, there's a free 40-minute shuttle bus from Times Square, and the skyline views from the spa's outdoor infinity pool alone are worth the trip.
Cluster
In February, low-key-menswear shop Corridor (209 Mott St.) joined Nolita's hip-dad-duds district.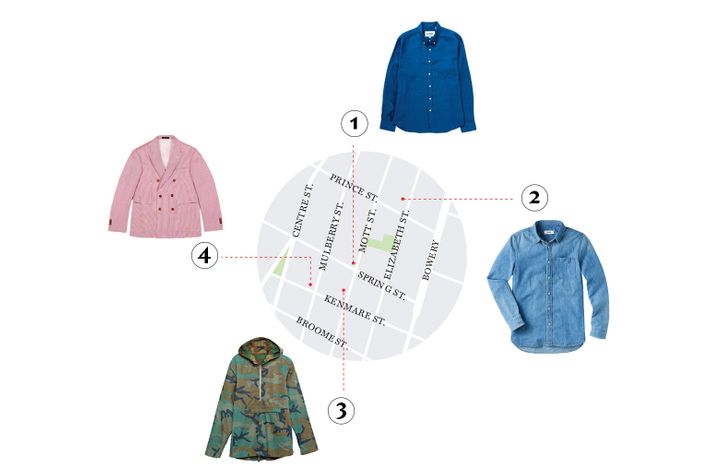 1. Corridor: Cerulean-blue linen button-up ($198); slightly faded herringbone khaki chinos ($195); a skinny, polka-dot, handmade-in-Brooklyn tie ($75).
2. Buck Mason (235 Elizabeth St.): Gray French-terry sweatpants ($88); short-sleeve henley ($45); long-sleeve denim shirt ($105).
3. Baldwin NY (199 Mott St.): Khaki, water-resistant mid-length trench coat ($395); camo anorak ($295); raw selvage-denim jeans ($225).
4. Noah (195 Mulberry St.): Tricolor suede oxfords ($298); striped rugby tee ($118); Italian-made pink seersucker jacket ($448).
Ask a Shop Clerk
On May 1, Williamsburg kitchenwares shop Whisk will open in the former Cook's Companion location (197 Atlantic Ave.). Marketing manager Tux Loerzel shares the best gift for a cooking-obsessed parent.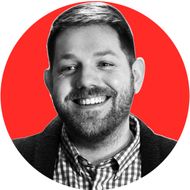 "For a parent, I'd go with our soapstone pots ($68). They're from Brazil, and they have a copper band along the outside. Like a Dutch oven — which we have plenty of as well, from $85 Lodges to pricier $340 Le Creusets — they're great for making soups, stews, deep-fries, bread, or pots of beans. The stone is made of talc and magnesite, which means it can hold heat and cold temperatures longer than regular cookware, but it's also just very impressive-looking. When people walk into the store, they often say, 'What the hell is that? It's so pretty.' "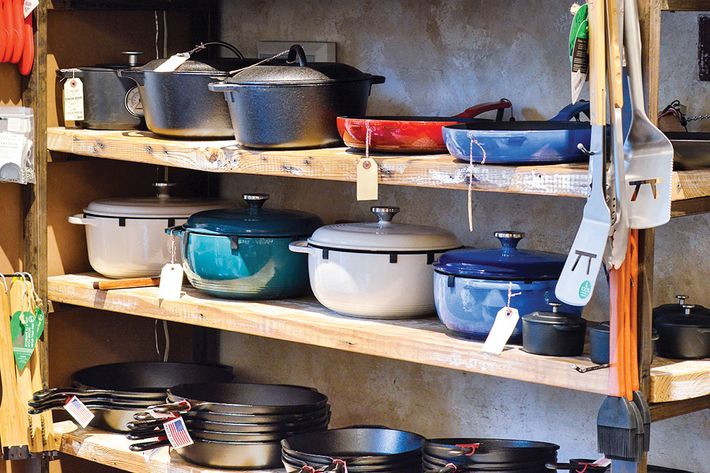 Moving In
On May 22, Saks will launch Beauty 2.0, a full floor with 120 brands and 15 treatment rooms. Chief merchant Tracy Margolies talks the best gifts for new moms (611 Fifth Ave., second fl.).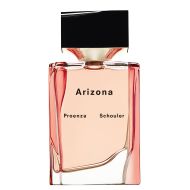 "We recently began selling the Proenza Schouler Arizona fragrance (from $100), but I think the nicest gift would be a bunch of treatments: a lash extension at Blink Browbar (from $165), an appointment at the fragrance-personalization bar (from $365), a guided-meditation manicure ($30), a 'remodelage' massage meant to slim your body ($220). Nails, brows, lashes, massage: sounds like a perfect day to me."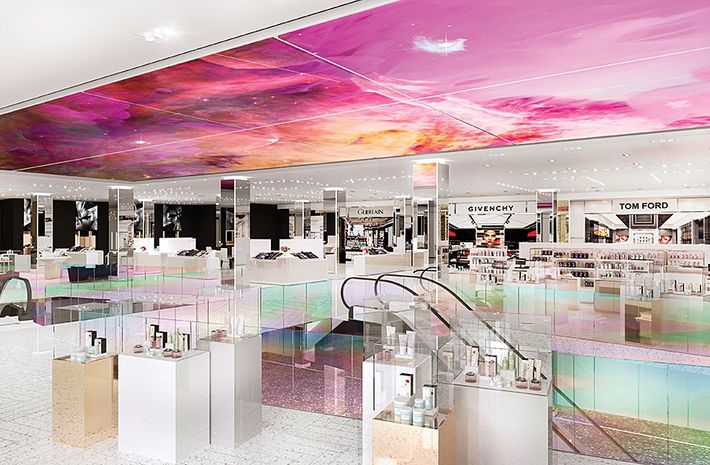 Cluster
In late March, heirloom-inspired customizable-jewelry brand Foundrae (52 Lispenard St.) opened in northeast Tribeca's designer-gem division.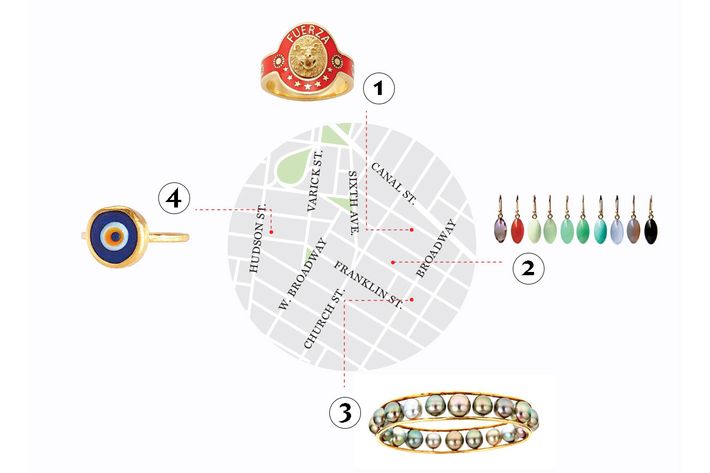 1. Foundrae: Cigar bands printed with symbols like a lion for strength ($2,850) or an 8 for karma ($2,850); a gold-fly earring post ($895).
2. Ted Muehling (52 White St.): Amethyst drop earrings ($160); brushed-gold-plate earrings ($220); a simple rose-gold bracelet ($500).
3. Gillian Conroy (368 Broadway): A black-diamond engagement ring ($2,350); a Tahitian-pearl bracelet ($4,800).
4. Gurhan (160 Franklin St.): A dark-blue evil-eye ring ($1,250); gold-and-champagne-diamond tassel-drop earrings ($18,950).
Top Five
Five shop owners on their top gifts for graduates, from a glass tumbler to a leather folio case.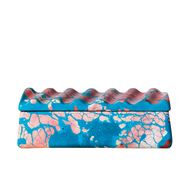 Helena Barquet, Coming Soon: "These boxes ($115) are very cool-looking and, bonus, they were designed to burn incense on their lid."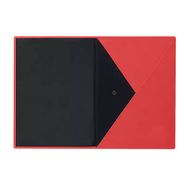 Sarah McNally, Goods for the Study: "These Italian leather folios ($272) can start as a résumé holder for interviews and later be used in meetings."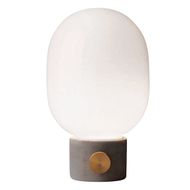 Ali Arain, BEAM: "Menu's table lamps ($200) will help make a grad's apartment more sophisticated — the integrated dimmer is great for ambience."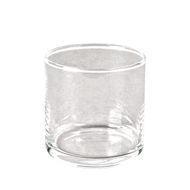 Lauren Snyder, the Primary Essentials: "These tumblers ($6) are handsome and multipurpose — they can hold water, booze, even toothbrushes."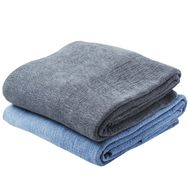 Bethany Vogel, Home of the Brave: "When the city is being tough, crawling into luxurious bedding like our cotton blanket ($398) is very comforting."
*This article appears in the April 30, 2018, issue of New York Magazine. Subscribe Now!