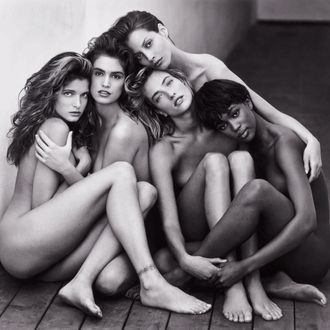 Stephanie, Cindy, Christy, Tatjana, Naomi, Hollywood,
1989.
Photo: Herb Ritts
In the world of hair products, there are three names every industry insider is familiar with: Paul Mitchell, Vidal Sassoon, and Leland Hirsch. Though Leland Hirsch may not be a household name, he's a legend when it comes to hair color and highlights. Better known as the "godfather of hair color," Hirsch co-founded the L'Oréal Paris–acquired Artec Systems group, which was one of the first companies to successfully develop and sell hair-coloring products.
Hirsch joined fashion and beauty's most esteemed photographers on set for editorial shoots in the '80s and '90s to work his magic on the hair of supermodels like Tatjana Patitz. As he worked alongside beautiful people and renowned artists, Hirsch's affinity for photography grew exponentially. Over the course of several decades, he quietly collected some of the most iconic fashion photographs, eventually building an extensive collection of images shot by the late Richard Avedon, Helmut Newton, Irving Penn, and modern fashion photographers like Steven Meisel. Today at Sotheby's in New York, 50 of those memorable images are up for auction.
Below, Hirsch discusses his special connection to five of the photos on the auction block.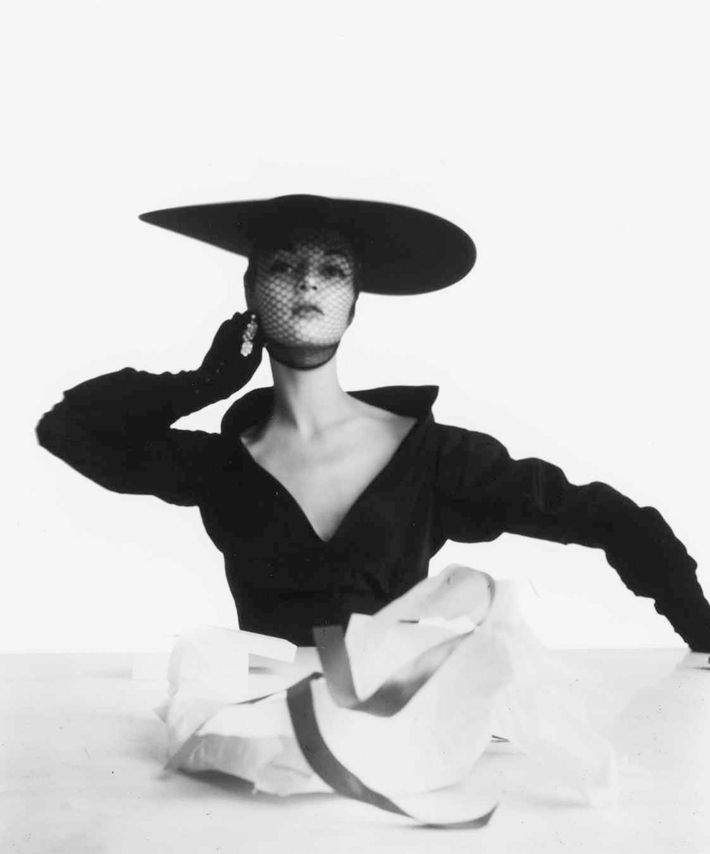 "Vogue Christmas Cover is black and white, [which is] compelling because it shouldn't be — it's Christmastime."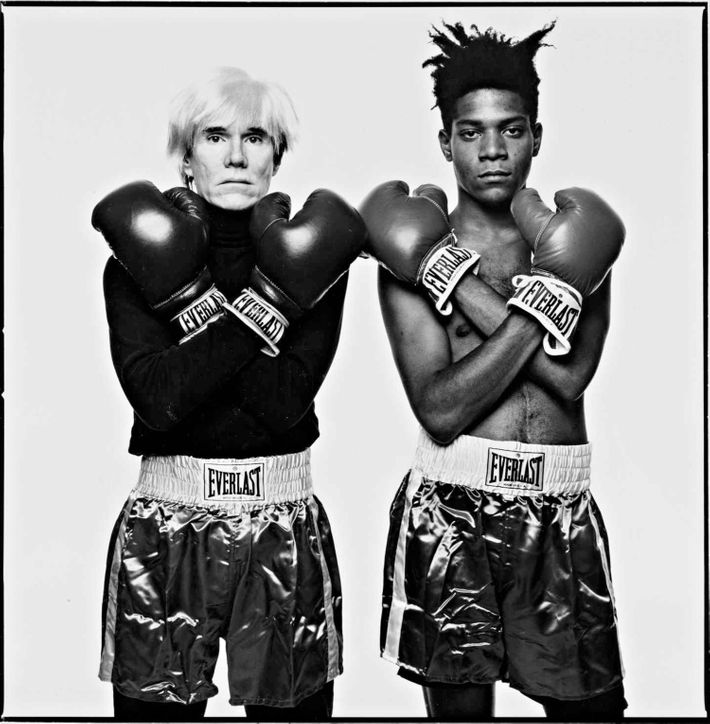 "The style of each [artist] was so different, [but] they collaborated. And I was very intrigued that they wanted to fight each other with boxing gloves, and then they were gonna go paint together."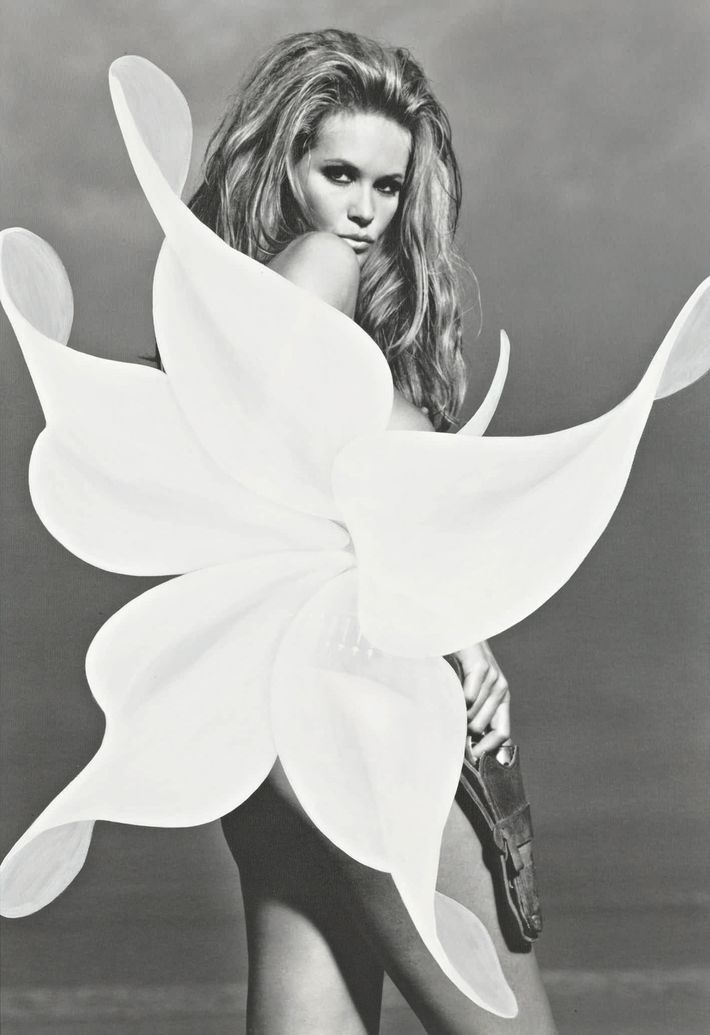 "I was connected to the fact that it was mixed-media. I had to have it. I look for photographers who do what hasn't been done before, as I look to do what hasn't been done before."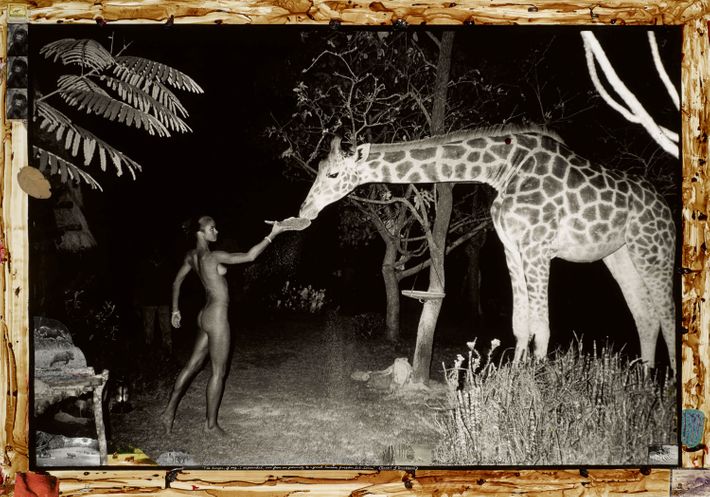 "Of all the Peter Beard [photographs] that I've seen, [this is] what I'd call very authentic. I love the fact that he photographs his belief. He transcends photography, he has a commitment to humanity."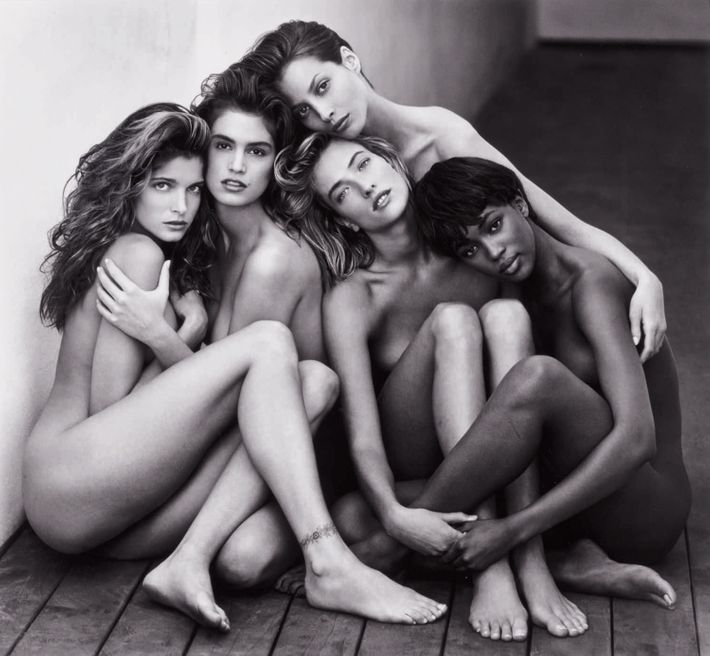 "They were all, editorially, the most widely used girls of their time. All of them had very beautiful hair, very beautiful color."
The photographs featured in this article will remain on display through April 10 at Sotheby's in an exhibition titled "A Beautiful Life: Photographs from the Collection of Leland Hirsch." The interview has been edited and condensed for clarity.