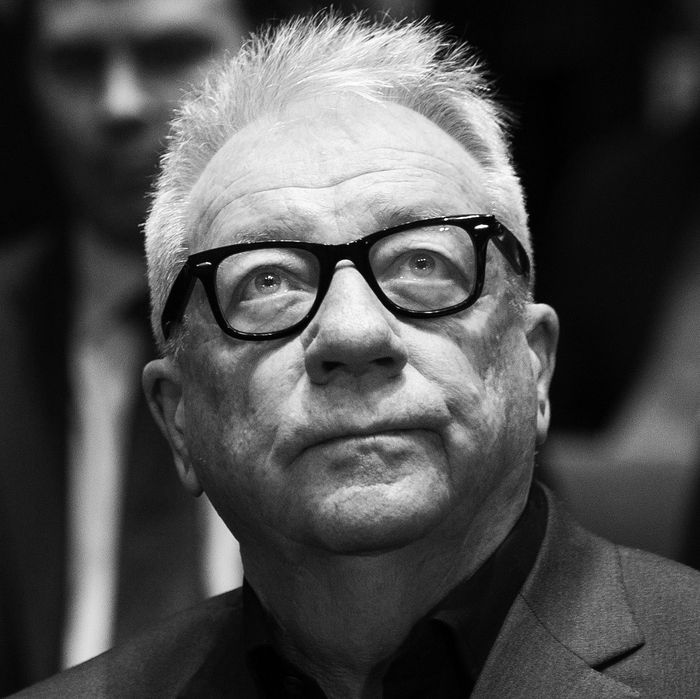 Michael Lacey and James Larkin.
Photo: Cliff Owen/AP/REX/Shutterstock
The 93-count indictment against seven officials associated with Backpage.com was unsealed on Monday afternoon, revealing charges including money laundering and aiding prostitution.
Last Friday, the U.S. government seized and shut down Backpage.com, a classified-ads website popular with sex workers. Among the seven people charged are the site's founders, Michael Lacey and James Larkin.
The indictment alleges that Backpage.com has earned $500 million from prostitution-related services since the site launched in 2004. It also cites 17 victims who were allegedly trafficked on the website.
While some have been quick to link Backpage.com's seizure with FOSTA-SESTA, the so-called anti-trafficking bills that the House and Senate respectively passed in February and March, it is important to note that Donald Trump has not signed either version of the legislation. However, the president is expected to sign FOSTA this Wendesday.
Backpage.com isn't the first site the government has seized for facilitating prostitution. In June 2014, myRedBook.com was seized by the FBI, and a little over two years later, online male-escort service Rentboy.com was charged with promoting illegal prostitution. While government officials and anti-trafficking advocates often associate the aforementioned sites with sex trafficking, sex workers have argued that all three websites allowed them to work safely.