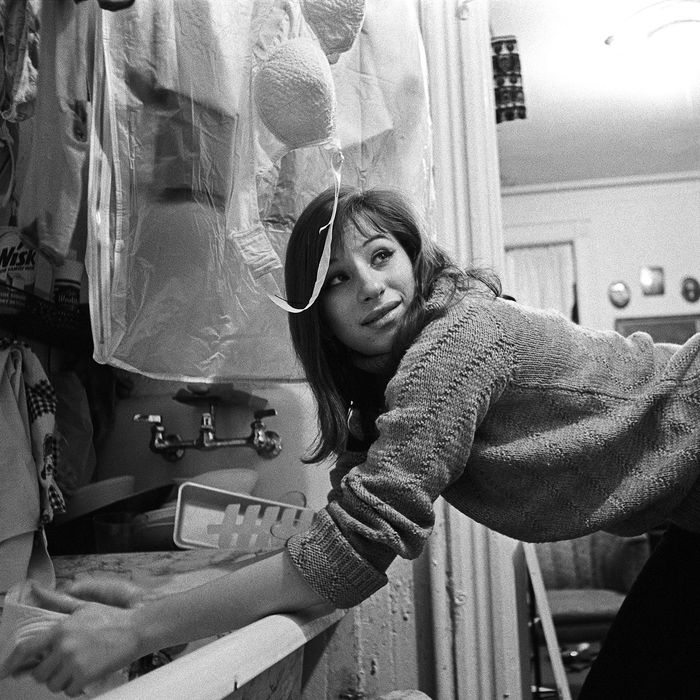 Photo: Bill Eppridge/Copyright The Estate of Bill Eppridge. All rights reserved. No reproduction without permission from Estate.
Before she was famous, Barbra Streisand washed her clothes in her bathtub. Her early years as a performer are the subject of Becoming Barbra, a new book of intimate portraits shot by photography legend Bill Eppridge. He captured the star from 1963 to 1966 in a series of black-and-white photographs, tracing her rise from Brooklyn to becoming one of the best-selling recording artists of all time with EGOT status.
The photographs from 1963, taken while Eppridge was a staff photographer at Life magazine, show Streisand at the very beginning of her career: trying on clothes at a thrift store and meeting with Broadway producer David Merrick. After Merrick cast her as the lead in Funny Girl, the play launched Streisand into celebrity. By 1966, she was "a star in full orbit," Eppridge writes. His shots from that period show Streisand backstage at rehearsals for CBS specials and at fashion shows beside Coco Chanel and Marlene Dietrich. In one striking image, Eppridge snapped Richard Avedon as he photographed Streisand for French Vogue.
Eppridge, born in Buenos Aires in 1938, is best known for his photographs of Robert F. Kennedy dying from an assassin's bullet in 1968, a few years after the book's photographs were taken. He became one of the most distinguished photojournalists of the 20th century, capturing Latin American war zones, Woodstock, and the Ku Klux Klan in Mississippi. See more photos from the book below.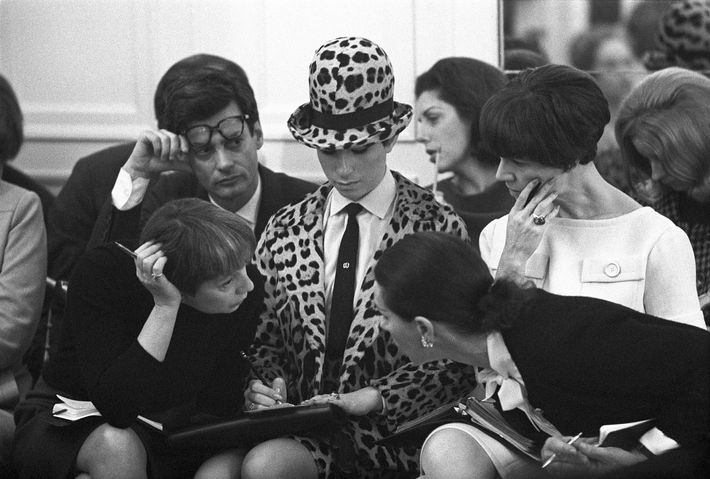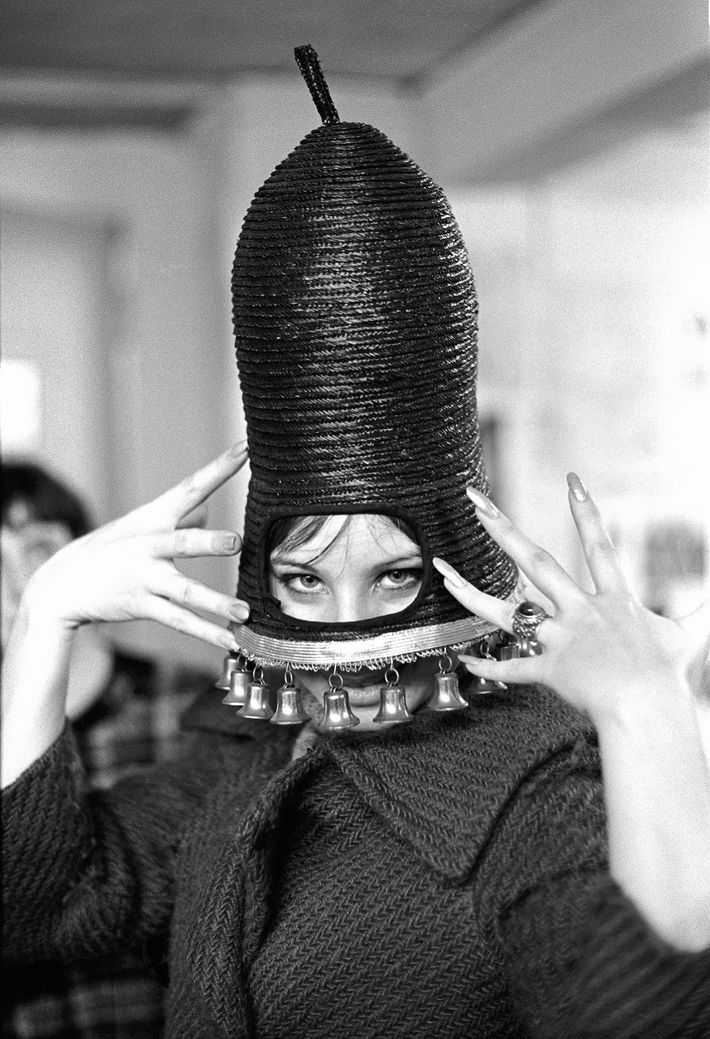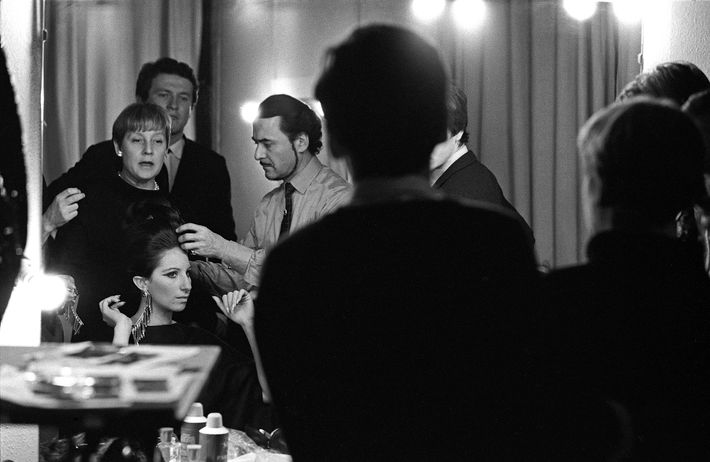 If you buy something through our links, New York may earn an affiliate commission.