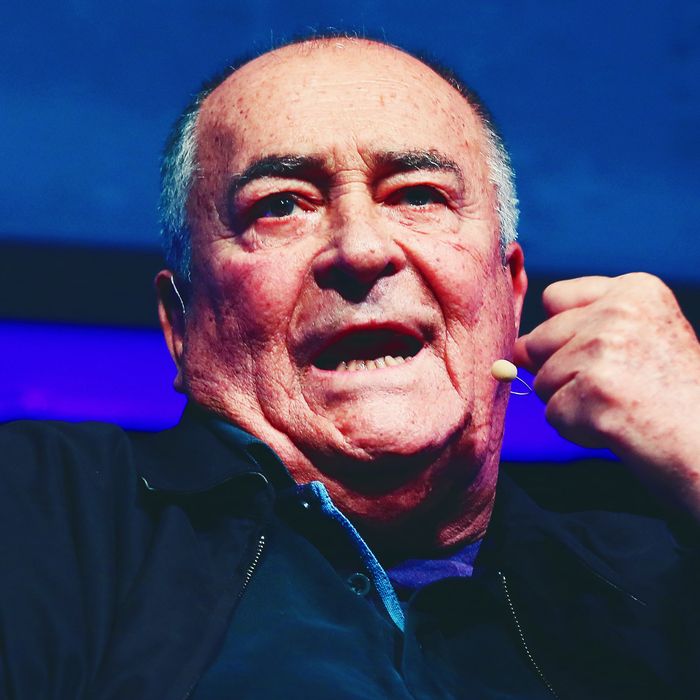 Bernardo Bertolucci.
Photo: Ernesto Ruscio/Getty Images
Director Bernardo Bertolucci is apparently outraged that Ridley Scott chose to replace Kevin Spacey in his film All the Money in the World, after over 12 men accused Spacey of sexual assault last year. Bertolucci said Saturday that he'd told Scott he should be "ashamed," according to The Hollywood Reporter.
"And then I immediately wanted to make a film with Spacey," the filmmaker told the crowd, before a screening of his restored version of Last Tango in Paris at the Bari International Film Festival. The audience reportedly cheered him on.
Last Tango in Paris, you may recall, includes a controversial rape scene between Marlon Brando and Maria Schneider: Bertolucci and Brando arranged to shoot the scene without telling Schneider what would be happening; she later said the experience left her feeling "humiliated" and "a little raped."
Nonetheless, Bertolucci assured the audience that he supports #MeToo.