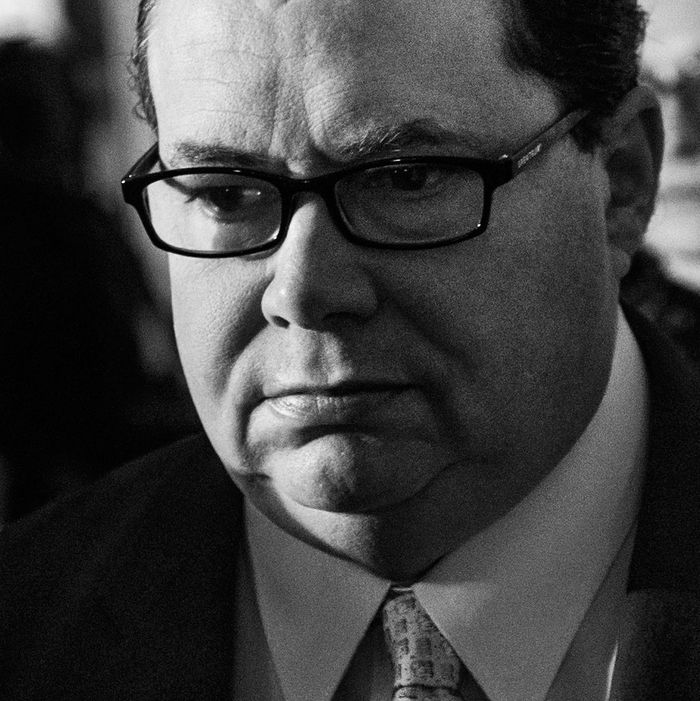 Blake Farenthold.
Photo: Tom Williams/CQ-Roll Call,Inc.
Texas Republican congressman and onesie-enthusiast Blake Farenthold announced his immediate resignation from Congress on Friday, saying "While I planned on serving out the remainder of my term in Congress, I know in my heart it's time for me to move along and look for new ways to serve." His resignation was effective as of 5 p.m., Friday, April 6th.
Back in December, Farenthold admitted to having used $84,000 in taxpayer dollars to settle a 2014 gender discrimination and sexual harassment lawsuit brought by one of his former staffers, who claimed Farenthold complained to her about his sex life, and encouraged her to show her nipples at work.
During his seven years in Congress, Farenthold made headlines for, among other things, verbally abusing his staff, saying he would love to duel female senators "Aaron Burr–style," and registering the domain name Blow-me.org. And, of course, for his sleepwear: