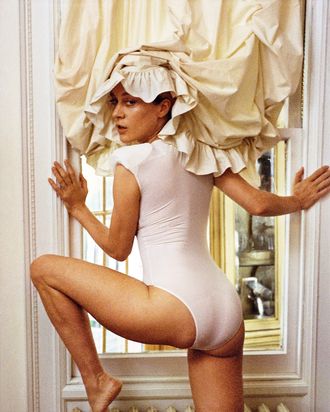 Chloë Sevigny.
Photo: Brianna Capozzi
You might remember 2015's controversial cover of Marfa Journal, featuring actress Chloë Sevigny wearing nothing other than a lobster for underwear. Other images from that spread included Sevigny in a hippie-esque cutout jumpsuit, posing with the words "I Put The Hot In Psychotic" markered on her body. Or how about model Hanne Gaby Odiele in Chanel painting a dead squid's "nails" for Garage magazine? These daring, unapologetic, and bizarre scenarios were all conceived by Brianna Capozzi, a trailblazing feminist and photographer based in New York.
To coincide with Frieze Arts Week, Capozzi, whose work has been featured in British Vogue, Dazed, and i-D, is launching a new monograph shot over the past year titled "Well Behaved Women," featuring a mix of eight new and previously pictured models across artistic industries, including Sevigny, Odiele, and her lifelong muse, her mother Marie Capozzi. Capozzi worked with stylists Delphine Danhier, Emma Wyman and Haley Wollens to capture the audacious character of her female icons.
"Brianna's love of women is honest and true," said Sevigny, "Her photos are the freshest and most compelling of any photographer working today," she continued. Capozzi described the women in her book as fearless risk-takers. "Strong and confident, they do not hold back in the name of art," she said. Published by IDEA, the book will launch on May 3 at the Dover Street Market in New York with a signing from 6 to 8 p.m.
Scroll through for an exclusive commentary and sneak peek at photographs of Marie, Sevigny, Odiele, Guinevere van Seenus, Okwui Okpokwasili, Nataša Vojnović, Mari Malek, and Aerial East.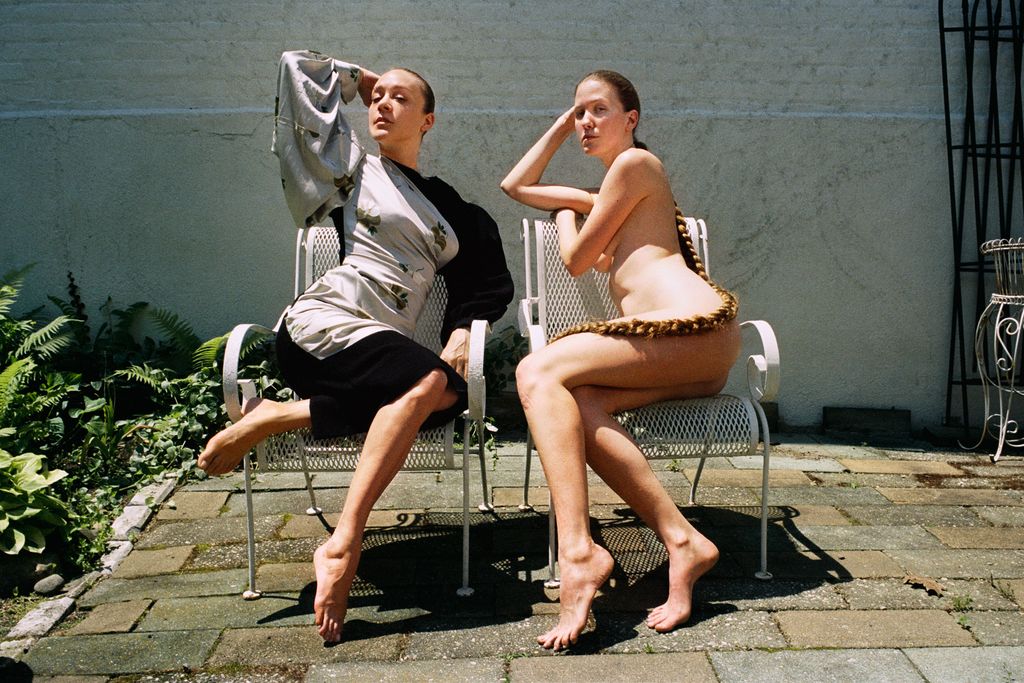 On the nudity in her photographs: "It doesn't symbolize anything. To me, bodies aren't something taboo, they're just as normal as wearing clothes. There is something pure about an image that is not overwhelmed with the context of a garment. When I chose to work with garments it was because they served a purpose."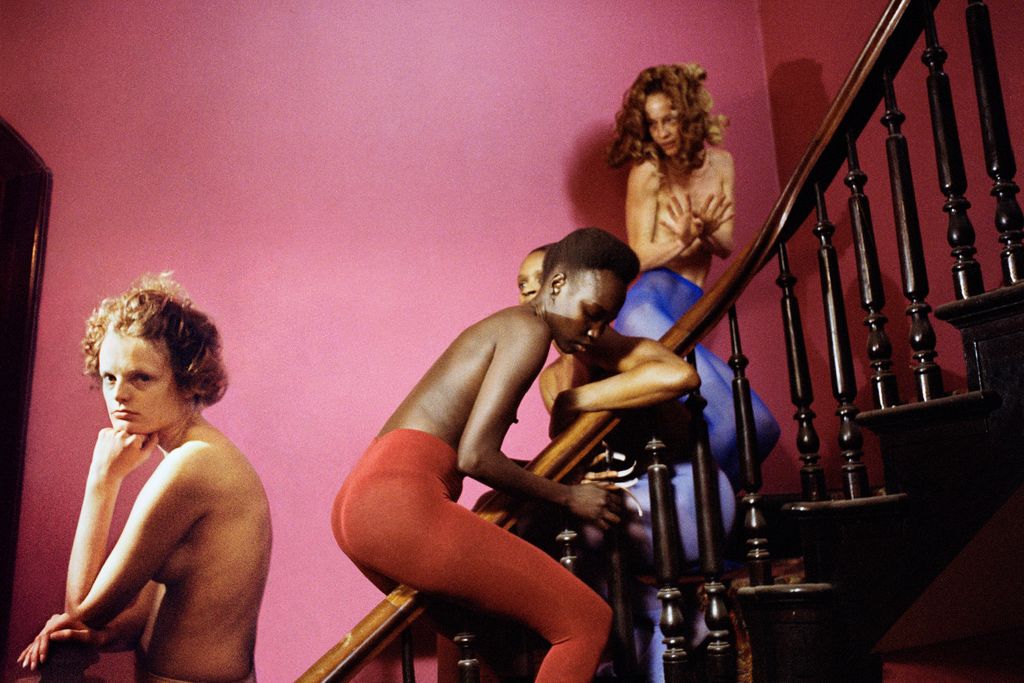 On facial expressions: "The women in this cast are very connected to themselves and they know from working with me the assertiveness I am interested in portraying. So while I do like to give a lot of direction, allowing them to take control at times is also really stimulating for me. It takes two to tango."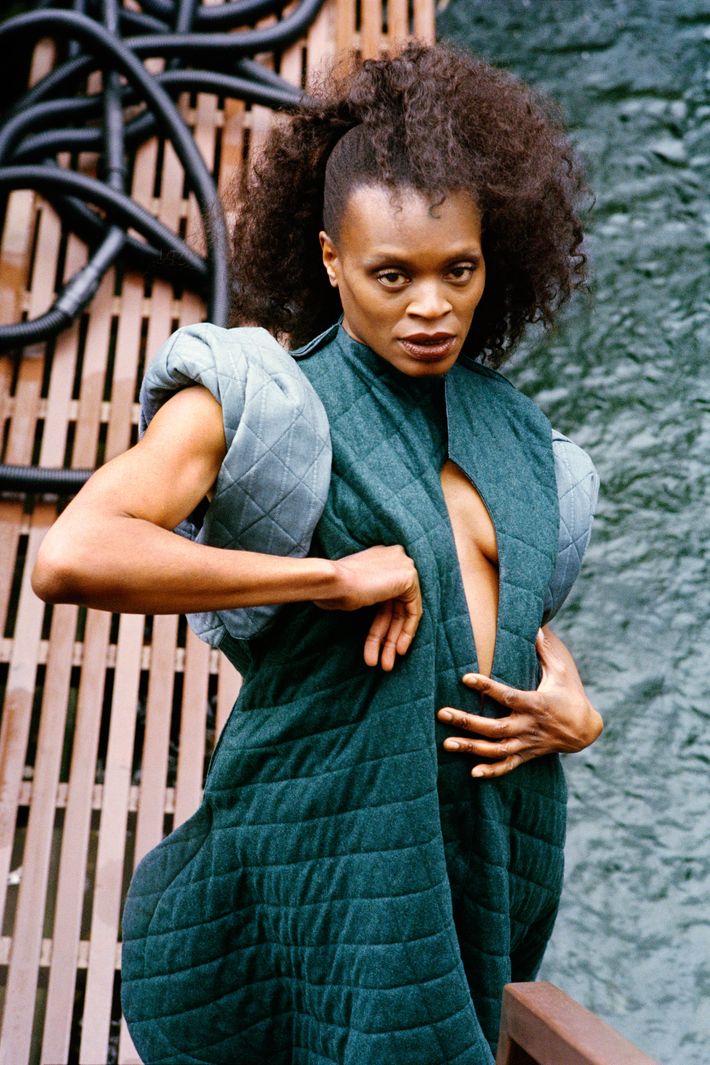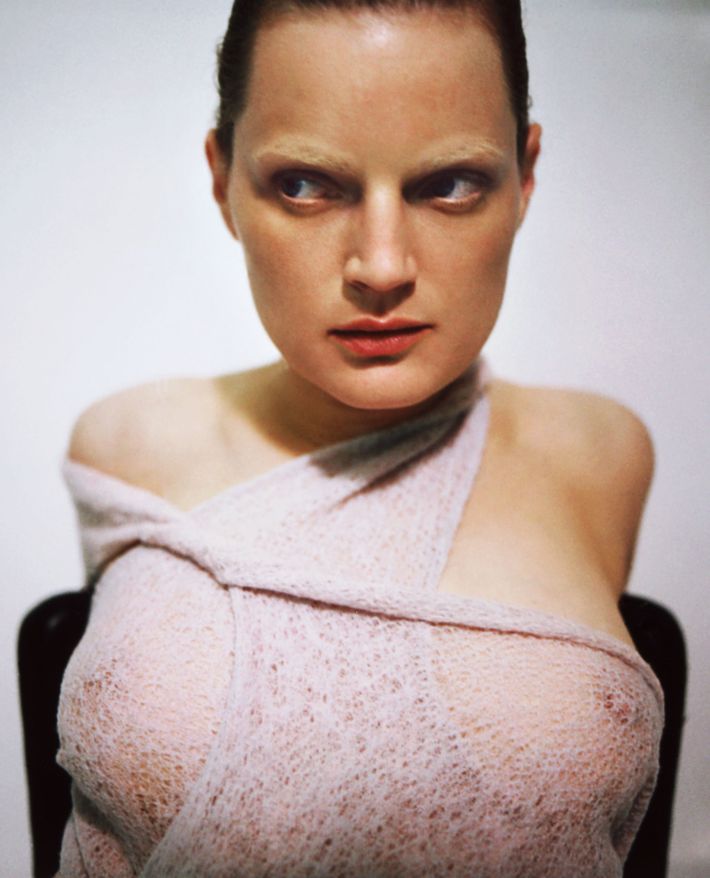 On the order of the photographs: "It was interesting in putting an order together because of the specific energy each women has. I wanted to create a flow, bringing the viewer through the book in an exciting way."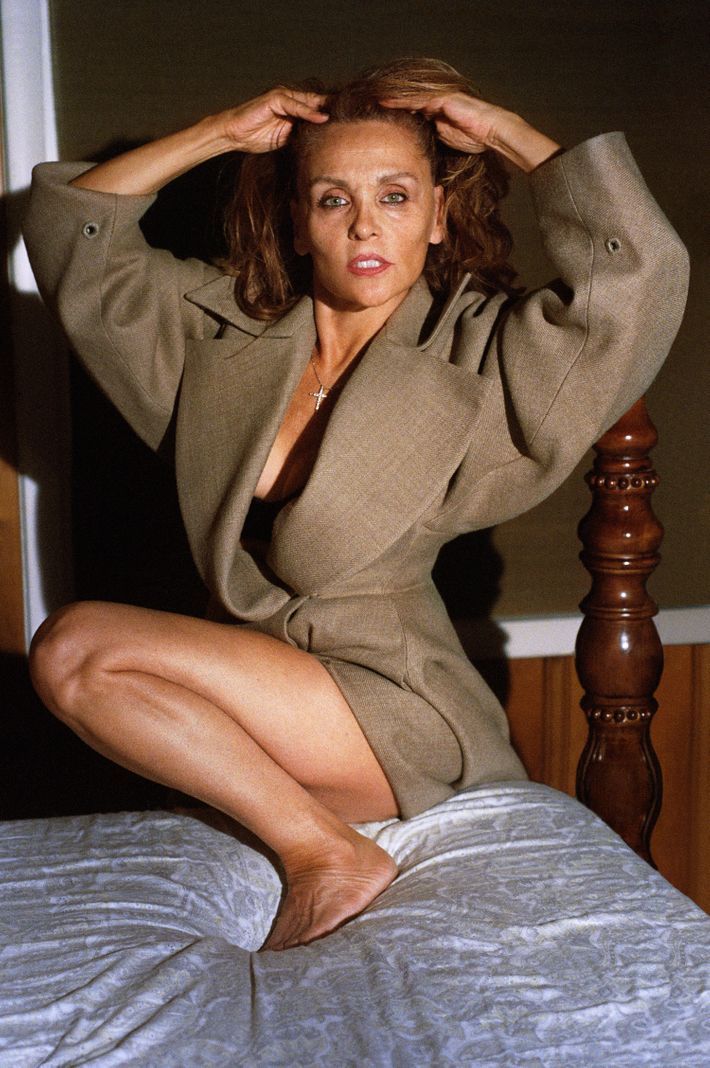 On the purpose and timing of the book: "My work has always been based on strong women and it felt right for my first project to be an emphasis on that. It was a perfect moment for me to give back to all the women who have given themselves to me and to celebrate us."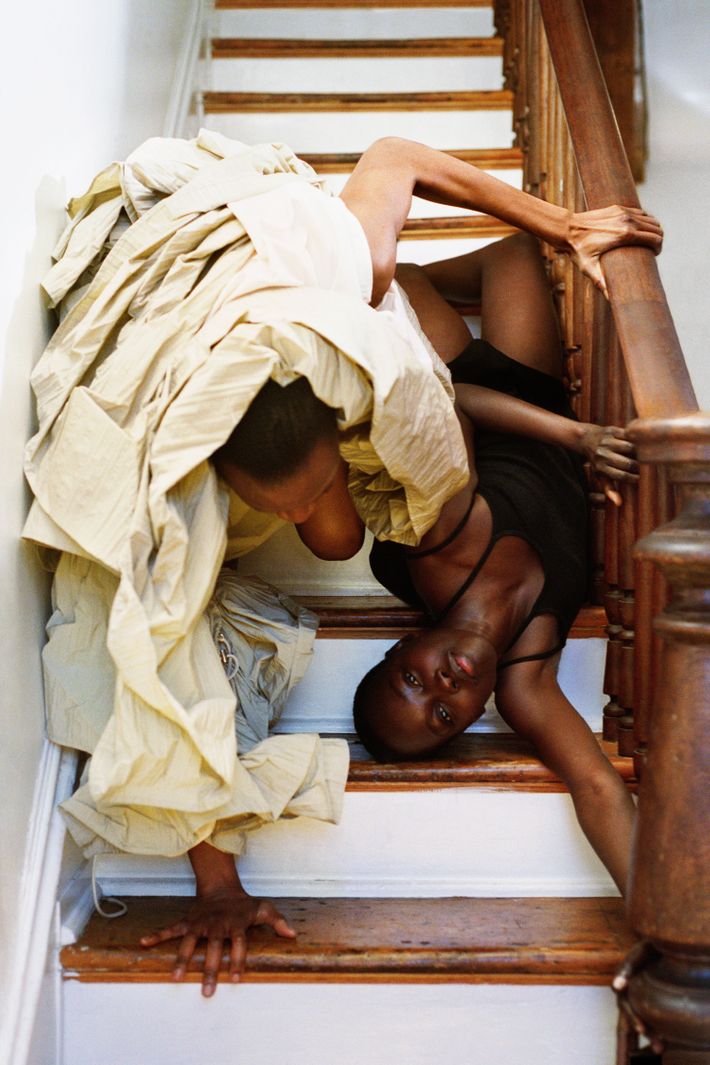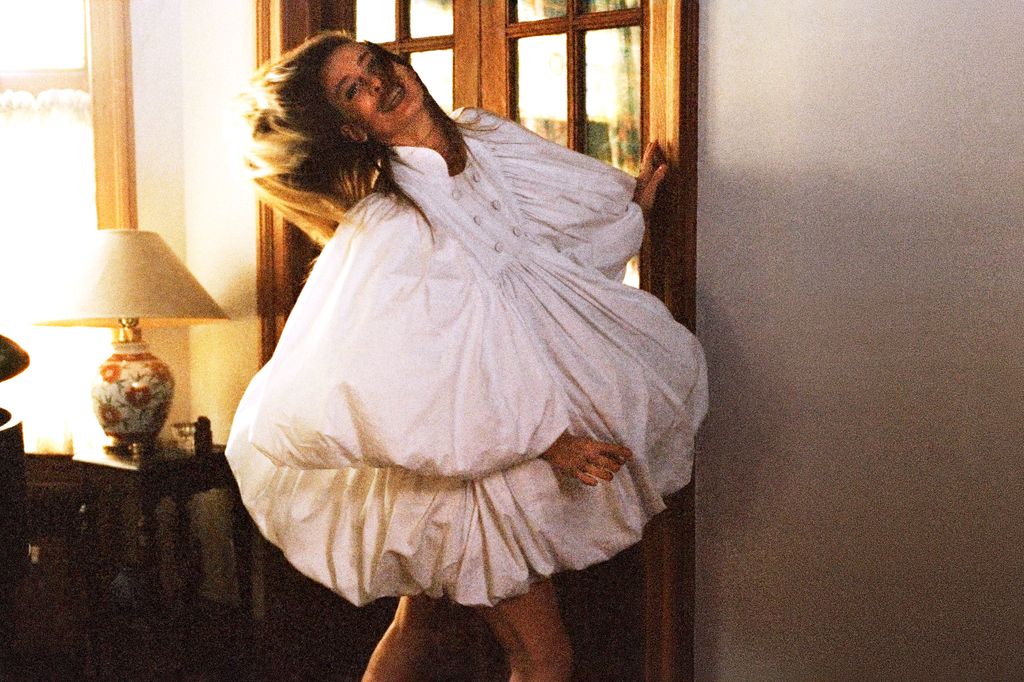 Well Behaved Women will launch on May 3 at the Dover Street Market in New York with a signing from 6 to 8 p.m. The book will also be available at Ideanow.online.