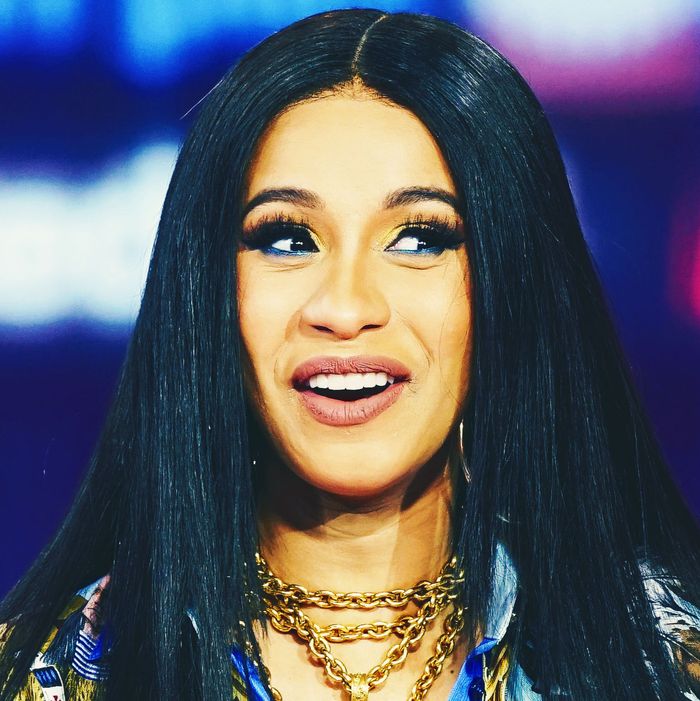 Cardi B.
Photo: Bennett Raglin/Getty Images
Rapper and tax-truther Cardi B is being sued by her former manager, Shaft, for $10 million, "Page Six" reports.
Sources close to Shaft, who started working with Cardi in 2015, reportedly claim that although he helped her "as if she were his daughter," and was instrumental in shaping her career (his lawyers say he helped produce Cardi's first major hit, "Bodak Yellow"), he's been frozen out of the rapper's recent astronomical success.
In a statement to "Page Six," a spokesperson for Shaft wrote:
Since discovering Cardi B in 2015, Shaft has played an integral role in developing her music career and public image. While he is proud of their successful collaborations as she evolved from Instagram influencer to music megastar, Shaft is disappointed by her actions to freeze him out of her career, which are detailed in the complaint. Shaft is confident that his lawsuit will validate his conduct and substantiate his legal claims.
This week, Cardi B canceled all her upcoming performance dates in order to better pregnant in peace. Neither she nor Bernie Sanders have commented on Shaft's lawsuit.