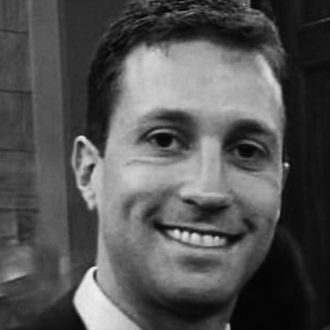 A Republican strategist is being accused of making his ex-fiancée his sex slave and battering her, the Las Vegas Review-Journal reports.
Benjamin Sparks was fired from his job as director of political affairs at the Vegas-based RedRock Strategies at the end of March following a domestic-violence investigation. He had been working on Representative Cresent Hardy's congressional campaign in Nevada and Yvette Herrell's congressional campaign in New Mexico. Per the Review-Journal, he was "a spokesman and high-level staffer" on Mitt Romney's 2012 presidential campaign and also worked on Wisconsin governor Scott Walker's anti-recall campaign that same year.
His ex-fiancée, a 46-year-old woman who is not being publicly named, provided the Review-Journal with material that elaborated on his alleged treatment:
According to emails, documents and text messages obtained by the Review-Journal, Sparks and his ex-fiancée signed a five-page contract stating that she would be his "slave and property." Under the contract, the woman was forced to kneel and look down when she entered his presence, be nude at all times, have sexual relations with him whenever he wanted and wear a collar in private.
She claims that on March 28, Sparks made a request she didn't want to comply with, prompting them to argue. The next day she says he wouldn't allow her to leave the house, and ended up calling the police claiming she was attempting to kill herself. By the time they arrived, he had fled. She did not make a voluntary statement with the police, and believes he is currently in Texas.