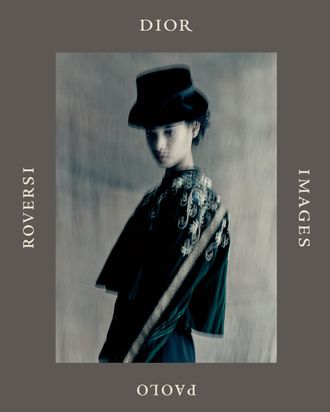 Nearly 40 years after shooting his first campaign with Dior, fashion photographer Paolo Roversi is publishing a book of images taken for the Parisian fashion house with Rizzoli Publishers this week. Dior Images: Paolo Roversi features designs from Dior under the creative direction of Yves Saint Laurent, John Galliano, Raf Simons, and Maria Grazia Chiuri, among others. Original designs by Christian Dior are also showcased in a selection of images from a shoot directed by Grace Coddington.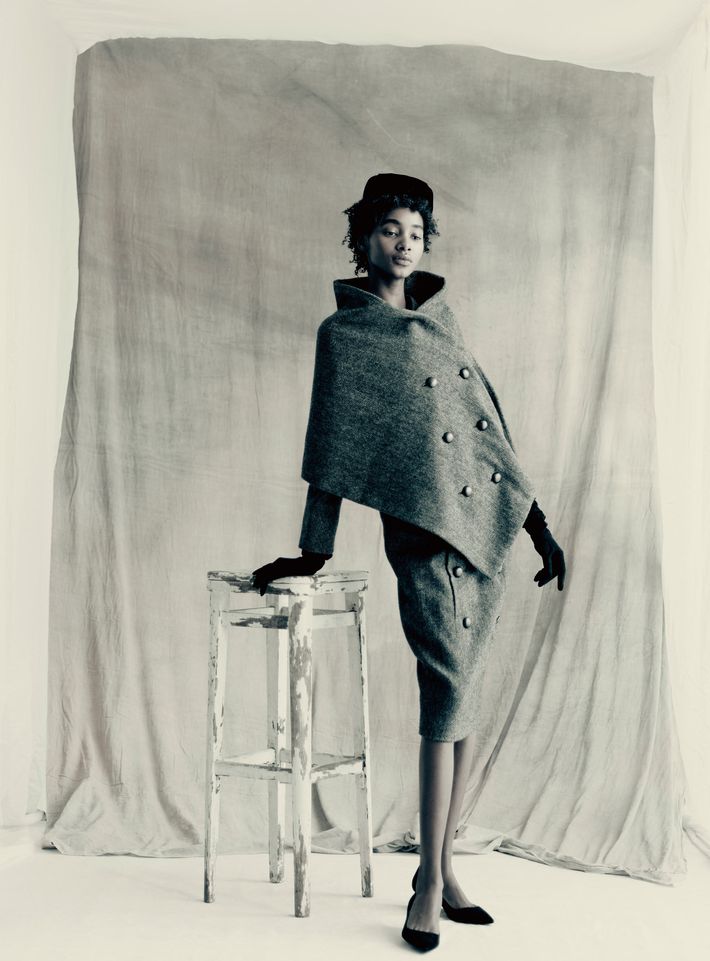 Prior to becoming one of the fashion industry's most celebrated photographers —and Rihanna's photographer of choice for her ANTI album cover and campaign —Roversi spent decades refining his dark, dream-like photographic style. As a teenager, he developed photographs in a dark room he set up himself. He later dabbled in photojournalism, eventually building a portfolio of portraiture after opening his own studio in 1970.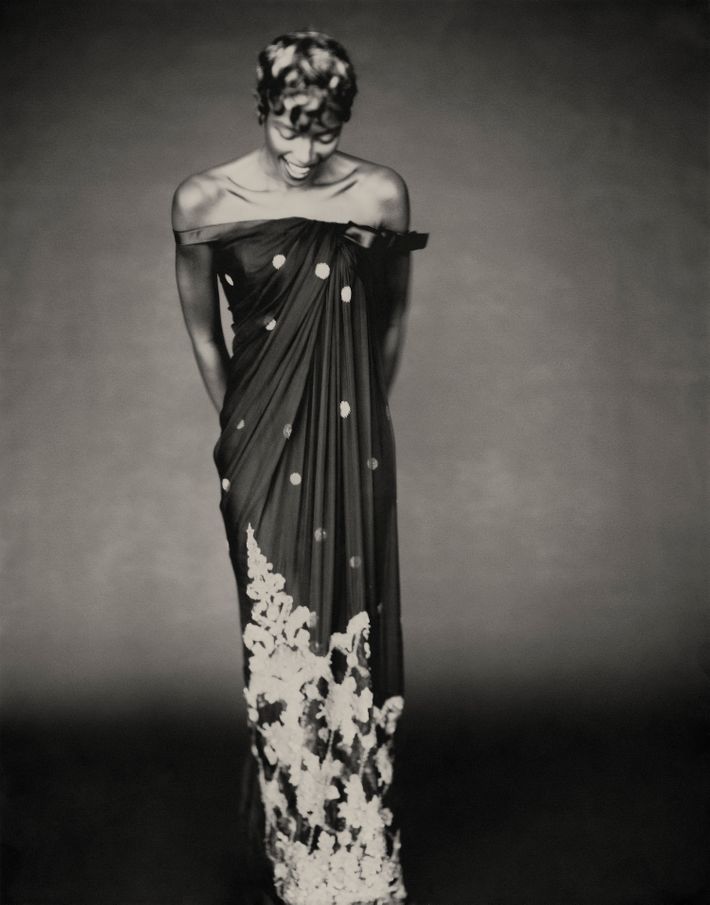 In 1973, an unexpected encounter with Peter Knapp — then the art director of Elle magazine — led Roversi to Paris, where his work took some of luxury fashion's most esteemed designers by storm. He was hired by Comme des Garçons, Yohji Yamamoto, and Romeo Gigli to express his creative freedom in photographing their catalogues.
In 1980, his work caught the attention of Dior; that same year, he worked with the maison for the first time on a beauty campaign. Since then, Roversi and Dior have maintained a lasting partnership, the fruits of which are laid out on the pages of Dior Images: Paolo Roversi. Scroll through for a preview of the legendary fashion photographer's work for maison Dior.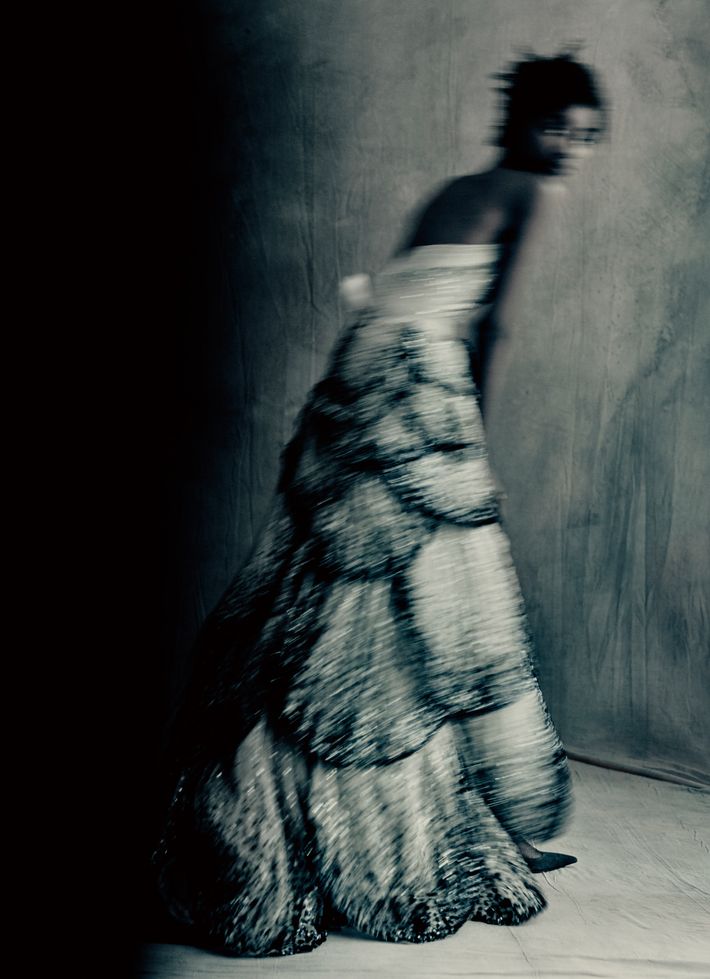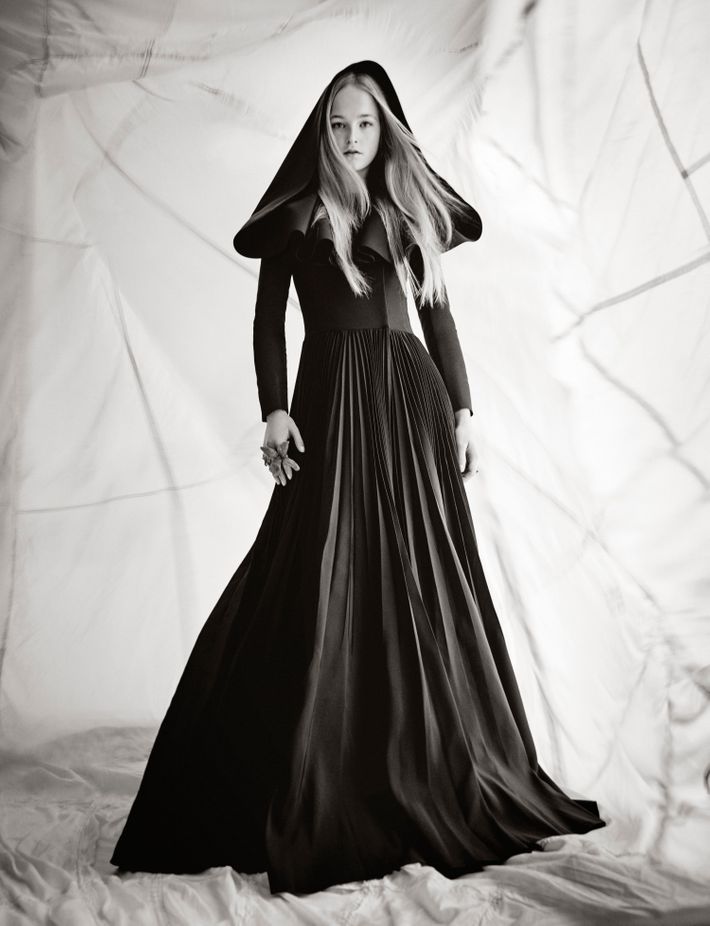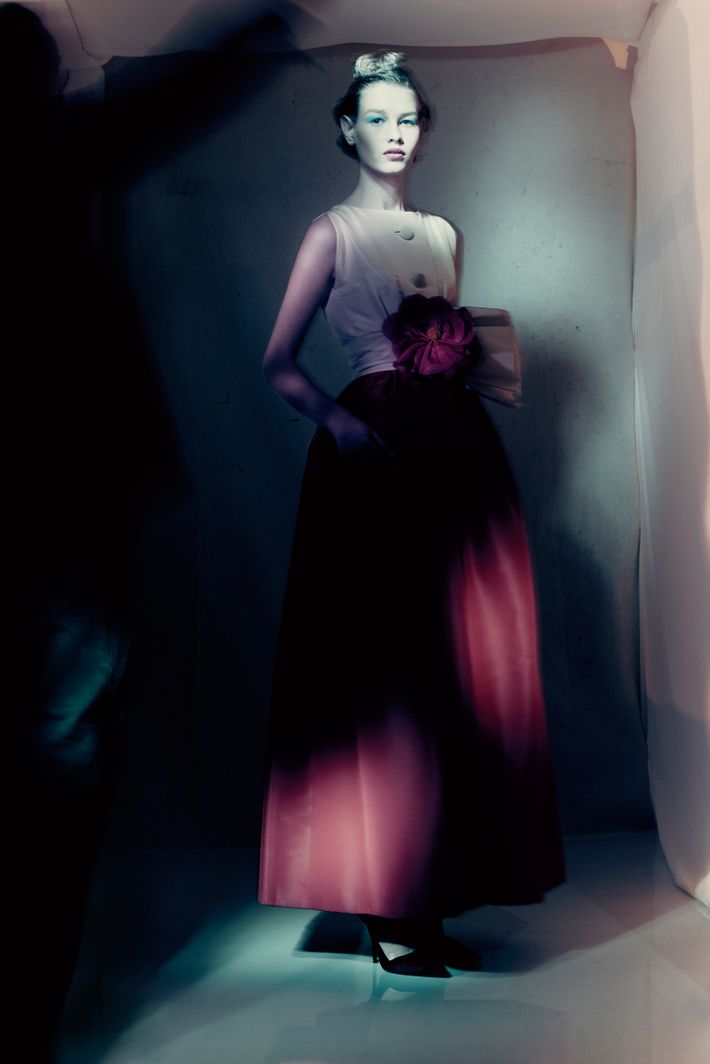 Dior Images: Paolo Roversi is available on Amazon.
If you buy something through our links, New York may earn an affiliate commission.