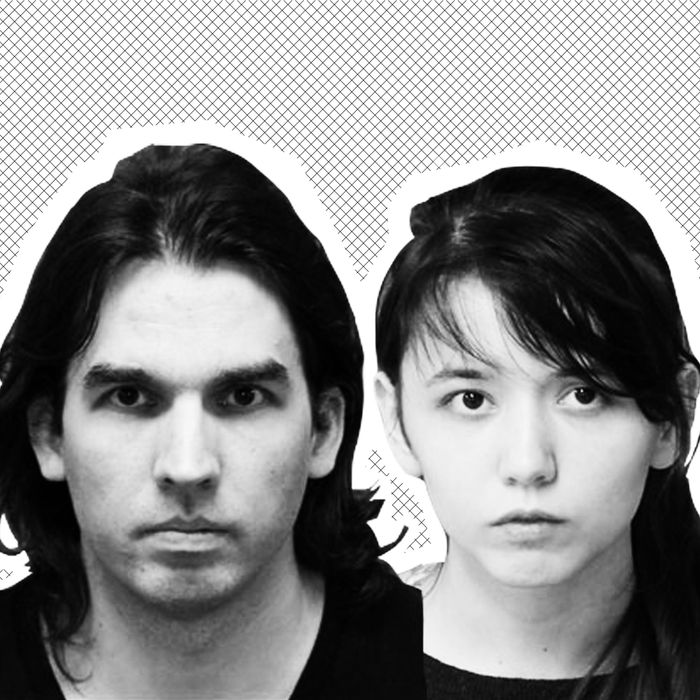 A father and daughter accused of being in an incestuous relationship were found dead in a murder-suicide, CBS News reports. Their infant son was also killed, as was the woman's adoptive father.
Steven Pladl, 45, and Katie Pladl, 20, first made headlines when they were arrested and charged with incest in late January. Katie had been adopted as a baby, but found her biological parents — Steven and his now-ex-wife — when she was 18. She moved into their Virginia home in August 2016 and her parents split a few months later; in May 2017, her biological mother discovered that Katie was pregnant with Steven's child. Katie and Steven then moved to North Carolina and had plans to "marry." As a condition of her bond following her arrest, Katie was required to live with her adoptive parents in New York state.
North Carolina police first discovered their 7-month-old son, Bennett Pladl, dead in a suspected homicide in Steven's home on Thursday. Shortly before that, in New Milford, Connecticut, police found Katie and her adoptive father — 56-year-old Anthony Fusco — in a pickup truck, dead from multiple gunshot wounds. Steven was then found in his car across the border in Dover, New York, dead from a self-inflicted gunshot wound.
Steven's mother, who originally called 911 for a welfare check, told dispatchers that her son had admitted to killing his baby, Katie, and Fusco. She also shed light on what appears to be the motive in this case: Katie had apparently broken up with Steven the day before over the phone.