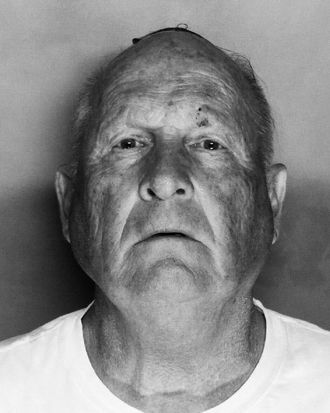 Joseph James DeAngelo's mugshot.
In the 1970s and '80s, a serial rapist and killer terrorized California, eventually earning the moniker the "Golden State Killer." He allegedly committed at least 12 murders, 45 rapes, and burglarized over 100 homes between 1976 and 1986 — and police may have finally arrested a suspect in the case.
Per the Daily Beast, the Sacramento County Sheriff's Department arrested 72-year-old Joseph James DeAngelo on two counts of murder on Wednesday. Billy Jensen, who recently worked on a book about the case, told the outlet that DeAngelo is indeed a suspect in the decades-old mystery.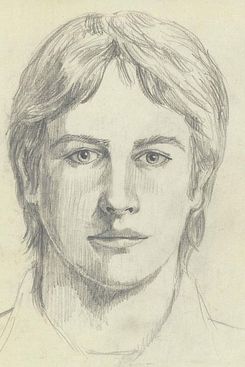 According to an FBI wanted notice, the Golden State Killer — also known as the East Area Rapist, Original Night Stalker, and the Diamond Knot Killer — would pry open windows or doors while his victims slept. "He would then shine a flashlight into the face of his victims, tie up the female victim and, if a male victim was present, tied him up as well" before raping the female victim and burglarizing the house. Victims also said that he would call them after the fact. The rapes and burglaries began in 1976, while the murders didn't start until 1986.
The bureau renewed the search for the killer in 2016, and crime writer Michelle McNamara focused on the investigation in the aforementioned book, I'll Be Gone in the Dark — which was published posthumously in February and became a number one New York Times best seller.
Update, 3:43 p.m: In a press conference on Wednesday afternoon, police confirmed that, thanks to DNA evidence, DeAngelo — a former police officer — has been arrested and charged with the 1978 murder of Brian and Katie Maggiore and the 1980 murder of Lyman and Charlene Smith. Here is the complete list of crimes the Golden State Killer is believed to have committed.