How to Apply Mascara: 14 Ways in Two Minutes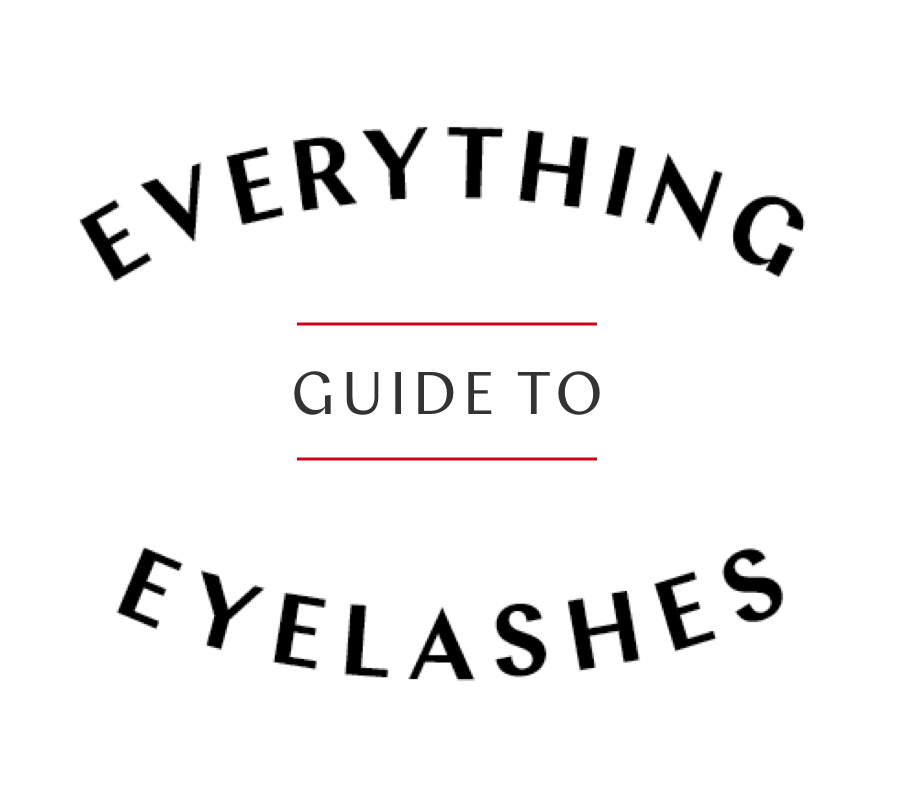 Eyelashes have the impressive ability to transform your face. The Everything Guide to Eyelashes is a week of stories on the Cut about lashes, from all the mascaras we've obsessively tested to our personal feelings about why eyelashes matter (or don't).
You never knew there were so many ways to apply mascara. Ashley Weatherford, the Cut's senior beauty editor, lays out 14 tips to help you draw long, full, and feathery lashes. Meet the "Hold Method", the "360 Approach", the "Spoon Method," the "Roll Method," and many more. Whether you're a mascara pro or a beauty newbie, these easy tricks promise to maximize your mascara — and your lashes.
How to Apply Mascara: 14 Ways in Two Minutes