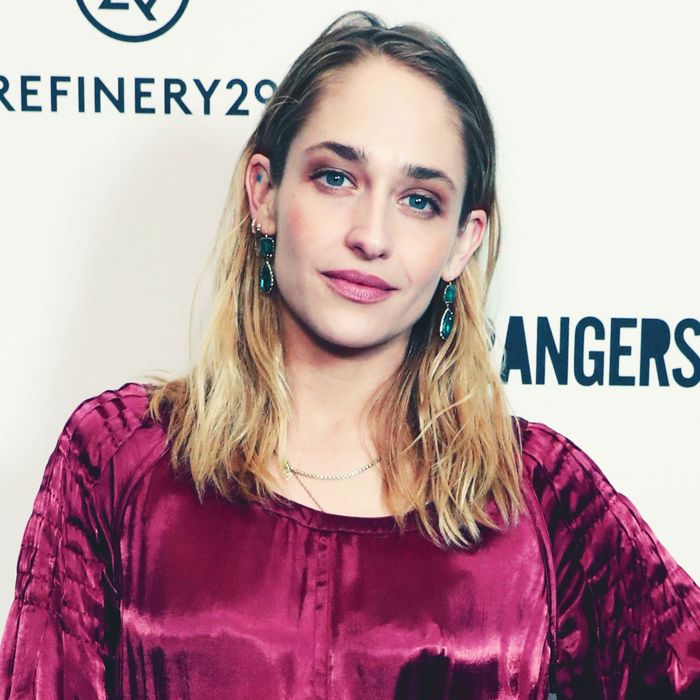 Jemima Kirke.
Photo: Cindy Ord/Getty Images for Refinery29
Whether you call it spring cleaning or kondo-ing, now is the ideal time of year to get rid of your old shit — unworn clothing, gifts you never used, unopened DVDs from the contentious yet critically acclaimed HBO show you starred on for six seasons.
According to "Page Six," actress Jemima Kirke (not to be confused with actress sister Lola Kirke or doula sister Domino Kirke) who played annoying character Jessa on Girls (not to be confused with the other three main characters) was peddling the latter during a stoop sale at her Brooklyn brownstone.
In an article titled "Jemima Kirke sells unopened 'Girls' DVDs on stoop of Brooklyn home," they report:
"She was selling unopened 'Girls' DVDs," a spy told Page Six. "And taking Venmo."
Jemima, thank you, but we can just use our cousin's sister's ex's aunt's HBO Go accounts.