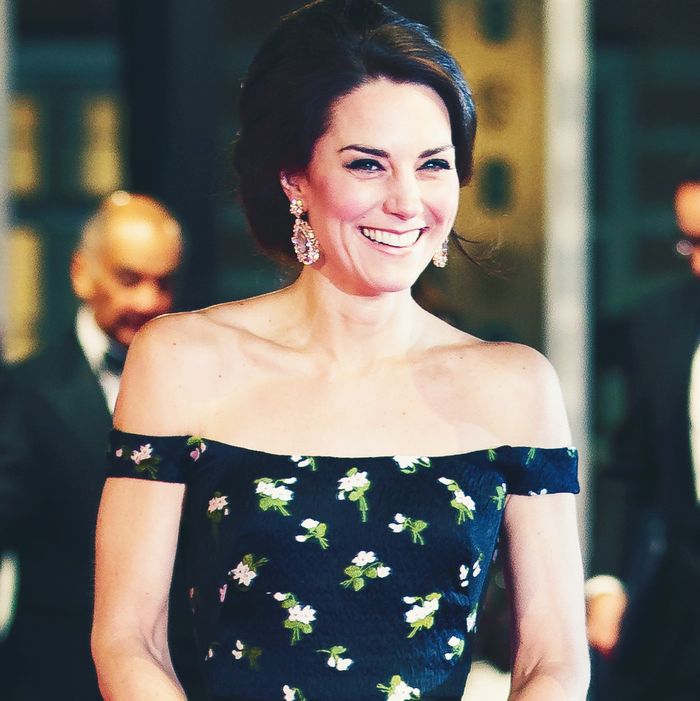 Kate Middleton and Prince William.
Photo: WPA Pool/Getty Images
Talk about timing — less than a month before The Wedding, Kate Middleton has given birth to her third child. Kensington Palace announced Monday morning that she was in the "early stages of labour." Several hours later, the Palace announced that she had given birth to a baby boy.
The new royal baby will be fifth in line for the throne, behind his older sister Princess Charlotte. Prince Harry — Meghan Markle's fiancé — will be bumped to sixth in line.
As for names, currently the front-runners are Albert and Arthur for a boy. Welcome to the world, Albert and/or Arthur!
This post has been updated throughout.