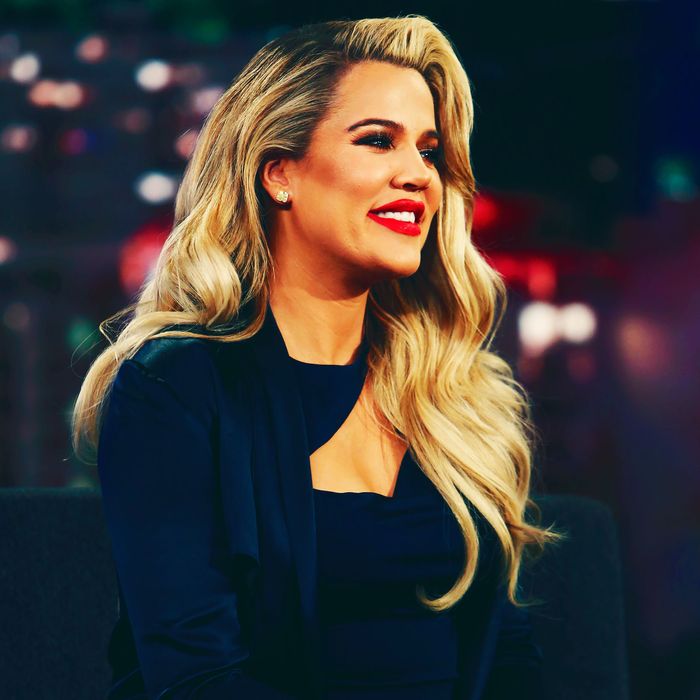 Khloé Kardashian.
Photo: Randy Holmes/ABC via Getty Images
Khloé Kardashian, a woman who has four sisters, is producing a show about sisters who want to kill people, including each other.
According to "Page Six," the six-part TV series, titled Twisted Sisters, will premiere on Investigation Discovery in 2019.
"I am so excited to be bringing you Twisted Sisters. As a self-proclaimed 'true-crime addict' there is no better way to tell these tales about the bonds that sisters possess and how they can go so terribly wrong," Khloé told "Page Six."
And the Investigation Discovery team couldn't be more honored to have Kardashian, "one of the most renowned experts on sisters," producing the show for the network.
"We are thrilled to be working with Khloé on this new venture," Henry Schleiff, ID's group president, told "Page Six." "With one of the most renowned experts on sisters now a member of our own ID family, we know she will be able to bring a unique perspective that will inform and entertain our fans, while enticing new viewers to tune in."
Kim, Kourtney, Kendall, and Kylie have yet to comment on Khloé's big announcement, but I'm sure they are all excited and not at all concerned.