Meet the Fragrance Professional Whose Perfect Hair Is a Statement of Success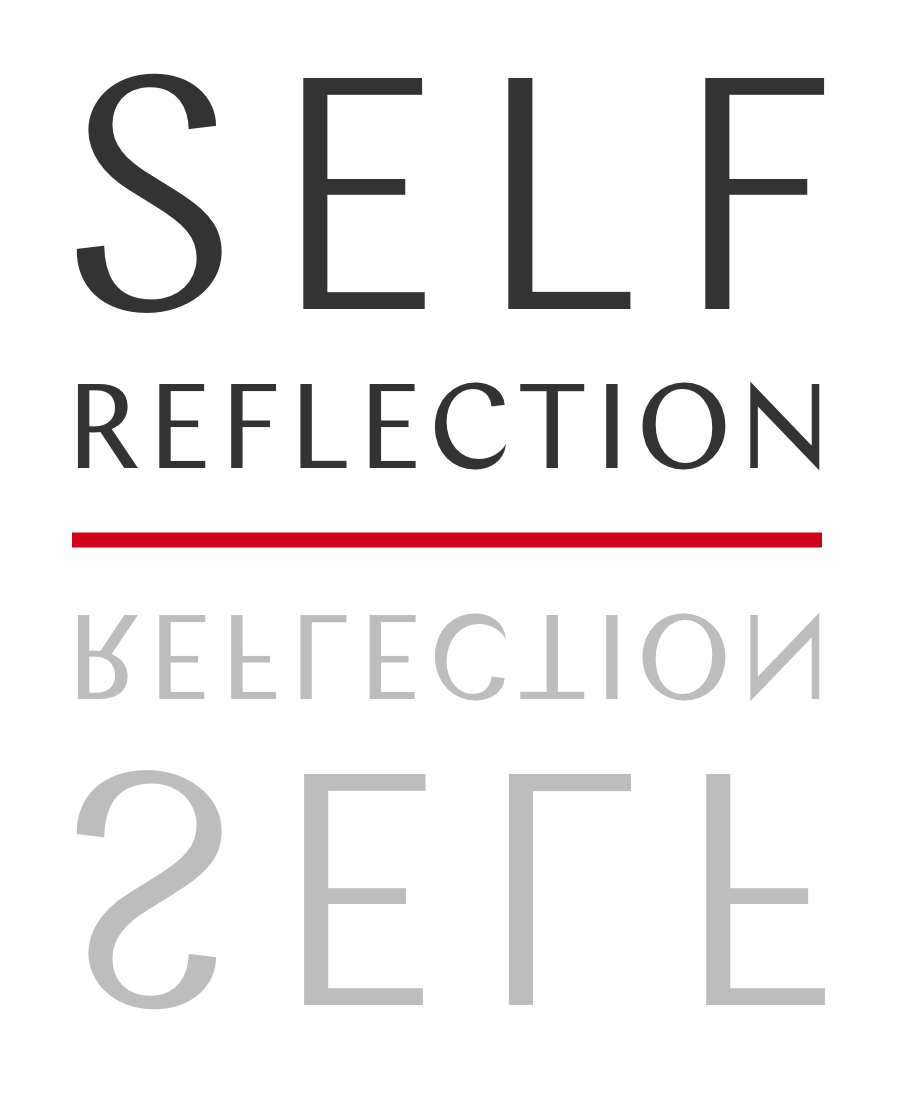 Laura Slatkin began her dedication to the perfect coif about 15 years ago, right as she started her luxury home fragrance company, NEST Fragrances.
Despite her manifold responsibilities as wife, mother, entrepreneur, and philanthropist (she also co-founded NEXT for AUTISM, a nonprofit that supports and innovates autism programs nationally), Slatkin still finds the time to maintain her distinct public image.
She's never seen without a perfectly teased and backcombed bouffant — on the red carpet, at dinner parties, or on TV. We visited her at home to talk style icons and the importance of cultivating an individual ideal of beauty.
Laura Slatkin's Perfect Hairdo Is a Statement of Success