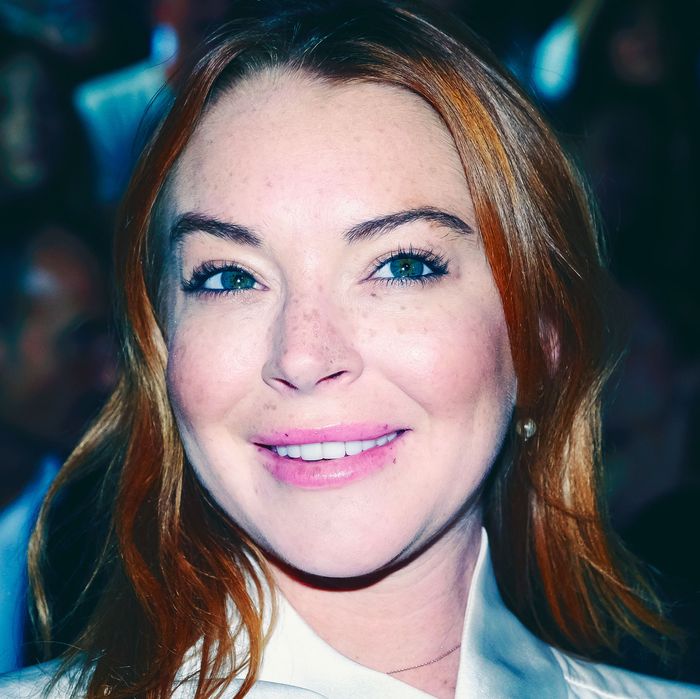 Lindsay Lohan.
Photo: Oscar Gonzalez/NurPhoto/Getty Images
Lindsay Lohan has hit the ground running in her new-ish role as official spokesperson for Lawyer.com, where it's her job to "act as marketing and brand adviser" and release bubbly promo ads. Wednesday morning, she saw an opportunity — a man in need of a lawyer — and went after it, like a true seasoned spokesperson.
The prospective client she targeted was none other than Donald Trump, who she once called a "nice person." Like a good brand adviser, Lohan must know that the president's lead personal attorney handling the Russian election interference case, John Dowd, resigned a few weeks back, and therefore needs another player to join his legal team.
To draw him to Lawyer.com, she tweeted, "Hey, @RealDonaldTrump heard you need a lawyer … at Lawyer.com we are always here for everyone ;)." The winky face is not-at-all weird, because she "knows" him.
And just in case Trump loses track of the tweet and forgets the website, all he has to do is go to her profile and check out her pinned tweet.