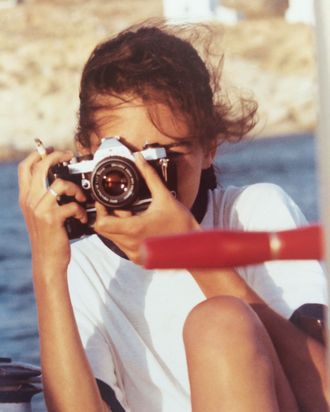 Greek photographer Lizy Manola, who has documented opium ceremonies in India and fishermen in Sri Lanka, did not travel far for her new book. Mykonos Muse, from Assouline, captures the "cosmopolitan, timeless, effortless" appeal of the island Manola has called home for the past 30 years. "As soon as I set foot on Mykonos, I feel free and I feel welcome," she told the Cut. The storied island has served as a haven for luminaries like Le Corbusier as well as a notorious party scene for the well-heeled. Below, she describes her photographs, which emerge as a love letter to her Aegean home.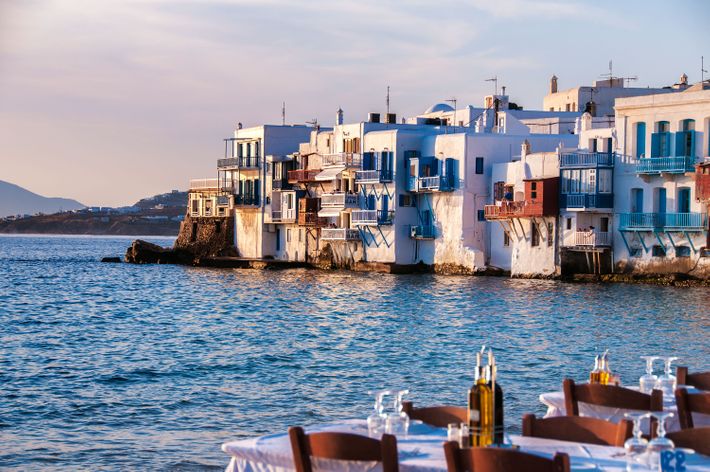 "I want to show people that Mykonos is not only nightclubs and jet-setters. But most of all, the book is a tribute to the Mykonians, who have made the island what it is — from shepherds, priests and fishermen to bar owners, impresarios, and fashion designers."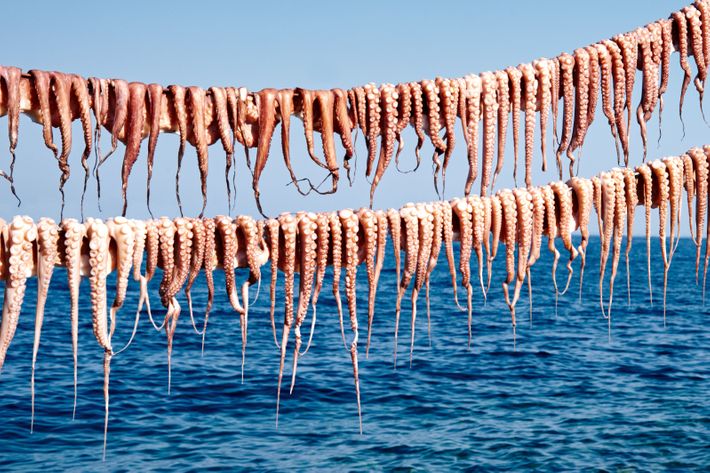 On the sounds she associates with Mykonos: "The sound of waves crashing against rocks. The song of the wind and the waves. The rhythm of footsteps on cobbled alleys."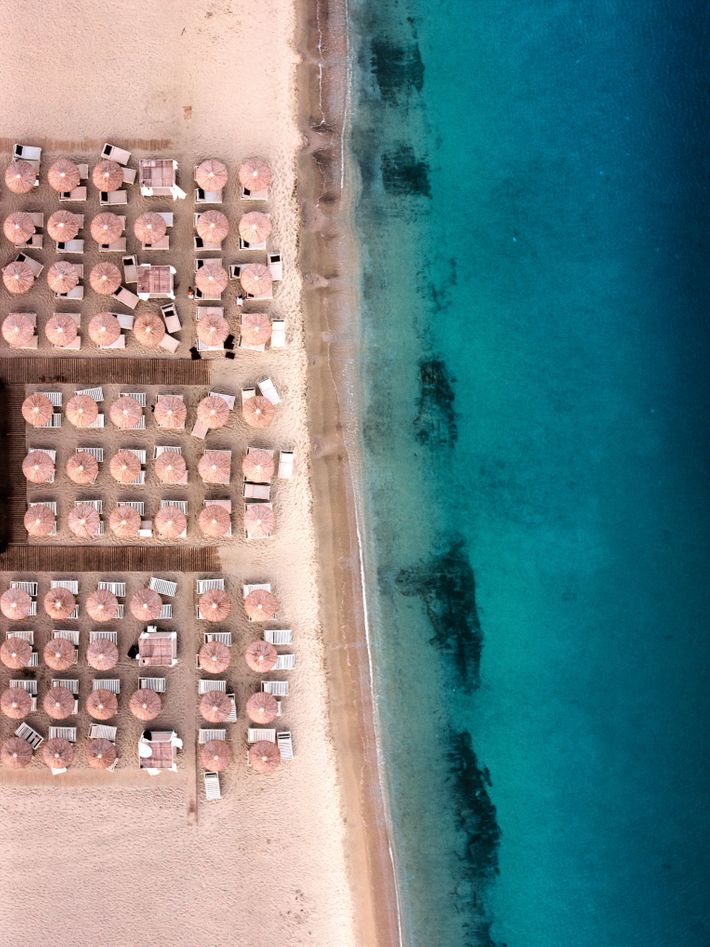 "By turns intense, soft, pure, mythical, the light on Mykonos radiates with a unique energy that makes every picture more powerful. Lawrence Durrell called it 'the astounding phosphorescence of Apollonian light.'"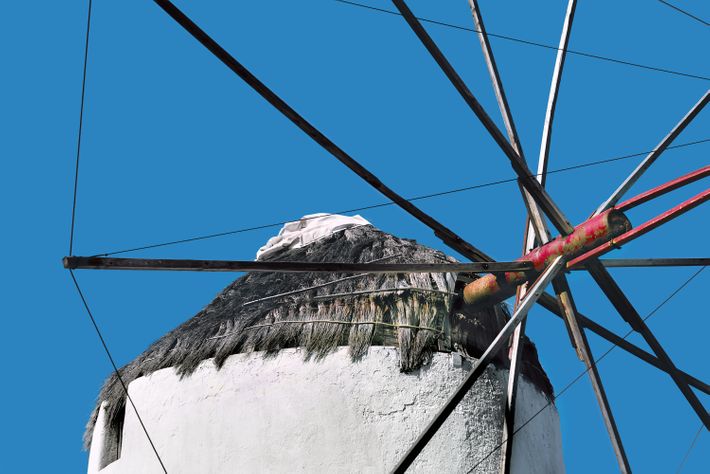 On the smells she associates with Mykonos: "The salty spray of the Aegean Sea. Basil and mint. The invigorating aroma of freshly painted whitewash."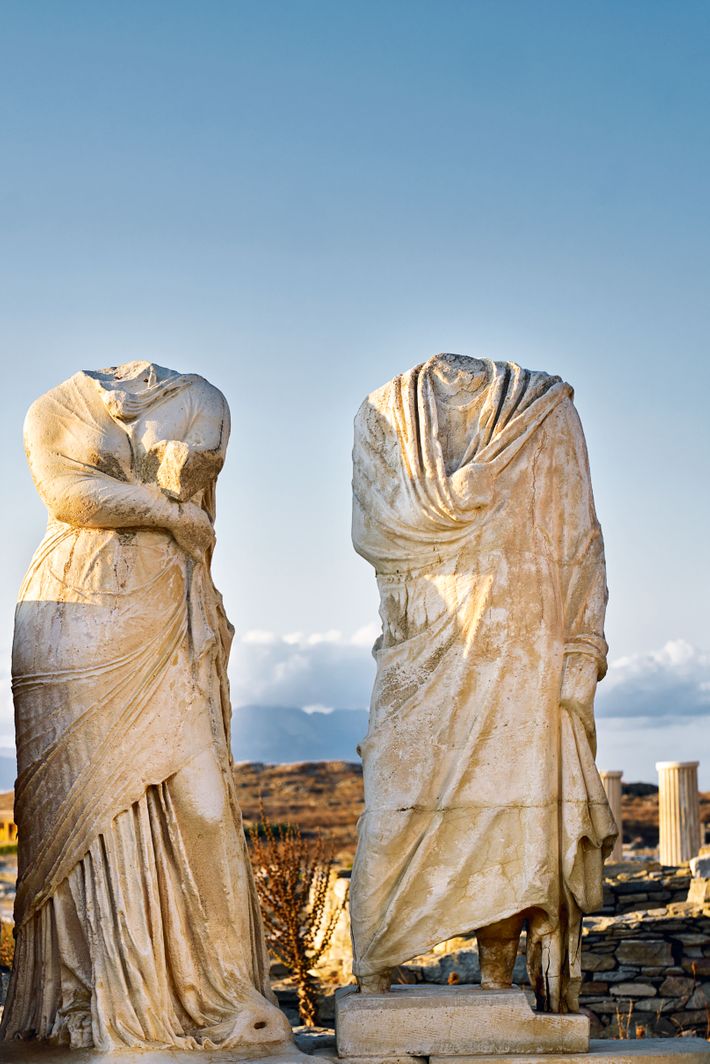 "Ever since antiquity, Mykonos has always been a party island. It is a place where hedonism is celebrated, there are no taboos, and the locals have always welcomed non-conformists."
If you buy something through our links, New York may earn an affiliate commission.