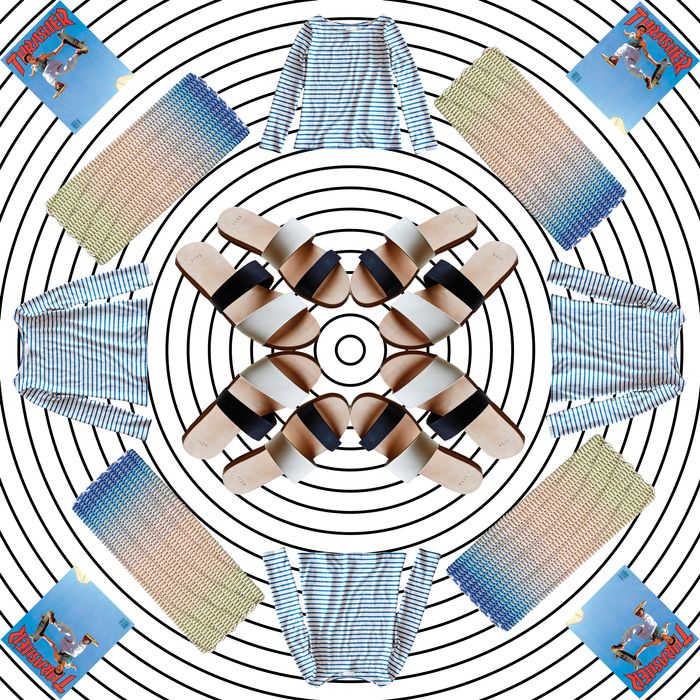 Photo: Courtesy of the Vendors
First Look
This summer, London-based clothing-resale app Depop will open a shop in Nolita catering to both its buyers and its sellers (168 Mott St.).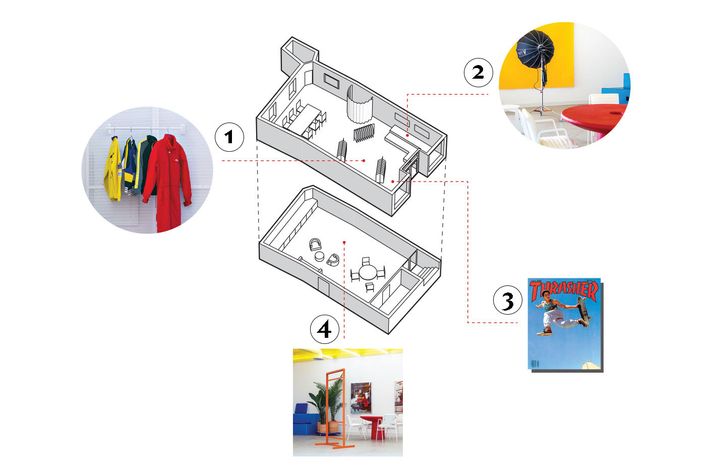 1. Clothes: Racks stocked with brands like Patagonia and Supreme will occasionally be used for themed takeovers like "all-white-denim pieces."
2. Photo studio: A well-lit, by-appointment-only studio where staffers will help Depop users photograph their clothes to sell on the app.
3. Rare finds: A mesh wall hung with obscure pieces like old Thrasher issues ($40) and vintage Fila snowsuits ($100).
4. Lounge: For Lunch n' Lists, when Depop users come to steam and style clothing to sell on the app, plus eat Depop-provided pizza.
2x2: Ropy Doormats
For muddy spring feet.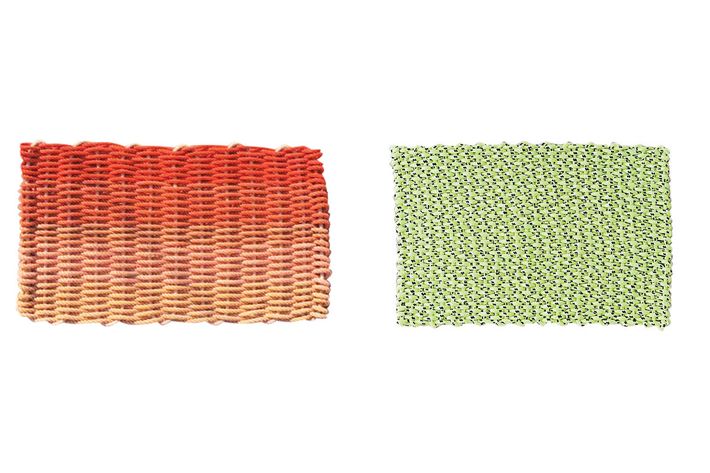 Shorter
Ombré: Recycled Lobster Rope doormat, $69 at chairish.com.
Non-Ombré: Wynn Neon corded rug, $25 at urbanoutfitters.com.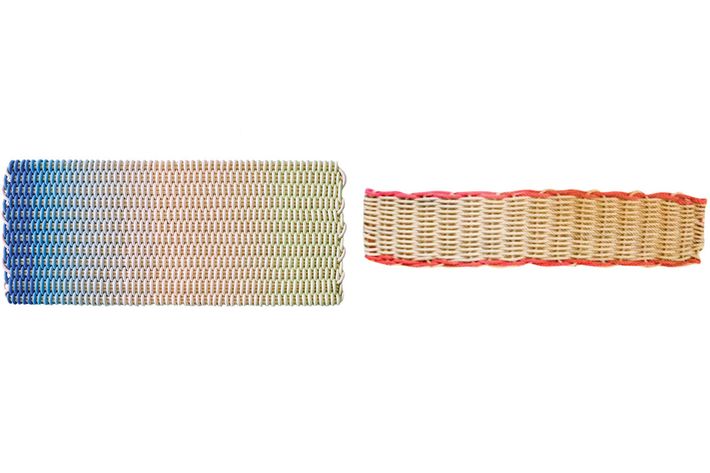 Longer
Ombré: Hermosa Sunset outdoor rug, $395 at thefutureperfect.com.
Non-Ombré: Recycled Lobster Rope runner, $60 at etsy.com/mainetideline.
Ask a Shop Clerk
In early February, Liz Carlson opened Common Point, a modishly designed acupuncture clinic (3 Jay St.).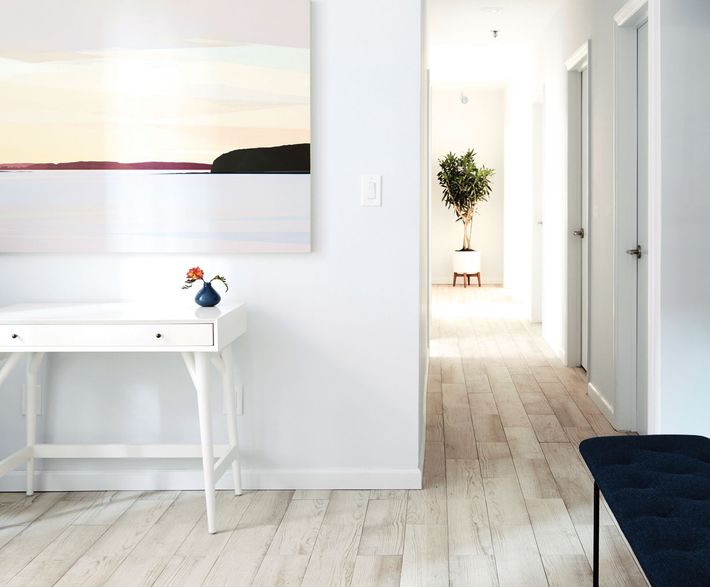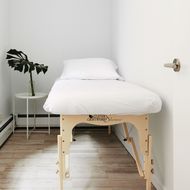 What makes your practice different?
"We wanted to make acupuncture more accessible. Our office is minimalist, clean — plants and cool furniture. Our sessions are reasonably priced ($130; tune-ups are $65), and instead of saying 'You have a spleen chi issue,' we'll explain your digestion in layman's terms. Or not at all. We want to make acupuncture a comfortable option for, say, all the guys from Goldman Sachs saying, 'I'm in pain all day. But I don't want you to ask about my poop.' "
Moving In
On May 3, Longchamp will open a new flagship. U.S. CEO Stephanie Disegni gave us the lay of the land (645 Fifth Ave.).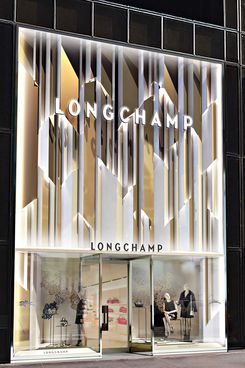 "We have a prime spot flanked by Cartier and Versace. The store is huge, and it was a complete demolition: We knocked through the floor to build a floating staircase, and designed a bar in the basement where you can get Le Pliage bags (from $125) embossed. The façade was tough: It was built in Germany and installed in pieces. As I said to our U.S. Longchamp employees, 'This is the biggest project we've ever worked on.' "
He Said, She Said
Through mid-June, Sharon and Aldo Boustani will bring goat yoga to Bushwick (74 Ingraham St.).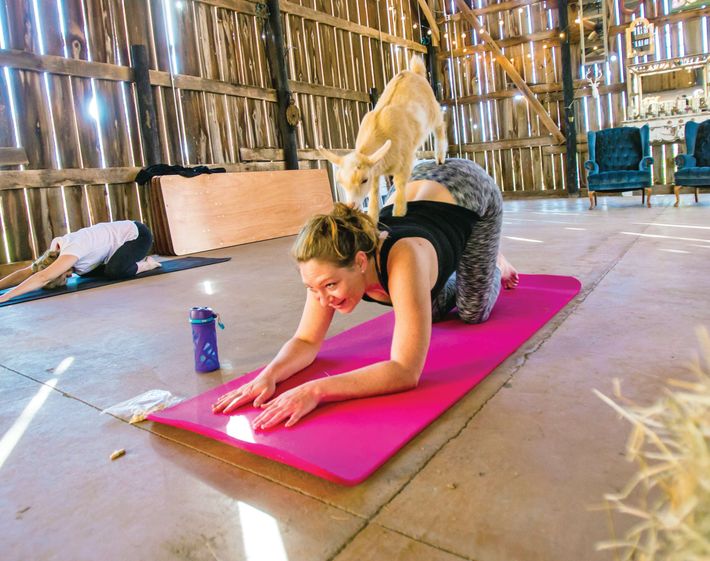 Sharon: We moved upstate from Queens a couple of years ago and acquired dwarf goats soon after we got the farm. We thought bringing them into our yoga classes ($40) would be a very natural way for people to get to interact with them.
Aldo: The goats are natural climbers and love to get up on people's backs. So we do a lot of planks and child's poses.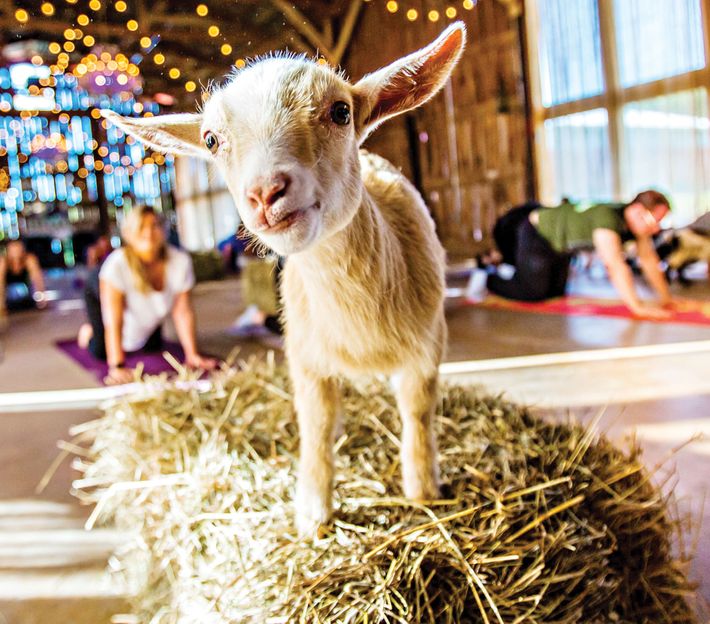 Sharon: Each class will have four goats. And at the end of class, instead of shavasana, we leave 15 minutes for people to play and cuddle the goats. A lot of people use that time for goat selfies.
Top Five
Through June 15, Katherine Tsina Bird, founder of the Los Angeles–based retail collective Avion Clothier, will be selling boatneck T-shirts and asymmetrical sandals in the lobby of the Wythe Hotel (80 Wythe Ave., Williamsburg).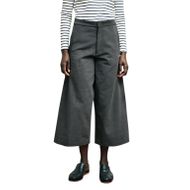 "This is our take on the sailor pant ($395). They are uniform, wear-every-day pants, but with secret hand-done stitching around the pocket."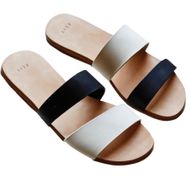 "I love these Feit sandals ($300) — the black is on the front of one and the back of the other, so each shoe is slightly different from its mate."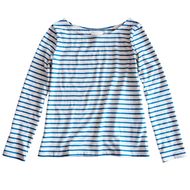 "We call this the 'striped Jean shirt' ($128), after Jean Seberg. It's Japanese cotton. I'm stripe-obsessed, and I think it's the perfect striped tee."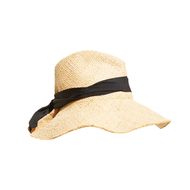 "This hat ($188) is made by a brand called Lola. It's raffia, with a pretty grosgrain ribbon. It has a classic wide brim and is extremely photogenic."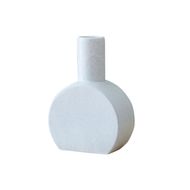 "Eshelman Pottery, an Illinois husband-wife duo, sculpted this vase ($145). Their stuff usually has exposed terra-cotta, but this one's double-glazed."
*This article appears in the April 16, 2018, issue of New York Magazine. Subscribe Now!