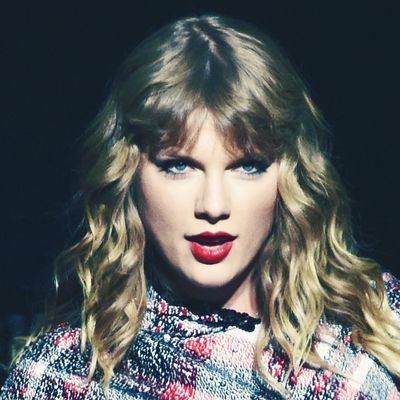 Taylor Swift.
Photo: Tim Mosenfelder/Getty Images
A man allegedly robbed a bank with the intent to impress pop star/falconer Taylor Swift, TMZ reports.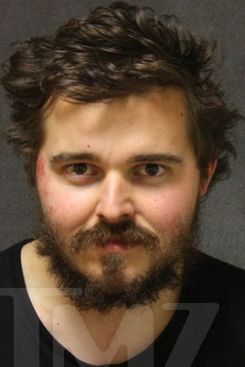 Twenty-six-year-old Bruce Rowley is believed to have committed the crime in Ansonia, Connecticut, then drove by Swift's house in Rhode Island — where he allegedly threw some of the illegally acquired money over the fence as an offering. He was arrested back in Connecticut, while police are still trying to figure out if he actually made it all the way up to her house.
Swift has yet to confirm whether or not there's a bunch of cash scattered around her lawn.