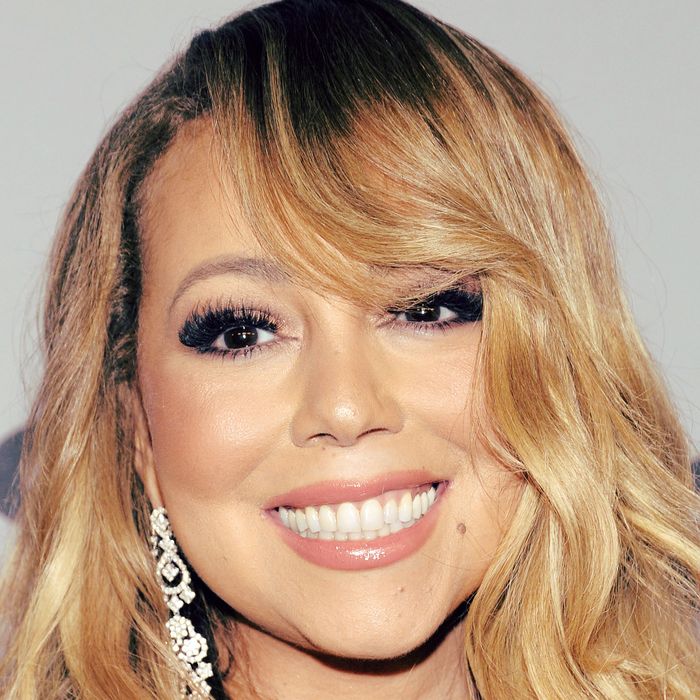 Mariah Carey.
Photo: TARA ZIEMBA / Contributor/This content is subject to copyright.
Mariah Carey revealed for the first time that she has struggled with bipolar II disorder. In an interview with People, she said she finally sought treatment after "the hardest couple of years I've been through."
Carey was first diagnosed in 2001 after she was hospitalized for a breakdown, but "didn't want to believe it." As a result, she lived in fear that she would be found out. She told People that she is now in therapy and taking medication.
Both bipolar II and bipolar I are characterized by intermittent periods of depression and mania, but bipolar II has less severe manic episodes. The five-time Grammy winner described her hypomania as living in "constant fear of letting people down."
"I was working and working and working," she said. "It turns out that I was experiencing a form of mania. Eventually I would just hit a wall. I guess my depressive episodes were characterized by having very low energy. I would feel so lonely and sad — even guilty that I wasn't doing what I needed to be doing for my career."
The full interview will be released on Friday, in this week's edition of People. Carey shared a photo of the cover on Instagram, saying she was "grateful."