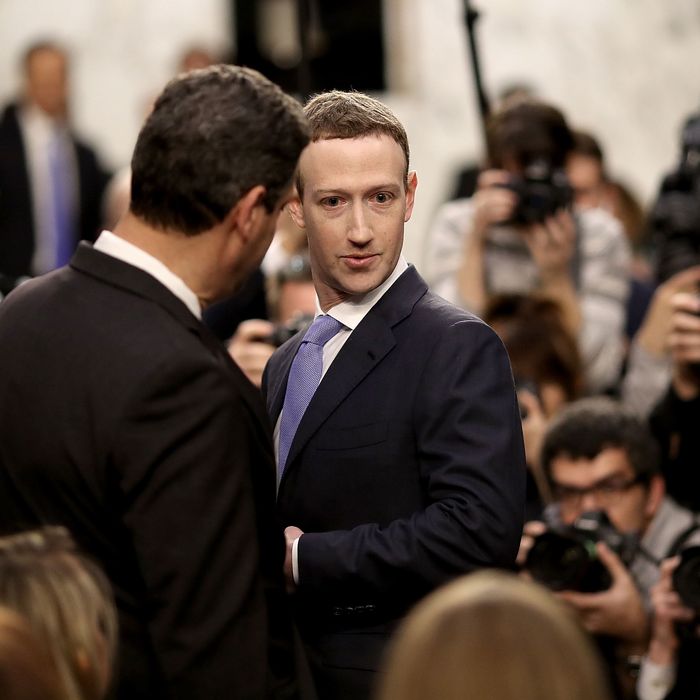 Mark Zuckerberg testifying before congress.
Photo: Win McNamee/Getty Images
Oh, who is this? Who do I see here in his big little suit? I think I recognize him…! Who is this big boy? Oh, it certainly looks like some big boy around town is having a very important day. Who's this big boy having a very important day? Testifying before congress? Oh yes. Who thinks offering an ad-supported service is most aligned with his big-boy mission of trying to connect everyone in the world because he wants to offer a free big-boy service that all the boys — big and small — can afford?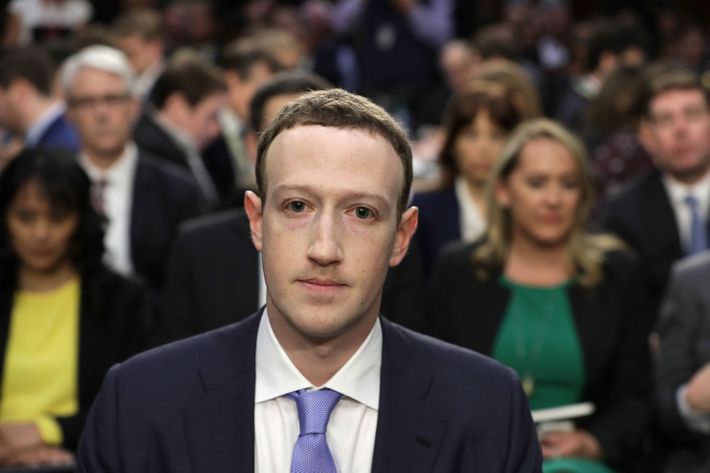 Oh, yes! There he is! There's the little suit man. Ooh yes, there he is! Who's a little suit man? Who thinks Facebook is an idealistic and optimistic company? Who made a big mistake and it was his mistake and he's sorry? Who something about disinformation, and also who something about privacy? Who's being a nice boy making sure to address his elders as "Senator" or "Mr. Chairman"? Oh yes I think I know who…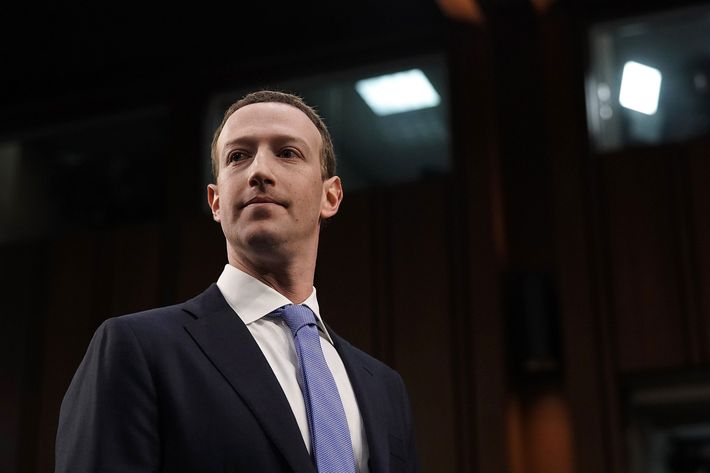 Oh yes, our little suit man!
Yep!
There he is!