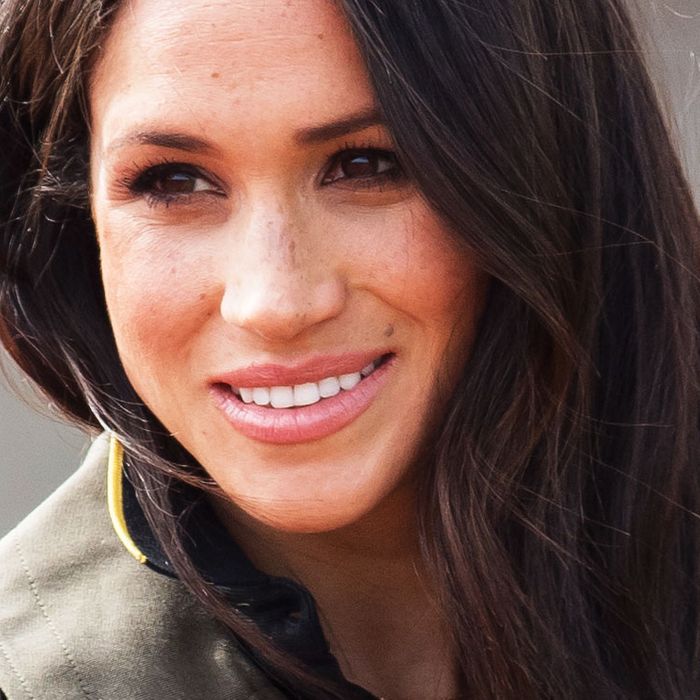 Meghan Markle.
Photo: Samir Hussein/WireImage
Meghan Markle's nephew may not be invited to her upcoming wedding to Prince Harry next month, but nevertheless, he's working on a heartfelt gift for the bride-to-be's big day: a new strain of cannabis that he's calling "Markle's Sparkle."
Tyler Dooley, the nephew, is a 25-year-old cannabis farmer who lives in Grant's Pass, Oregon, where recreational marijuana is legal. Seeing as cannabis is completely illegal in England, Markle's eponymous weed will (probably) not be at her wedding ceremony at Windsor Castle.
If Markle and Harry ever want to get blazed off of Markle's Sparkle, they'll instead have to take a trip to visit Markle's family that she deemed unworthy of a wedding invite. But Dooley, a man who clearly does not hold grudges, told the Daily Mail that he'd be "more than happy" to share the strain. While it may be described as "potent," former party-boy Harry could definitely handle it.