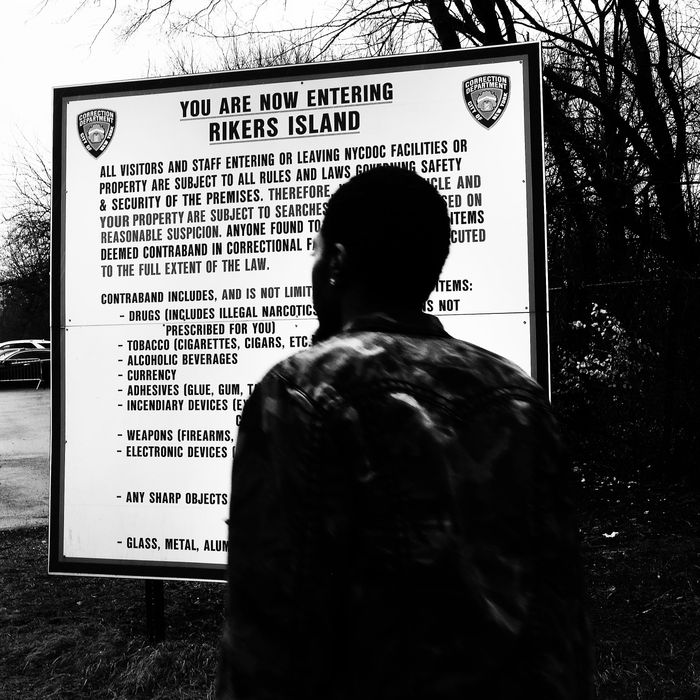 Rikers Island.
Photo: Spencer Platt/Getty Images
Come October, all of New York City's jails will be required to house inmates according to the gender they self-identify with, the Observer reports.
Up until now New York City's Department of Corrections has been exempt from complying with an executive order Mayor de Blasio issued in 2016 that mandated all city-owned buildings must allow people to use bathrooms and other facilities that correspond with their gender identity and expression. This new rule finally changes that.
"It's the city's responsibility to protect the rights and safety of all New Yorkers, and that means protecting transgender individuals in city jails as well," de Blasio said in a statement on Monday. The city also announced its Department of Corrections is working with the New York City Commission on Human Rights to preserve the Transgender Housing Unit as further safe housing.
New York City is not the first major city to provide gender-affirming housing for inmates — San Francisco adopted this policy in 2015 — but this is a major statement in support of transgender rights that may prompt other cities to follow its lead.