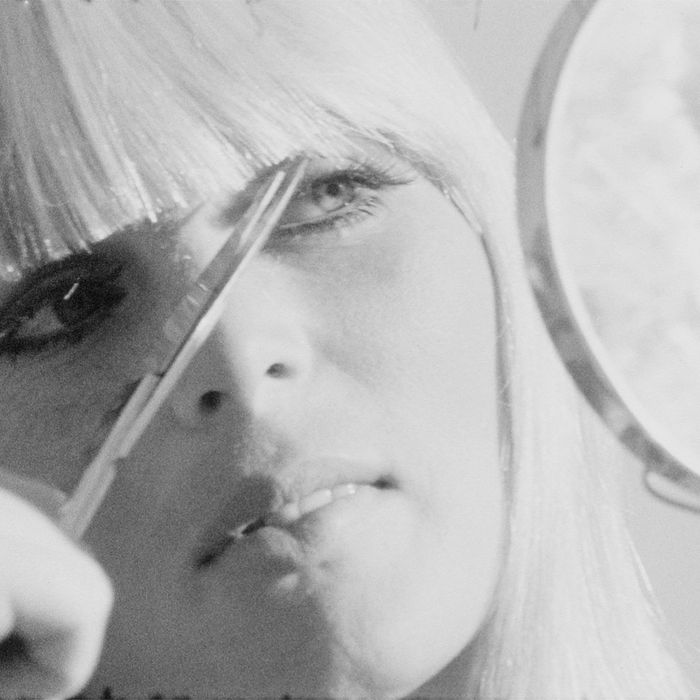 Andy Warhol, The Chelsea Girls, 1966. Pictured: Nico. Credit: ©2018 The Andy Warhol Museum, Pittsburgh, PA, a museum of Carnegie Institute. All rights reserved. Film still courtesy The Andy Warhol Museum.
Andy Warhol and his Factory Superstars created cool. Or at least, a dark, glamorous version of it. Warhol's The Chelsea Girls, a 1966 experimental film, captures that cool, featuring superstars performing quotidian activities. This month, it becomes a book. Co-edited by Geralyn Huxley and Greg Pierce from the Andy Warhol Museum and designed by graphic design firm Matsumoto Incorporated, the book has never-before-seen transcripts and unpublished archival materials from the film and coincides with an exhibition at the MoMA in May.
The 12-reel, split-screen The Chelsea Girls was Warhol's first commercially successful film. Shot in part at the Chelsea Hotel, its intimate look at his friends cutting their hair, lounging and chatting, and shooting amphetamines shocked and engaged viewers. The mix of beauty, mundanity, and danger created a novel kind of allure, blurring the lines between life and art.
Associate curator of film and video at The Andy Warhol Museum in Pittsburgh, Greg Pierce, describes the book as a "deep-dive" into the primary sources of the film. He has been projecting Warhol's films at the museum for 25 years, an experience that opened his eyes to the underlying psychodrama that propels the film. "Warhol's ability to create from his scene is amazing and that's how bands form, that's how art is made, that's how writers write," Pierce said in an interview with the Cut. "The people came to him and gravitated to that creative space; it's a high and low space, an incredibly complex and creative melting pot of talent and just like crazy-ass people but then wickedly smart people and wickedly sexy people."
Scroll down to see images from the book and exhibition.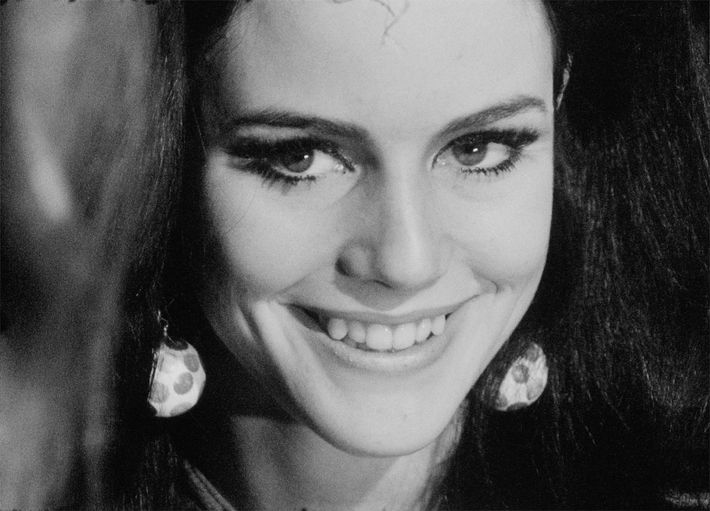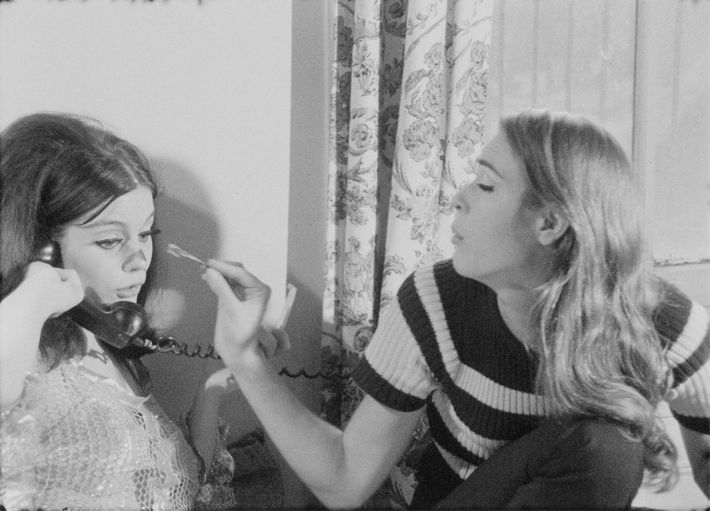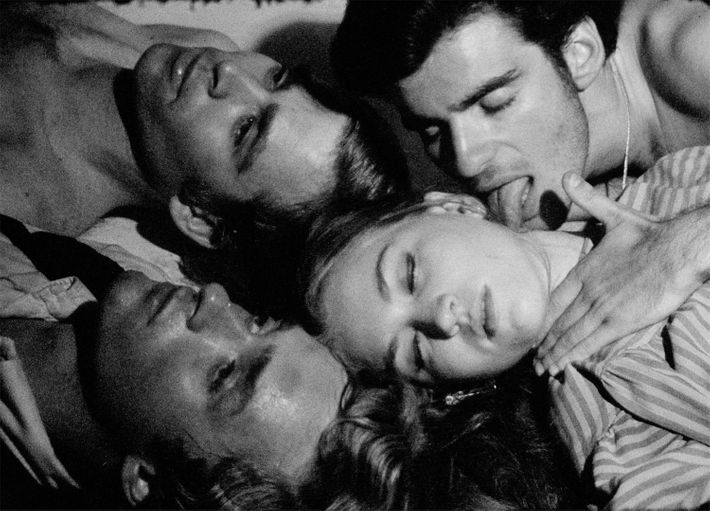 The MoMA exhibition, "The Chelsea Girls Exploded," will offer ten premieres and two special 16mm screenings of The Chelsea Girls, May 4–13.