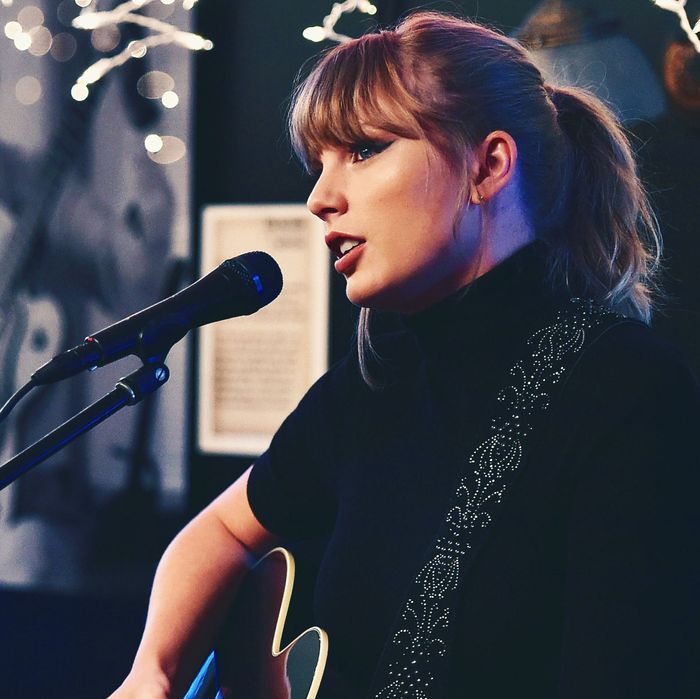 Taylor Swift.
Photo: John Shearer/Getty Images
Taylor Swift just dropped two new songs on Spotify: an acoustic version of her latest single "Delicate" and … a cover of Earth, Wind & Fire's iconic song, "September." The former is quite on brand — she just loves the guitar and also Taylor Swift songs! — but the latter, her banjo-heavy interpretation of a legendary R&B funk song, is definitely a bit more … unexpected.
So it should come as no surprise that social-media users had a field day with Swift's cover of the classic tune. Here are some of the best reactions we've seen so far.
If you want, you can listen to the song below.