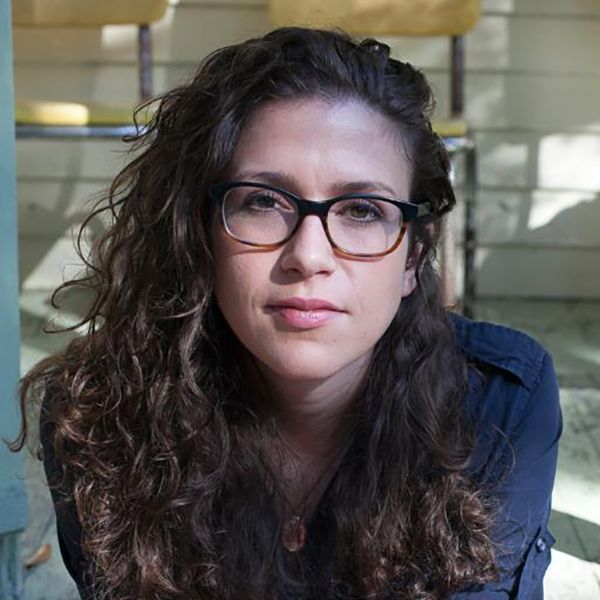 Emily Nemens.
Photo: @EmilyNemens/Twitter
Four months after Paris Review editor Lorin Stein resigned amid allegations of sexual misconduct, the esteemed literary magazine has found a new editor: Emily Nemens, co-editor of The Southern Review.
Over the past few months, the magazine's board has been engaged in an intensive search to replace Stein, who had served as editor since 2010. While it was widely assumed that the magazine would choose a female editor, Nemens, who is based in Baton Rouge, Louisiana, is "a surprising choice for a publication so closely tied to the New York literary world," according to the New York Times.
Nemens is hardly a prominent fixture on the New York literary scene, and has taken a circuitous route to becoming an editor, working in editorial roles at the Center for Architecture and the Metropolitan Museum of Art before earning a degree in creative writing and beginning work at The Southern Review. Nemens is also an illustrator who runs a popular Tumblr featuring watercolor portraits of female congresswomen.
"Her literary tastes, her accomplishments, the combination of her work ethic and her sense of collaboration — both with her writers and her staff — make her a really unique package of talent," said Paris Review board member Akash Shah. "This is someone who is on a steep trajectory, and The Paris Review is going to benefit from that."
Being something of an outsider may have helped Nemens, who arrives at a time of change and upheaval for the quarterly magazine. After Lorin Stein's name circulated on the Shitty Media Men list back in the fall, the magazine's board began an investigation into the editor's behavior. Stein ultimately resigned after acknowledging that he had dated and demonstrated sexual interest in women he worked with, including writers and interns, and had used his office for consensual sexual encounters.