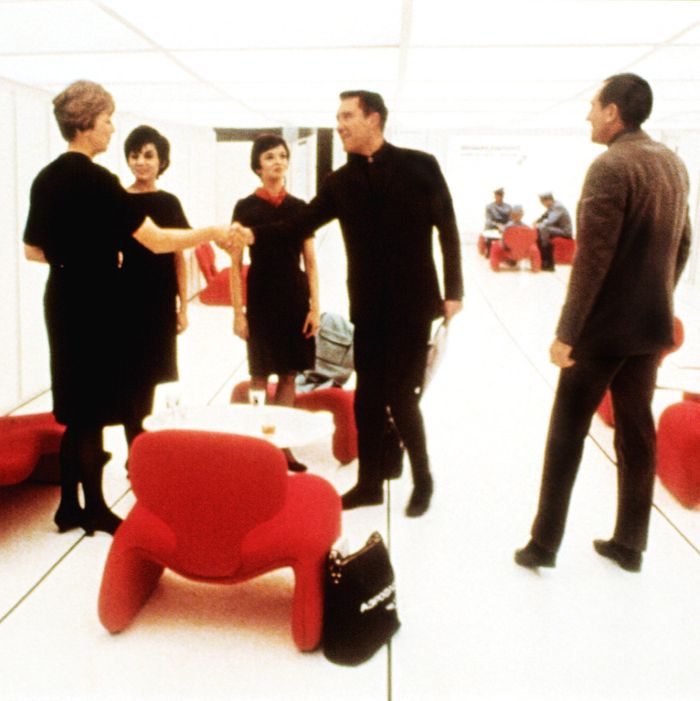 2001: A Space Odyssey.
Photo: Courtesy Everett Collection/Courtesy Everett Collection
While billionaires are sending their cars into deep space, the rest of the world dreams of casually visiting the final frontier. But as of Thursday, humanity is one step closer to regular degular shmegular space travel: The world's first space hotel is finally almost open for business.
The company Orion Space (mission statement: "Build and Sustain Human Communities in Space Accessible to All") announced that its space hotel Aurora Station is opening up reservations. Among the promised amenities: zero gravity, space-eye views of the Earth's polar auroras, space research project participation, and nearly nonstop sunsets and sunrises courtesy of the station's 90-minute orbit time.
Prospective guests have a few years to square away their financials — a 12-day stay, as part of a party of six guests, costs $9.5 million. But don't fret just yet: You can pay in installments, starting with a (refundable!) $80,000 deposit to get on the reservation waitlist.