This Luxury Eyewear Designer Finds the Hyperreal in Orange Hair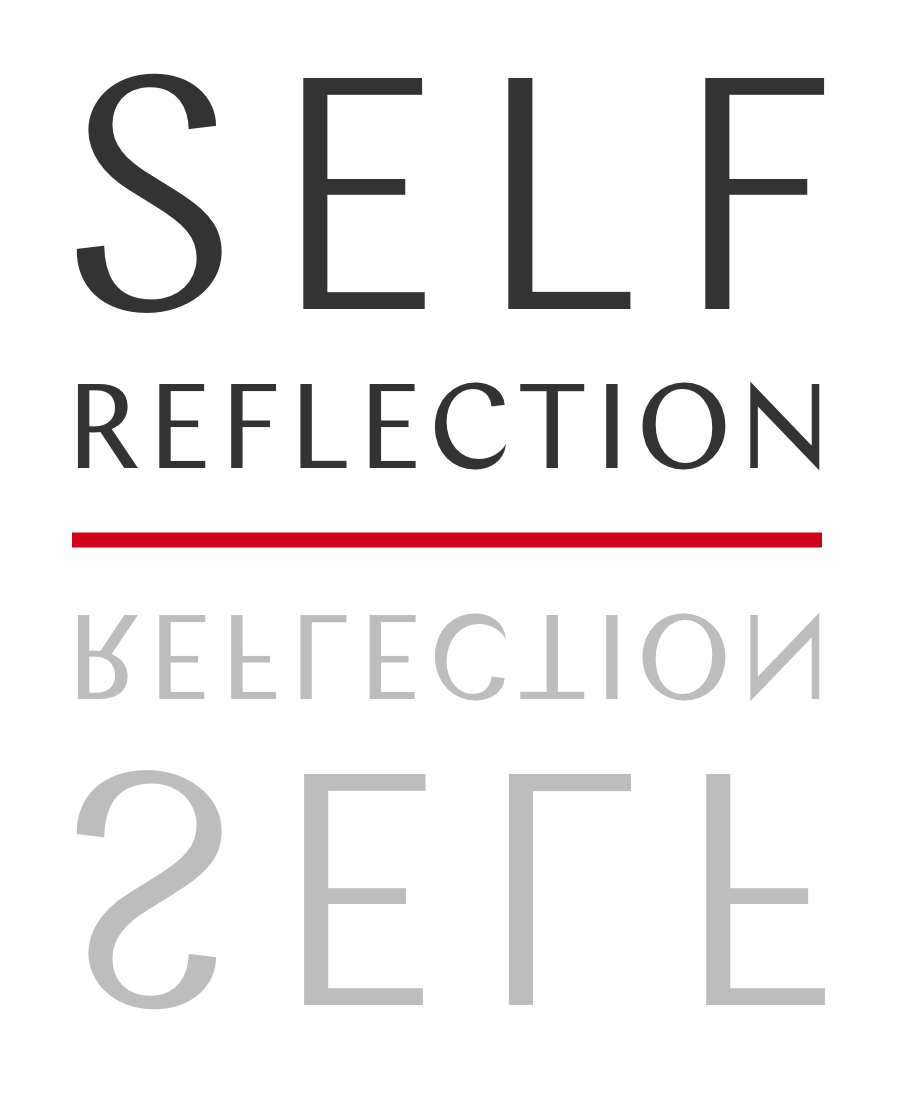 Kerin Rose Gold's luxury, custom-bedazzled eyewear creations have graced the brows of celebs like Lady Gaga, Rihanna, and Missy Elliott.
But that's not the only way this artist-entrepreneur stands out from the crowd: her mane of waist-length, candy-corn orange hair stops cars and puts Jessica Rabbit to shame. While the reactions are mostly positive, it's both a "gift and a curse to be the girl with the orange hair."
"Older conservative women in lifts," she says, "Tend to put their hands on their hearts and tell me I'm so brave."
We caught up with Kerin at her studio, to talk hair care, the importance of self-expression, and her long-standing love for the hyperreal.
This Luxury Eyewear Designer Has Car-Stopping Orange Hair