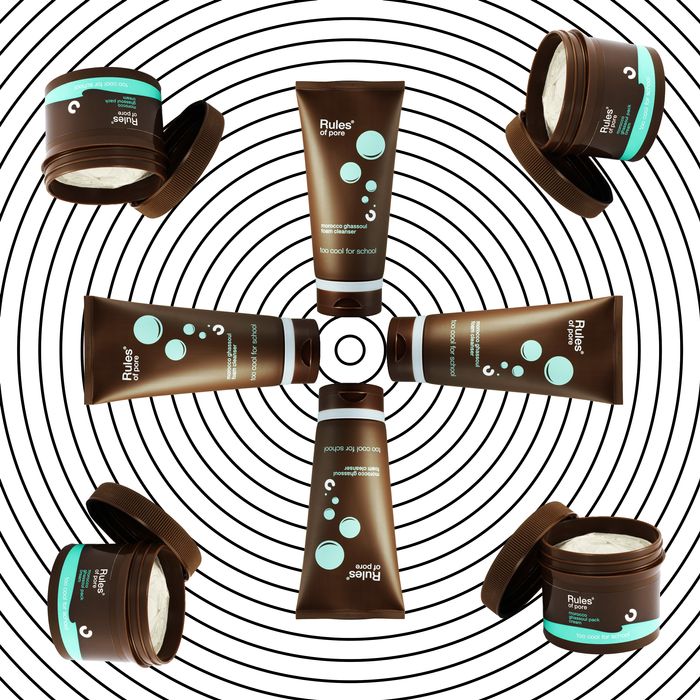 Now that we've all recovered from the annual Sephora Beauty Insider sale, it's time to head to one of our other favorite beauty retailers, Ulta. Korean Beauty brand Too Cool for School just announced it's rolling out new products for this spring and they're going to hit Ulta shelves in a matter of weeks. The brand's Egg skin-care line includes sheet masks, soaps, and thick moisturizing masks called "packs," and now Too Cool for School is adding another product to the line because no one is too cool for great skin.
The new Egg-Zyme Whipped Foaming Cleanser is a gentle foam that purportedly helps calm problem skin and prevents acne. Lysozyme particles are anti-bacterial enzymes in egg whites, which help protect the yolk from foreign bacteria. When applied to the skin, they supposedly purify and deep-clean pores, and remove dead skin cells to help clear existing breakouts and prevent new ones from popping up.
Along with the egg cleanser, Too Cool for School is launching the Morocco Ghassoul Cream Mask, a foaming cleanser, and a pore treatment made with Morocco Ghassoul clay that comes from the Atlas Mountains in North Africa (a common ingredient seen in other beauty products). The clay works to smooth skin's texture, hydrate, shrink the look of pores, and allegedly purify skin of gross buildup that typical cleansers can't. And the cream mask is mixed with manuka honey, which soothes and nourishes skin. The pore treatment is like a mask, and it also uses tea-tree extract to help control oil and sebum production.
The Egg-Zyme cleanser is available now at Ulta and the Morocco Ghassoul products will be available in May.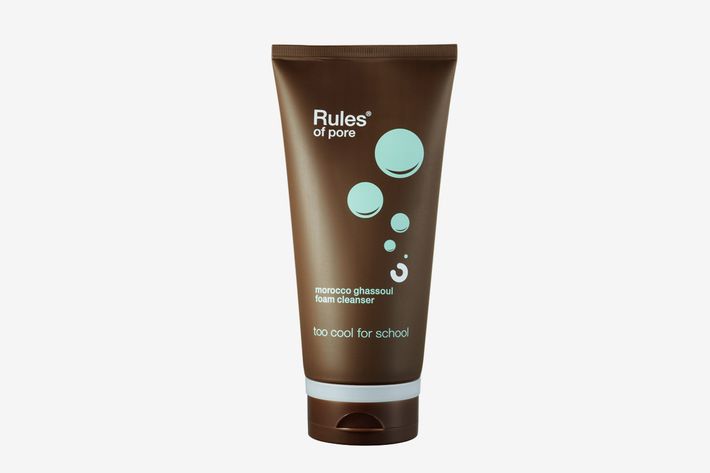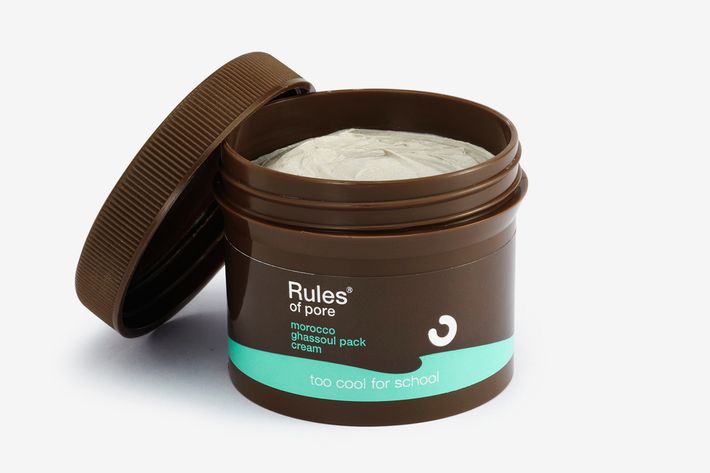 If you buy something through our links, New York may earn an affiliate commission.