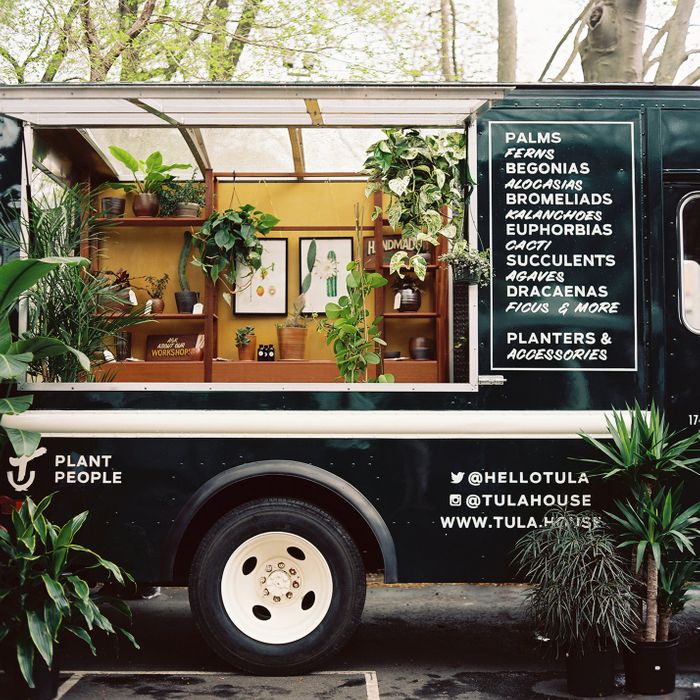 Photo: courtesy of Tula House
This Saturday and Sunday, the Brooklyn warehouse and event space 99 Scott will host an eco-themed family-friendly extravaganza called Understory: an inaugural workshop series designed to showcase eco-minded companies in New York. "It's a powerful group of women-owned businesses," said Cerise Mayo, a sustainability and small agricultural-producing advocate who founded the fair.
The weekend lineup includes 25 hands-on workshops to learn about everything from composting to natural beauty products to DIY floral headpieces. The space will feature a plant market, a makers' bazaar of crafts by local artists, walking tours of the neighborhood, and an array of food vendors. Organic ice cream, foraged produce, seafood, and natural wines will be served in an outdoor kitchen.
Mayo, Understory's founder, is director of Nutshell Projects, a small-farming and food business consulting firm, and previously worked as a program director for Slow Food USA. She said her goal this weekend is to give New Yorkers a space to learn about sustainability and engage with nature. "What was really important for me was to have this event be as hands-on as possible," she said. "You'll go to a [sustainability] conference and it's all flyers or stats. This is not just stuff to buy — we want people to dive in."
Understory will run from Saturday, April 28 to Sunday, April 29 at 99 Scott Ave in Brooklyn, starting at 10 a.m. each day. Tickets for $15 are available here.