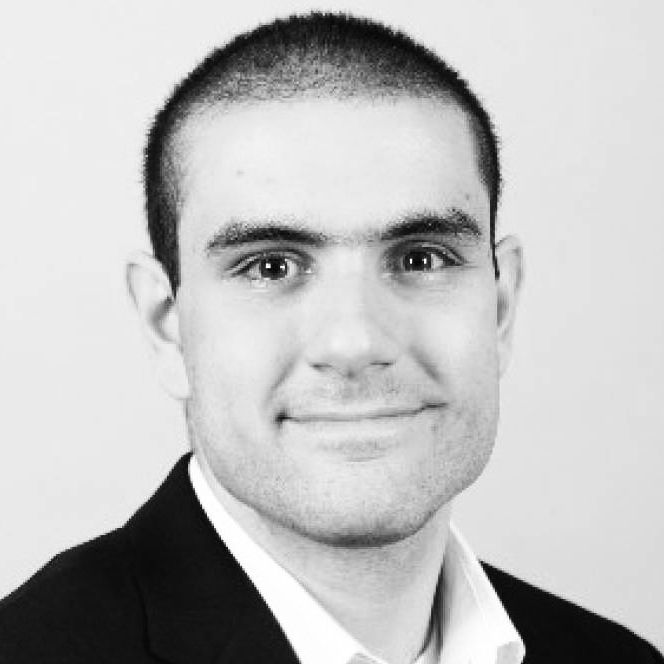 Alek Minassian.
Photo: Alek Minassian/LinkedIn
Before he allegedly plowed a rental van into pedestrians, killing ten people and wounding 14 more, Alek Minassian, the suspect in Monday's Toronto van attack, reportedly struggled with anxiety when it came to interacting with women.
"I'm afraid of girls," his former classmate Ari Blaff recalled him saying. She told the Toronto Sun, "It was almost like a catchphrase or a tick."
"He was genuinely terrified with interacting verbally or physically [with women] at all, except for his mother," another classmate told CNN.
Over time, this anxiety seems to have morphed into something darker. At a news conference Tuesday afternoon, Toronto detective Graham Gibson confirmed the victims were "predominantly" women, and before his attack, Minassian, 25, wrote a Facebook post praising Elliot Rodger — the gunman who killed six people in Santa Barbara in 2014 — and announcing the beginning of the "Incel Rebellion."
"Private (Recruit) Minassian Infantry 00010, wishing to speak to Sgt 4chan please. C23249161. The Incel Rebellion has already begun! We will overthrow all the Chads and Stacys! All hail the Supreme Gentleman Elliot Rodger," Alek Minassian wrote. Facebook confirmed the now-deleted post is authentic, and told the Daily Beast that Minassian's profile has been removed from the site.
Minassian's posts suggest he was influenced by the rhetoric of "incels", or "involuntary celibates" on sites like 4chan and Reddit — men who believe nobody will have sex with them, and blame women and what they see as an oppressive, feminist society for turning them into second-class citizens. And while so far it's unclear just what Minassian's involvement in incel groups was — what drew him to them, how active he was, what prompted him carry out Monday's attack — based on the language in his post, he is certainly familiar with the toxic, anti-feminist, misogynistic hate-speech of these online communities.
Although incels are primarily men, this wasn't always the case. The term was initially coined by a Canadian woman who, in the '90s, launched the website "Alana's Involuntary Celibacy Project" as a place for people to discuss and explore their own struggles with sex and sexuality. But soon, it was coopted by men, and online incel forums quickly became incubators of misogyny, and in some cases, users advocated rape, and derisively referred to conventionally attractive men and woman as "Chads" and "Stacys" respectively. Before it was shut down in November 2017, Reddit's r/Incels board included threads with titles like "all women are sluts," "women shouldn't be allowed to go to college," and "proof that girls are nothing but trash that use men."
Some incels took their frustration one step further, advocating for an"incel rebellion" or "beta uprising" that would up-end the current sexual status-quo, often through violent means. In one thread on incels.me, a user called BlkPillPres writes about an incel uprising that would "punish society," with mass rapes. He also advocates killing people with vans, as Minassian did, and using flamethrowers.
If he was radicalized by incel rhetoric, Minassian would not be the first young man to act on this violent ideology. After his murderous rampage in Santa Barbara, during which he killed six people before taking his own life, 22-year-old Elliot Rodger became a popular figure in these forums. Before his attack, Rodger posted a video in which he bemoaned the fact that he was still a virgin, and said that he was the "perfect guy'" and that he would "punish all of you [women]" for not seeing that he is "the supreme gentleman."
Minassian has been charged with ten counts of first-degree murder, and 13 counts of attempted murder. Authorities say they expect to charge him with a 14th count of attempted murder as well.