A Face Without Eyebrows Is a World of Possibility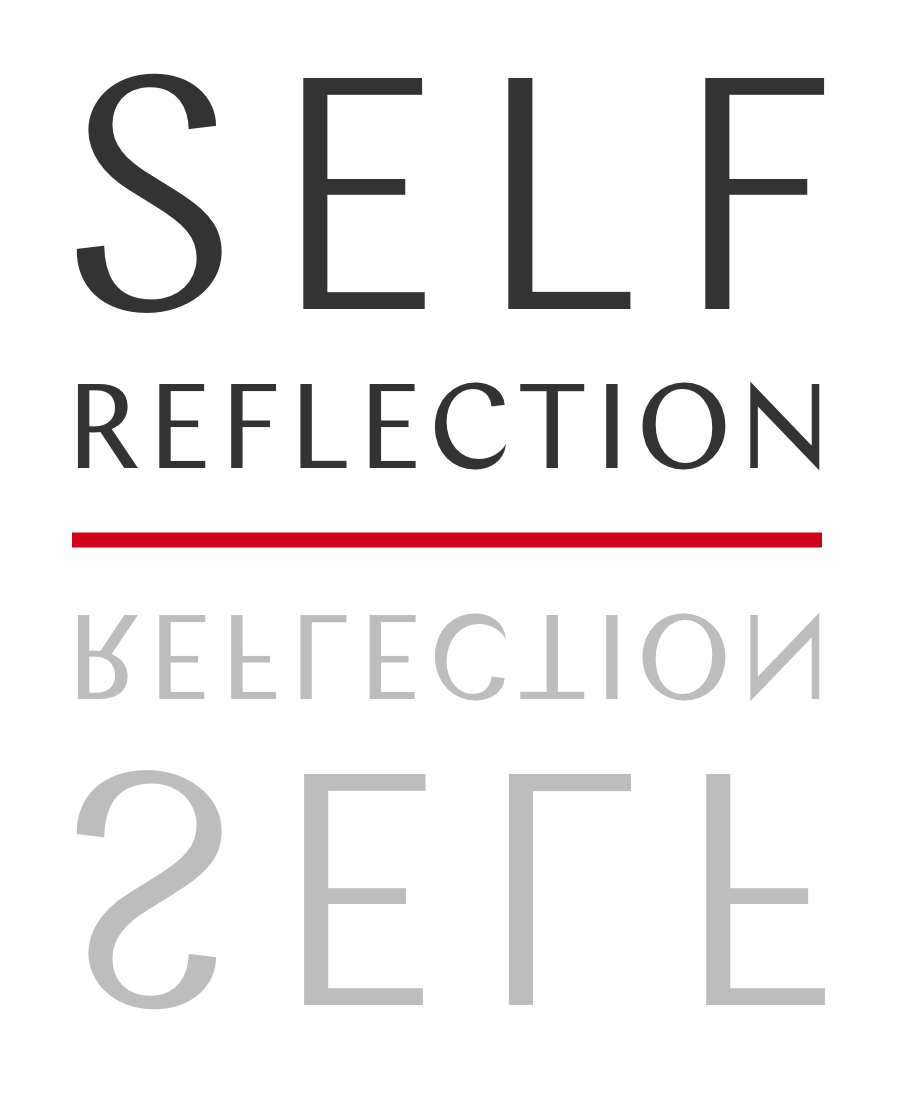 Drag queens were the first people to inspire Jazzelle Zanaughtti to get rid of her eyebrows. Today, the model has accrued over 400,000 followers as @UglyWorldwide on Instagram by using her hairless face as a canvas for experimental makeup looks.
Zanaughtti knows her look isn't conventional, but that doesn't bother her at all. To her, beauty needs to be fun to be interesting. Watch the video above to hear how shaving off her eyebrows helped her take charge over her looks.
A Face Without Eyebrows Is a World of Possibility