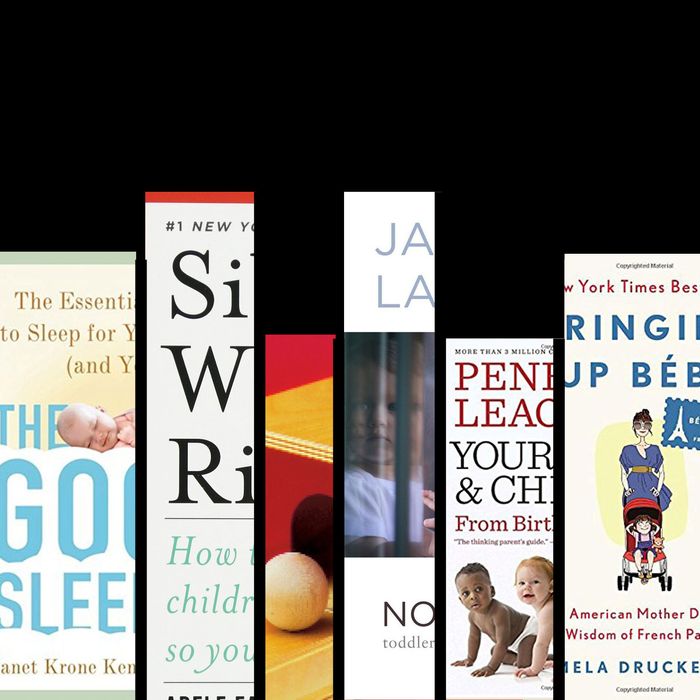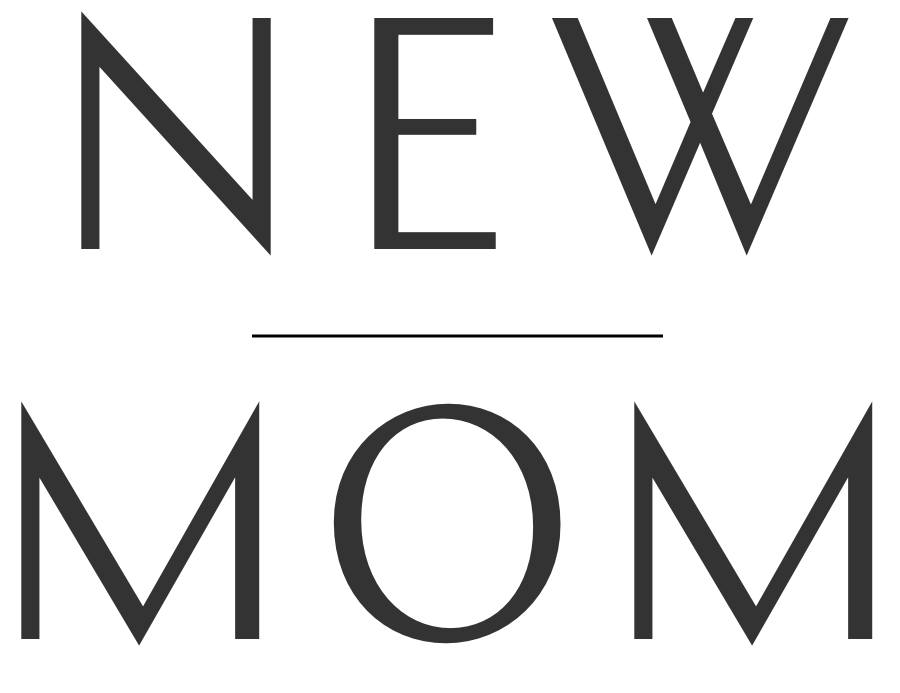 NEW MOM explores the brilliant, terrible, wonderful, confusing realities of first-time motherhood. It's for anybody who wants to be a new mom, is a new mom, was a new mom, or wants really good reasons to never be a new mom.
During my entire pregnancy, I read one book: The Goldfinch by Donna Tartt. I had my daughter before I finished it, and when I came home from the hospital, I panicked. I'd basically forgotten to read any parenting or baby books, and now, I had a baby and somehow had failed to do what I have done reflexively my entire life, whenever any potential interest or hobby grabbed my fancy: read up. Read everything. And get to know the subject.
There are reasons many parents-to-be avoid reading baby books, and only some of it has to do with fear or denial. Really, the field of baby and parenting books is super crowded (some might say overloaded) and most of the books are *not* useful. Many have annoying "philosophies" to push and some are just boring and badly written. But there are some gems out there, and the ones we like best often come from other parents who, like us, have limited time and patience for bad books. Here are ten books about babies that fit the bill, recommended by real parents.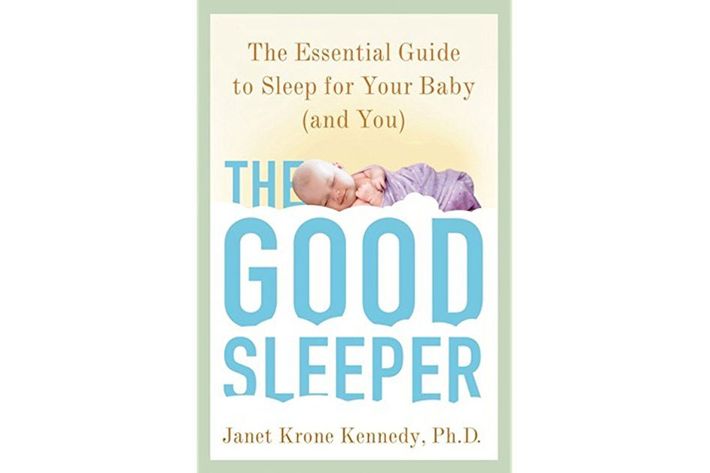 "This is the sleep book for parents who are too confused and too exhausted to adopt one baby sleep regime and study its detailed techniques. It's short, easy to read, and offers a range of advice, based on various circumstances, that feels flexible without giving parents too many choices." —Katie, mother of an 8-month-old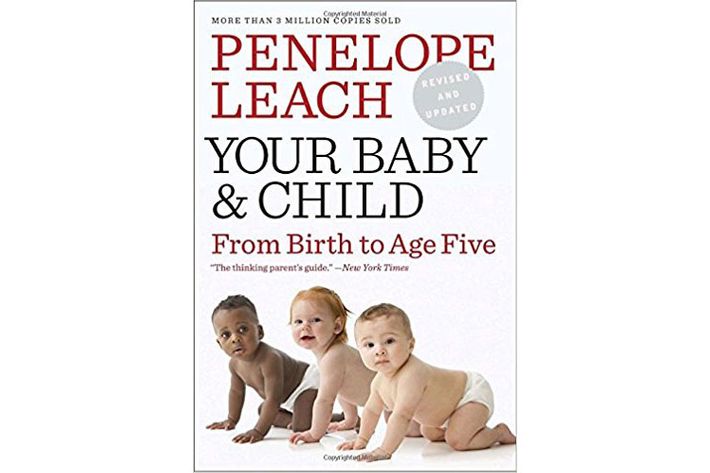 "This book is my Talmud. She writes with clarity and wisdom. She generously discusses the different kind of newborns — not every book does this — which helps new parents understand and recognize the individuality of theirs. She offers useful observations, i.e., that toddlers' play is their work (something that gave me patience when there were messes). She was the only author who spoke of being tactful with your little one. I just loved her, and, unlike others, hers was a book I went to time and again for useful and easy-to-implement solutions." —Mimi, mother of a 31-year-old and a professional nanny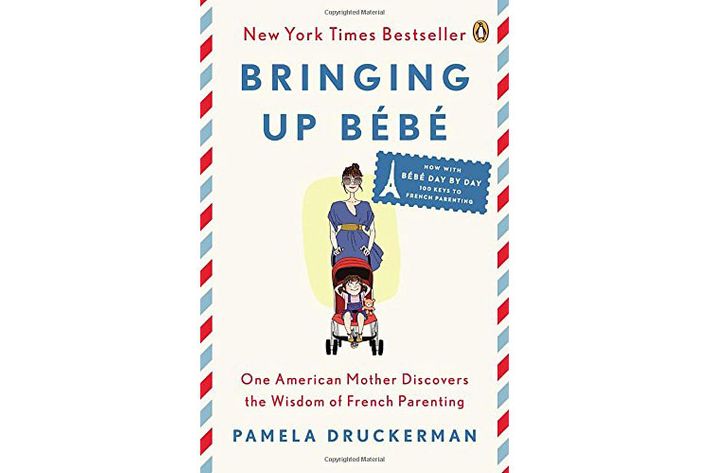 "There's a reason this phenomenally popular book is on EVERY baby book list. It's funny and useful. I am someone who thrives with rules and structures, so I'm not surprised that I loved this book so much. The best part is that it shows how all the rules and structures that help keep me sane as a parent are also beneficial in shaping your child's life. Plus, it's just a good read." —Sarah, mother of a 1-and-a-half year old
"The basic, simple philosophy of this book is one that really did bear repeating and keeping in mind as I moved into the more frustrating part of raising a child: dealing with their own emerging tendencies to feel anger and frustration. Pushing the idea that anger is a natural response to many situations, the book helps you begin to let your child's anger express itself a little more productively, by helping YOU the adult respond productively, and let your kid know, most importantly, that you're listening." —Angie, mother of a 6-year-old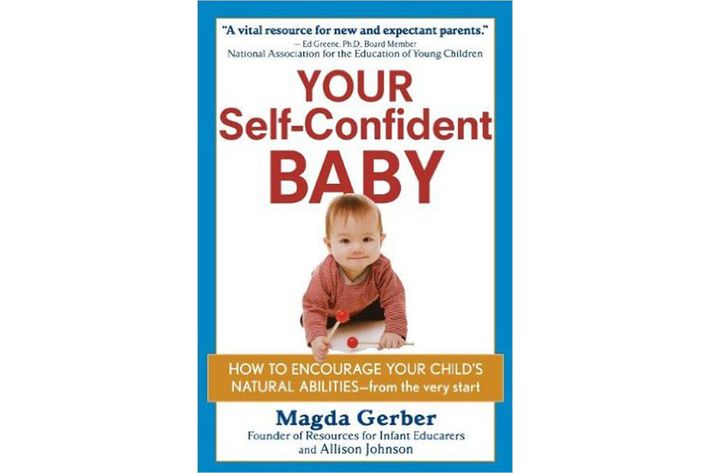 "One of the best books to start learning about the 'RIE' method, this one stresses helping your kids learn to be independent and self-motivated — and, the thinking goes, happier for it. It definitely had a quality of 'you have to be kidding me, this couldn't work' when I was reading it as an intro to RIE, but then I tried some of it and almost right away it *did* seem to help and I was floored. The book is arranged in a way that makes it easy to browse and feel more manageable, too." —Alison, mother of 3-year-old twins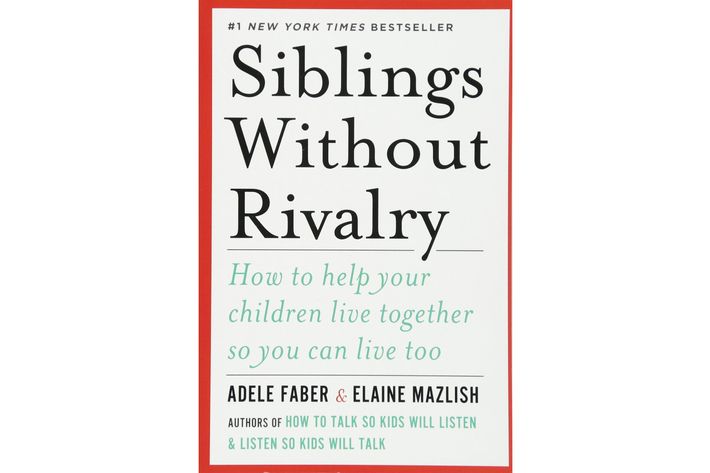 "I thought raising one kid was hard, and that the second wouldn't do much more than add extra 'work' to my day-to-day life. But I forgot that I'd have to manage and be a part of a new dynamic, and that my first would go through a wild range of emotions about his new sister. I grew up fighting with my own brothers and so I know how hard but also rewarding it can be, and I see now that this book helps you to make an environment where some of the natural antagonism between siblings can be shed in favor of a more cooperative relationship. I wish my parents had had it!" —Jenn, mother of a 5-year-old and a 3-year-old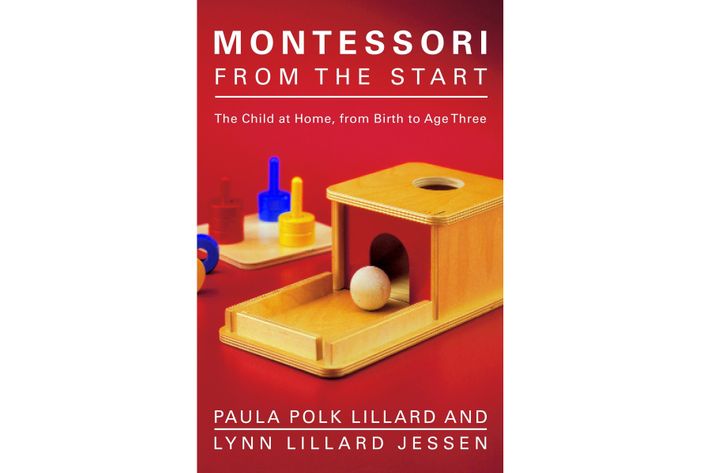 "I enrolled my son in a Montessori preschool not because I was a die-hard: I knew almost nothing about the method — just that it seemed like the best option in our town. Almost from the start I noticed vast and positive changes in my toddler, and this is one of the few books I read about the Montessori method from start to finish. It's full of a lot of great strategies you can easily begin to implement, small details in your daily life, and it addresses the child as a whole person, not as a vessel to pour learning and discipline into. It's so useful I still refer to it and my oldest son is now 9." Sara, mother of a 9-year-old son and a 3-year-old son.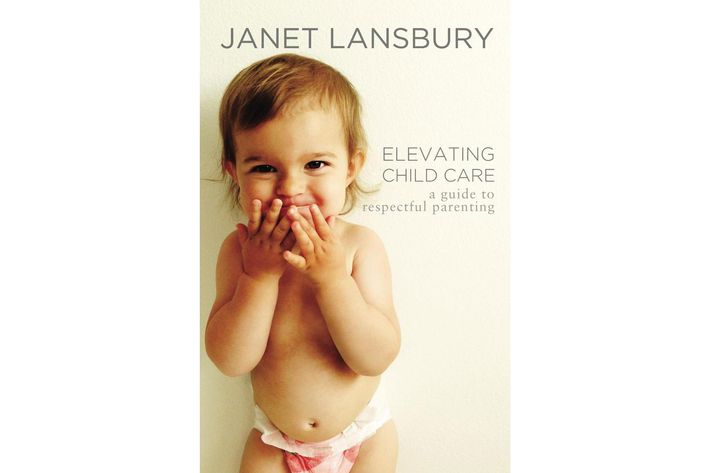 "You may be inclined to roll your eyes at a book that has a chapter called 'How to Love a Diaper Change,' but Janet Lansbury's book Elevating Child Care — one of the key texts explaining the increasingly popular parenting strat called RIE — is a great reminder to consider your child's sundry despairs and delights through a different set of eyes: theirs. The advice can at times feel impossibly serene (few things have made me feel more ridiculous than cooing 'I understand you feel angry right now' at a toddler who is lying on the Target floor), but incorporating even a little of it into the daily chaos of parenting has gone a long way. Lansbury has written other books, has a podcast with episodes that are remarkably short and sweet, and is kind of shockingly responsive to comments on her blog and Facebook page." —Katie, mother of a 1 ½-year-old and a 3-month-old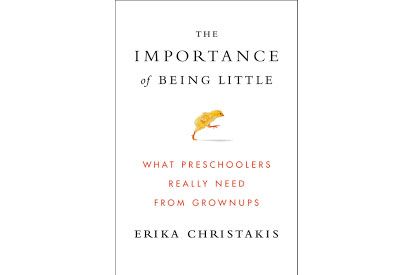 "This is one of those books I think even people who have no intention of having kids *ever* would still enjoy and learn so much from. It's beautifully written and so engaging, and the author has, obviously, a real passion for thinking about how we define childhood and what our expectations are of kids. She suggests so many things that might seem obvious — like considering a behavior and whether or not it's 'age appropriate' to the specific child, and I feel like so many parents just don't have the time to consider that until it's laid out for them clearly." —Brynn, mother of a 1-year-old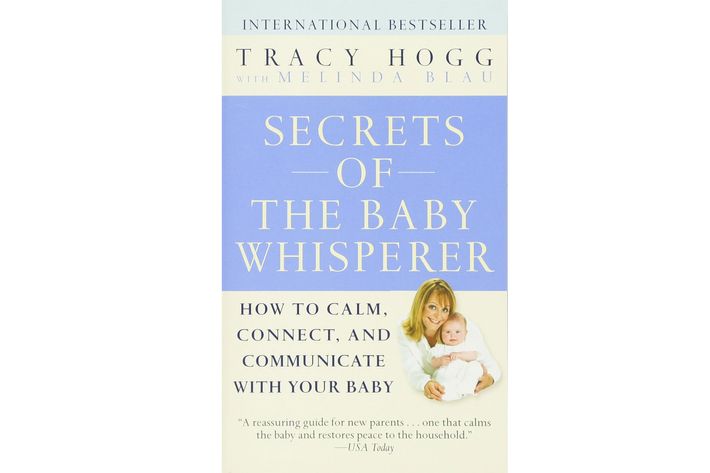 "This one is mine. I read a million books about feeding and sleeping for infants and this is the one I used. It worked. It is not for a laid-back type, but a highly organized, dedicated, obsessive homebody. The method, when implemented pretty much to the letter, involves basically no crying and the end result for me was an amazing, 12-hour-a-night sleeper by 11 weeks old. And she is still doing it four years later." —Laura, mother of a 4-year-old
Laura June is the author of Now My Heart is Full: A Memoir, forthcoming from Penguin in July, 2018.
If you buy something through our links, New York may earn an affiliate commission.