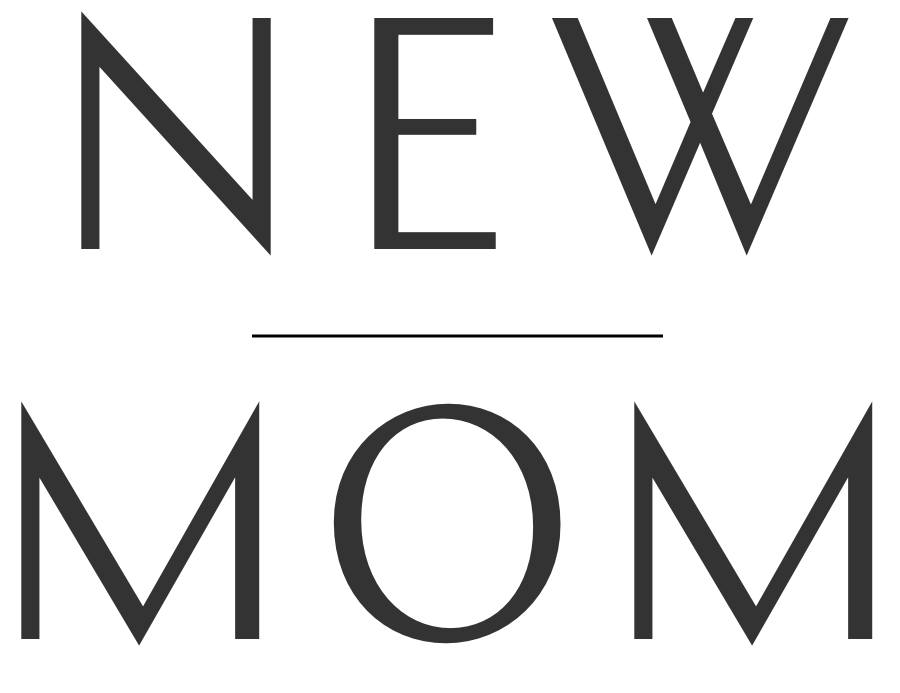 NEW MOM explores the brilliant, terrible, wonderful, confusing realities of first-time motherhood. It's for anybody who wants to be a new mom, is a new mom, was a new mom, or wants really good reasons to never be a new mom.
Because no two paths to parenthood look the same, the Cut's How I Got This Baby invites parents to share their stories. With some sadness, some humor, and always joy, each entry reveals what can happen — including miscarriage, abortion, stillbirth, fertility treatments, illness, and death — along the way. Below, excerpts from 20 women who became mothers, in one way or another.
The Mom Parenting Her First Child Like He's Her Second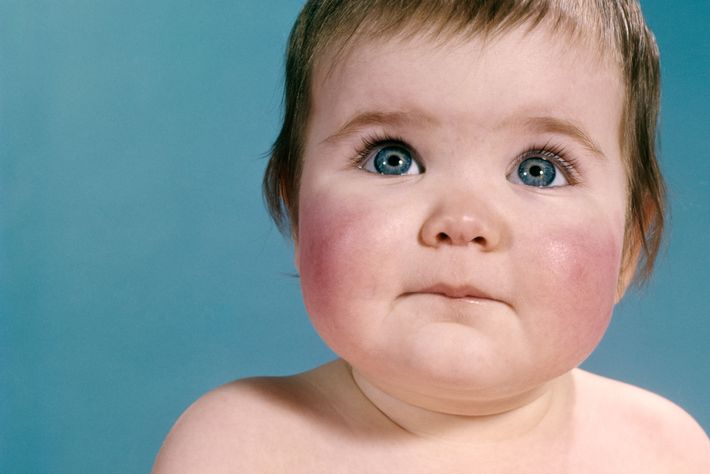 On worry and parenthood: I have anxiety that he might die, but other than that, I don't think I have the same kind of anxiety other first-time parents have about being perfect. If you don't breastfeed for a year, if you don't get into a certain pre-K, if you give them food that's not organic or too much screentime — these are not significant worries.
Everyone says you're a lot more chill with the second, and I feel like we jumped to that part. I don't know if that makes me sound like a jerk, but I still have a lot of worry about big problems. Small problems just don't feel like problems. Parents who've lost late pregnancies don't all feel this way, but for me, parenting the child I do have is so joyful it pushed out all the grief. I still think about it. But it doesn't hurt so much anymore.
Read more here.
When She Was 6 Months Pregnant, Her Husband Died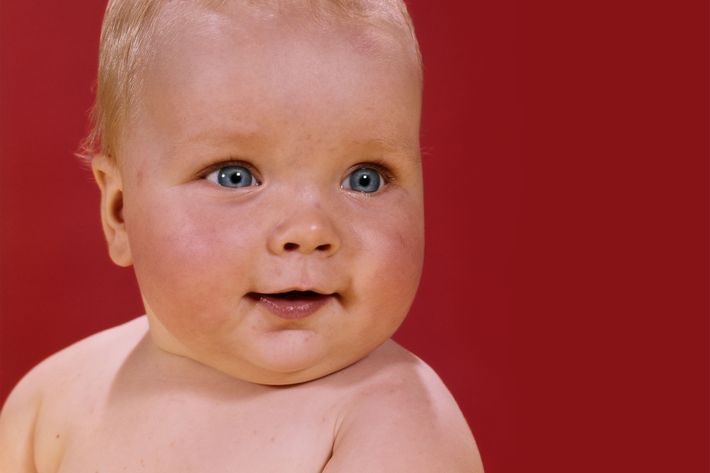 On being widowed and pregnant: You get pregnant thinking, Oh, this is how it's gonna go. We're gonna bumble our way through — together. You have an image in your mind of what it's gonna be like, and then it totally isn't. After his death, I had to come to terms with that: I wanted children, but what I really wanted was children with him.
The rest of my pregnancy was a blur. I took 2.5 weeks off of work. My home then was right next door to my parents' house. I just took all my stuff and moved over with them; there was no way I wanted to be alone. The next eight weeks, until my daughter was born, went by very, very quickly.
I thank the lord my mom had the foresight to say I needed a private hospital room. That way I didn't have to see someone else — not that I'd begrudge them, but it would be hard to see someone else's parental bliss, together.
Read more here.
The Mom Who Loves Her Daughter But Hates How She Was Conceived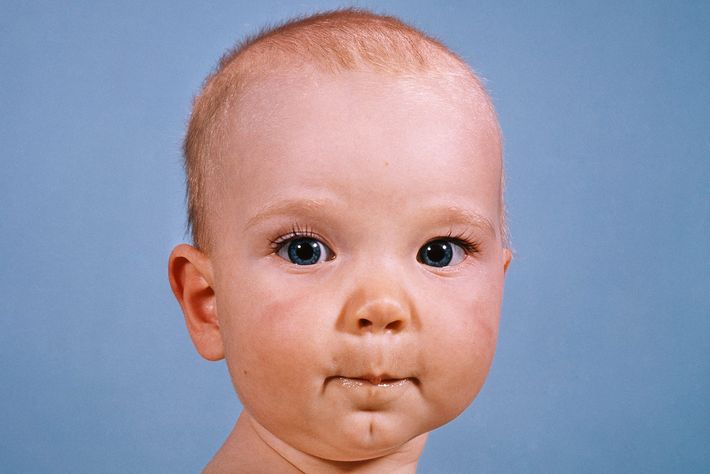 On explaining how her daughter was conceived: She was about 14 when I told her. I don't remember exactly how or why. I'd been talking to her, very slowly, as she hit puberty, about sexual assault in general — the way you would as any responsible parent. In those kinds of conversations — about drugs, drinking, sex — sexual assault was maybe something I talked to her about a bit more. I wanted to lay a foundation to explain her biological father.
To be honest, the initial conversation probably happened because of television. It might have even been Law & Order: SVU, with Olivia's background as someone conceived out of rape. I know it might sound weird to not have one big moment, but for us, it's been a slow, gradual process. She's been surprisingly uncurious about how she was conceived. She has a fairly good life with her mom, and maybe that's good enough for her.
Read more here.
The Mom Who Wanted to 'Add One More Kid to the Pile'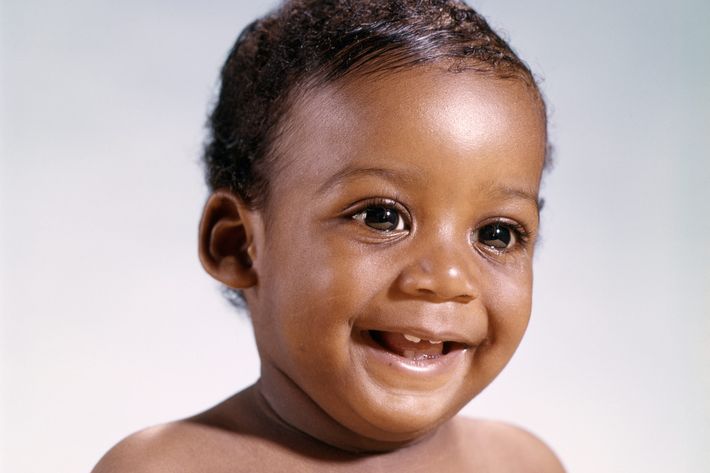 On the reality of pediatric intensive care: The PICU is such an intense place — every room has like five IV poles and a tiny child inside; there are bars on the hospital cribs. Everyone is having their own absolute worst time. Tommy got sick October 30, so we were in the PICU for Halloween. Everyone who worked there dressed up. I was so, so angry, not appreciating that these doctors and nurses do the hardest thing every day. Of course they want to dress up like a Minion and bring a smile to some kid's face. But at the time, I was so angry — these people weren't acting like the world was ending, and the world was ending.
Our son was going to be a shark. He'd been talking about how he was going to be a shark; we had this dumb costume I'd gotten secondhand. It was so cute, and we were so excited. That was supposed to be his first real Halloween.
Read more here.
The Mom Who Spent $11,000 on Sperm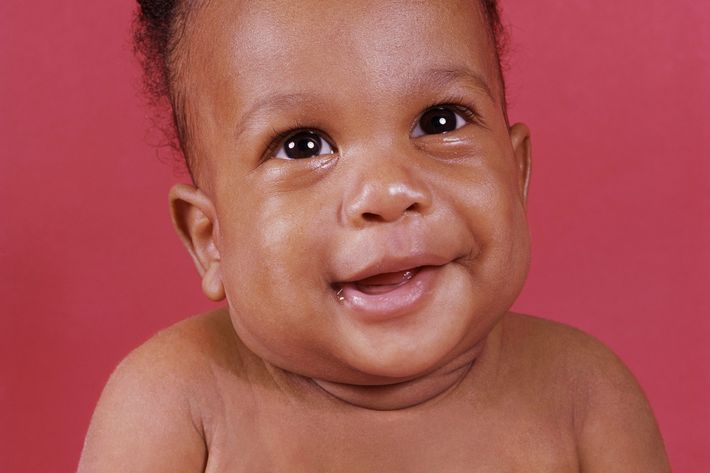 On fertility and frustration: After the first failed IUI, we moved states. Once we were settled, I went and got assessed by a new fertility doctor, who told me I had a less than one percent chance of ever getting pregnant with my own eggs, even with IVF. And then, the day after I found that out, my ex-husband announced his new wife was pregnant. It was a really difficult week.
We did some mourning. I did some very deep mourning. Then we tried five more IUIs on my wife, and all five failed. At that point, we were running out of sperm. I had to go back and buy more sperm, which was the most demoralizing experience ever. Sperm is ridiculously expensive: It's about $700 a vial. I realized we'd spent $11,000 on sperm. I worked at a university at the time, surrounded by all these young men. I was just imagining that there was so much sperm around me, at all times of the day. All free! And I was going broke, buying thousands of dollars' worth of sperm off the internet.
Read more here.
The Mom Who Used to Feel Different From Other Moms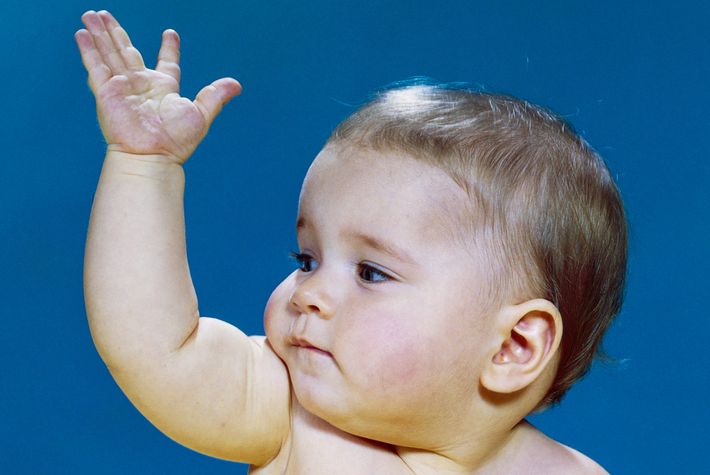 On life with two young kids: I've come to realize that I'm not as different as I thought I was, as a mom with a child who has special needs. I'm simply a mom with two children, with a toddler and a baby. I look disheveled most of the time, like I don't have my shit together. When I first started leaving the house when my son was a baby, I felt insecure — the physical markers of Down syndrome are so clear and it can feel like everyone knows but no one is talking about it. I did feel like I seemed different from other parents, or that other people pitied my family. But the more confident I get as a mom, the more I see my son as just my son, my daughter as my daughter. I am a special needs mom, but I'm also just like anyone else, in lots of ways — I'm going to the park, chasing after my kids.
In some way, we see our son's diagnosis as a way that makes our family more interesting and just that much cooler. We admire our son for his individuality. But he's just a little boy, and I want people to see him that way.
Read more here.
The Birth Mom With No Regrets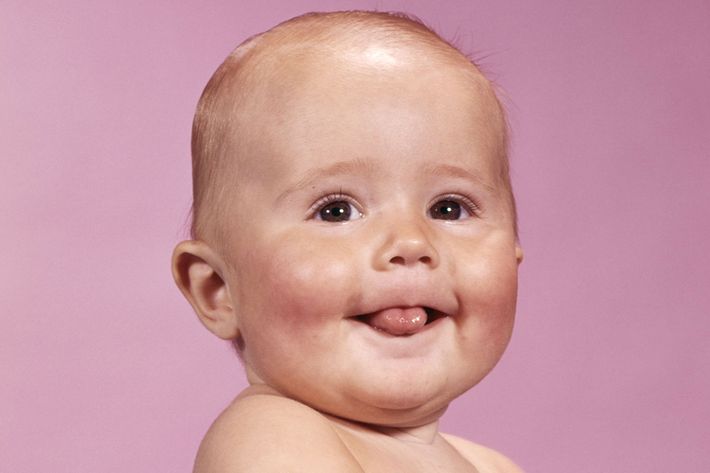 On having a semi-open adoption: When we meet up, it's almost always in public — a mall or a restaurant. I do know where they live, though. I didn't at first. But now I send cards or gifts directly.
Once, through a total fluke, I did go to their house. We were supposed to meet up at Chuck E. Cheese's, the way we had a thousand times before. But this time, there was an electrical outage and it was closed. The mom said, "Well, you want to just follow us back to the house?" And my heart leaped: I had always fantasized about that. I thought, Oh my god. I'm going to their house, I can't believe it.
Read more here.
The Mom Who Wanted a Baby More Than a Husband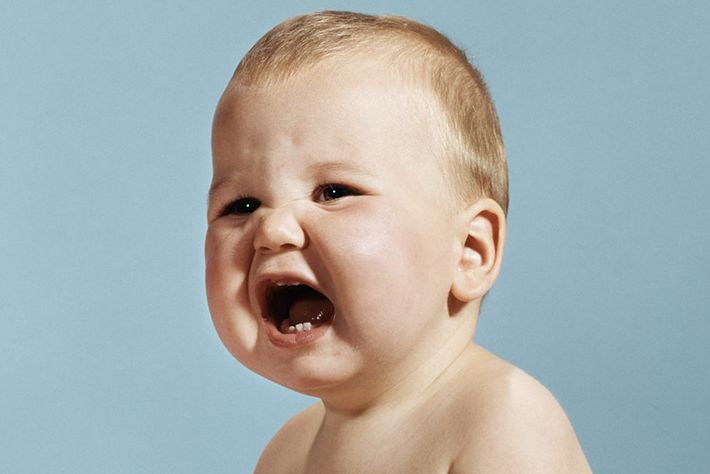 On motherhood and desire: I never had the dream of being a wife and being a homemaker. I knew I wanted to be a mother, but I just never had the traditional dream of getting married, living in the suburbs. My childhood wasn't particularly happy; my parents weren't a great example of a good marriage. A fairy-tale life was never part of my consciousness.
I did fall in love, after my marriage ended. For various reasons, those relationships didn't work out. One relationship ended right before 9/11. Right after that, I decided to get off my butt and think about adoption. 9/11 affected me greatly. I started to wonder what my regrets would be if I died tomorrow. The only thing I could really think of was that I'd always wanted to be a mother.
Read more here.
The Mom Deciding What to Tell Her Son About His Origin Story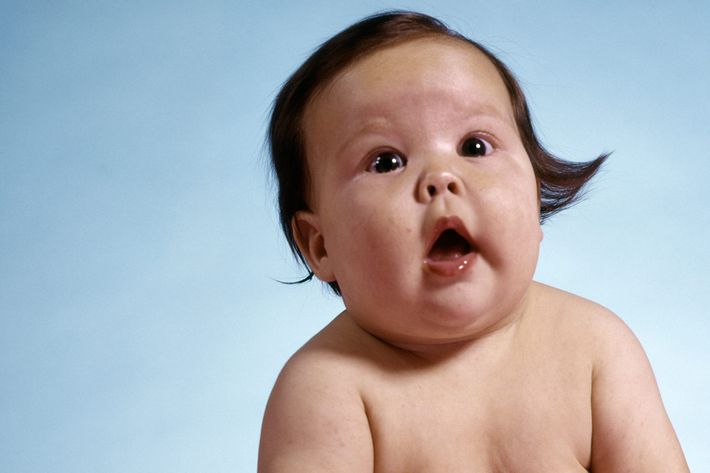 On announcing her pregnancy: At the time, Todd was such an irresponsible person that I not only didn't tell him for a week, I couldn't: He'd lost his phone in a cab, so I had to call him while he was working at the bar.
I talked to him in the middle of the day, on the street in midtown. I went down from my job and called him and said, "I don't know how to tell you this, but you're going to be a father." And the first words out of his mouth were: "I can't." He just freaked out and hung up on me. It made me sad, and I was pissed, like, Are you fucking kidding me? But I had to pull it together and go back up to work.
Read more here.
The Mom Fired During Her Maternity Leave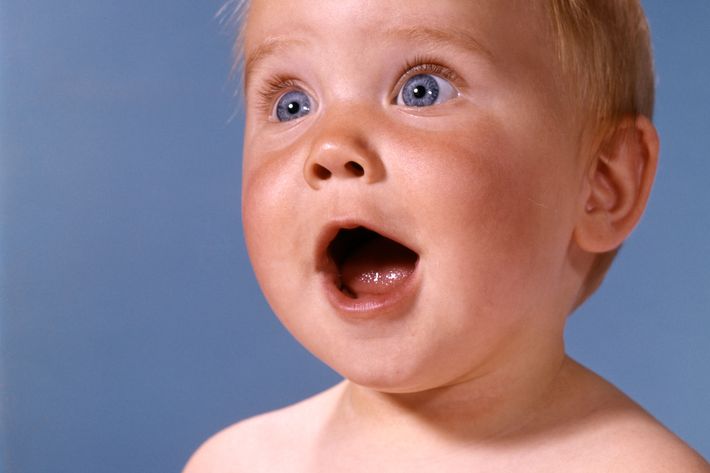 On the logistics of leave: I had a C-section, so I had eight weeks of leave. When it was getting close to that time being up, I emailed my manager and said I was planning to take more time, using FMLA. She emailed back and said she no longer had a job for me, that she'd given it to someone else.
I was obviously pissed off. I did the whole thing over email because I knew she was a sneaky person — I wanted documentation of everything. Though I thought it would just be a record of me asking for leave, not that the exchange would end the way it did. I wasn't even done with my maternity leave and, already, I didn't have a job to go back to.
Read more here.
The Mom Who Wonders If Infertility Affects Her Parenting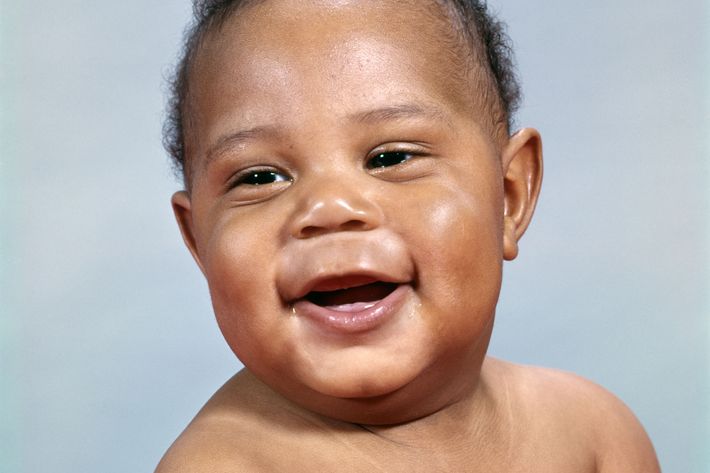 On preparing with YouTube and margaritas: The first time I was terrified to give myself a shot in the stomach; I told Jeff he had to do it. They give you a YouTube link that's like "How to Administer a Shot in the Stomach." They act like it's no big deal, but I was totally creeped out.
We actually went to our favorite Mexican restaurant down the street from our house beforehand for margaritas — salted rims, the whole deal. Then we went home and sobered up and Jeff gave me the shot; it turned out just fine. But it is funny that the first time we did it we had margaritas beforehand.
Read more here.
The Mom Who Had an Abortion at 7 Months Pregnant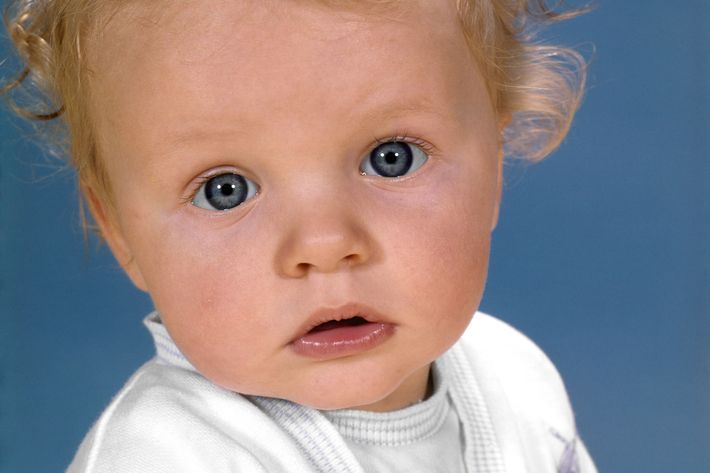 On physical reality: The final day, I was induced, because that's normally what you do with this kind of abortion — deliver. But the induction didn't work, and thankfully this doctor is incredibly experienced and was able to do a D&E so I didn't have to have a crash Cesarean.
There's no other way to say it: A D&E tears the body to pieces. Sometimes the very physical parts of having this kind of abortion feels like something we're not supposed to talk about, especially if we want to keep laws off our bodies. I think the fact that this feels like a visceral horror to some women — though not all — and then is used as an excuse to write disgusting legislation is awful. But I don't know that the solution is to not talk about it.
Read more here.
The Mom Who Got Pregnant at 19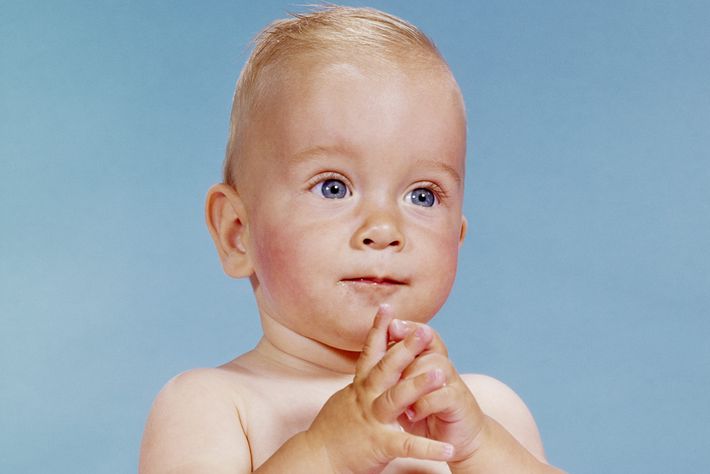 On finding out she was pregnant: I was 19. We'd gone on a trip and I'd been having weird cramps, so I went to the gynecologist when we got back. He took an ultrasound and was like, "By the way, did you know you're pregnant?" I was on the Pill, and I didn't suspect a thing. It was a complete shock.
I couldn't believe I was that stupid, to get pregnant. I'd even worked at an OB-GYN for a few years, so I was extremely well versed in birth control, and it was very available to me. In my self-righteous, young-person mind, I didn't get how anyone could ever get pregnant accidentally, because it's so "easy" not to. But I had missed a few doses of the Pill, and when you do that, it really undermines how effective it is. Suddenly, I was on the other side of my strong opinions.
Read more here.
The Mom Who Thought She Was Finally Pregnant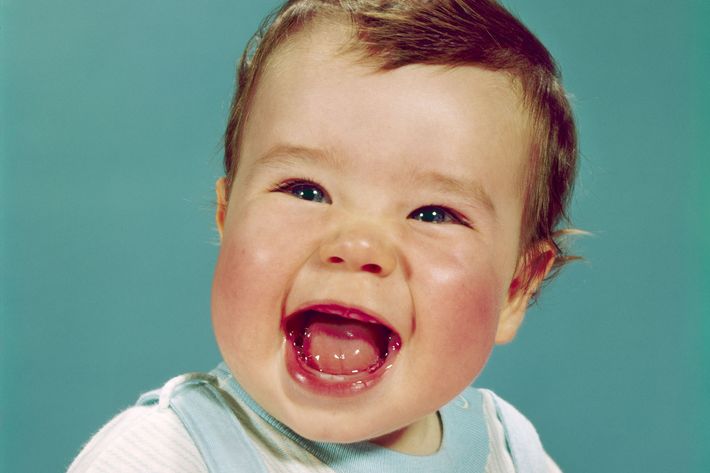 On a big change of plans: We were told I'd need to be in treatment, on medication, for a few years. And then, if my doctor thought it was safe, I could go off the medication and have a baby. If the leukemia came back while I was pregnant, it most likely wouldn't spiral out of control and I could just go back on after I had the baby. So I assumed, if I survived, that's what I would do.
I just couldn't believe that I was sick, that I was growing excess cells instead of a baby. It's strange to grow death when you think you're growing life.
Read more here.
The Mom Who Gave a Baby Back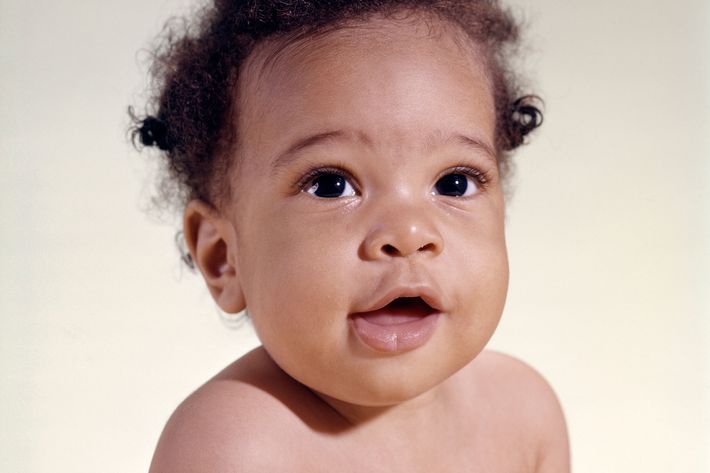 We ended up finding the birth dad on MySpace (that's how long ago this was). I sent a message asking if we could all meet — he'd never met his son. We all arranged to meet at a Starbucks. He showed up with his parents, his siblings, and a load of aunts and uncles. His parents were foster parents who knew how important it is to keep families together. The birth dad was holding his son, weeping, while we were trying to explain who we were and how much we wanted him to be involved. He said, "You know, I don't care who you guys are. You seem like great people, but I'm going to do whatever it takes to be my son's dad."
In that moment, we knew we could not fight him for his rights. It felt so wrong.
Read more here.
The Mom Who Wasn't Sure a Birth Mother Would Choose Her Family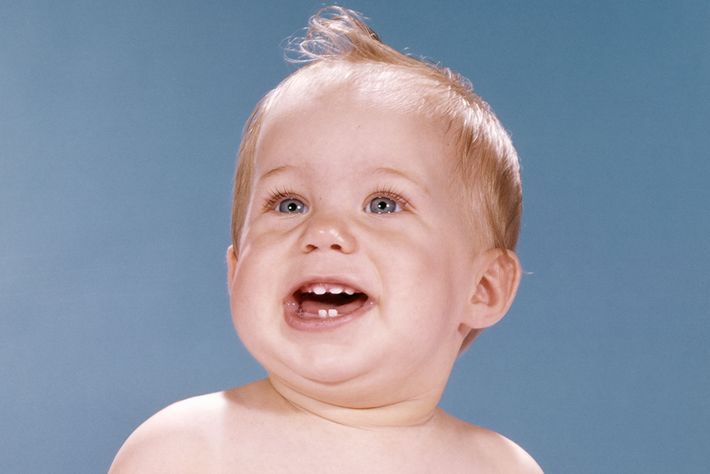 About a year and a half ago, my husband and I were hanging out with my nephew, who was about a year old at the time. That definitely gave him the baby bug — he told me that we should start looking at specific kids available for adoption.
We decided against domestic adoption pretty early, and the reason for that is the birth mother has to choose your family. It sounds sad, but it's just a fact: When the mother has an obvious disability, she's probably not the mother you would pick for your child. If someone had to choose us, we felt like we'd be waiting a very long time. I know healthy, financially stable couples who waited years and years to be picked. It felt like we were behind them.
Read more here.
The Mom Who Didn't Want to Bring a Child Into the World to Die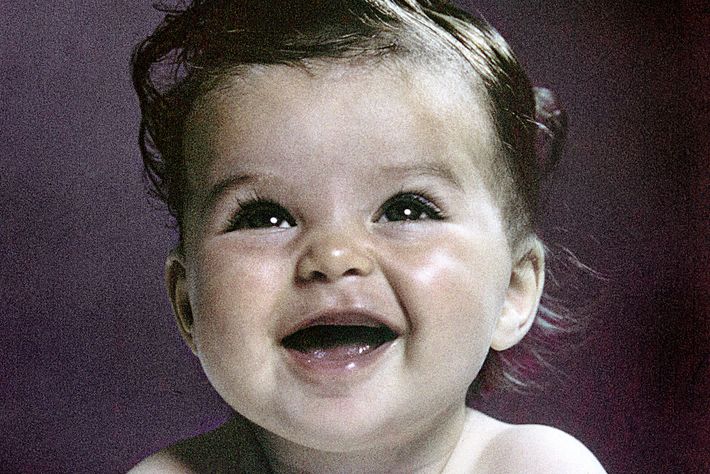 On receiving results: I was at my parents' house when she called me. The genetic counselor started by asking me if I was sitting down. I just remember yelling at her and saying, "So you got bad results! Just tell me!" It was so obvious by her tone, and I wanted her to say it. When I hung up the phone, I burst into tears and hugged my dad for a long, long time.
When I called my OB's office, I found out the midwife was alerted to the results the same time as I was. She basically called every nearby place that does terminations and got me the soonest available appointment, which was a week later. The next week just sort of happened. I pushed through it. That weekend we went to a fancy omakase place and ate sushi and got wasted, to be honest.
Read more here.
The Mom Who Didn't Want to Try IVF Again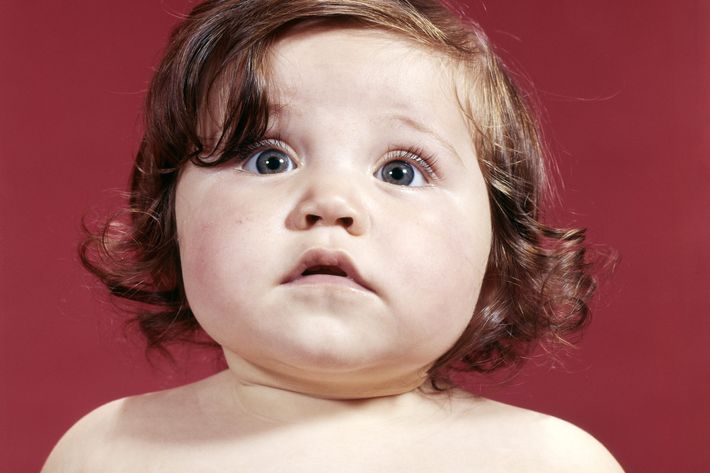 Nothing was working, so we had some tests done: Afterward, the doctors said we only had a 5 percent chance of getting pregnant on our own. We'd already known I have endometriosis and that could make it difficult, but we didn't know my husband also has issues.
Another five years went by, and I still just felt like I had a whole lot of love to give. I love my husband very much, but I didn't feel like we were a complete family. I thought, well, while we figure out what we were gonna do about how to have our own kids, there were a lot of kids out there we could maybe help. I went into fostering, honestly, a little naïve.
Read more here.
The Mom Who Didn't Think Women Like Her Got Accidentally Pregnant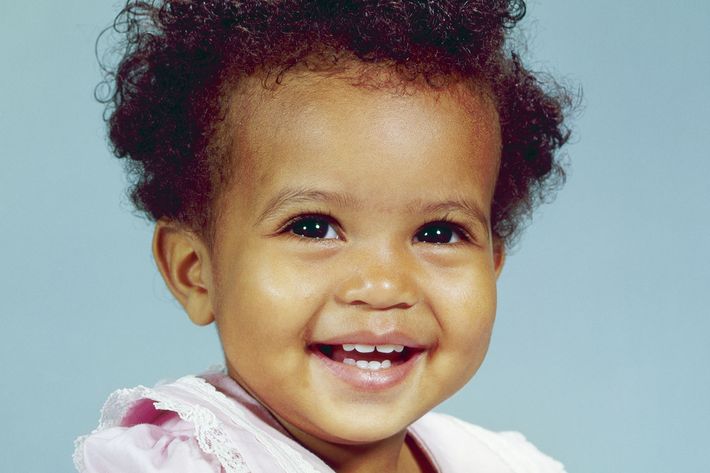 I went to the doctor mentally prepared to find out there was nothing there, no pregnancy. It feels naïve now, but at the time I just thought this would not lead to a baby. Then it happened very fast: I laid down and the doctor was like, "Oh, there it is."
This also sounds foolish, but I just thought, Girls like me don't have unplanned pregnancies. I'm well educated, I know exactly how biology works. I've done all the right things all my life. I never expected it would happen in an unplanned way. I was 34, and it was the biggest shock of my life.
Read more here.
The Mom Whose First Pregnancy Introduced Her to a 'Secret Sisterhood'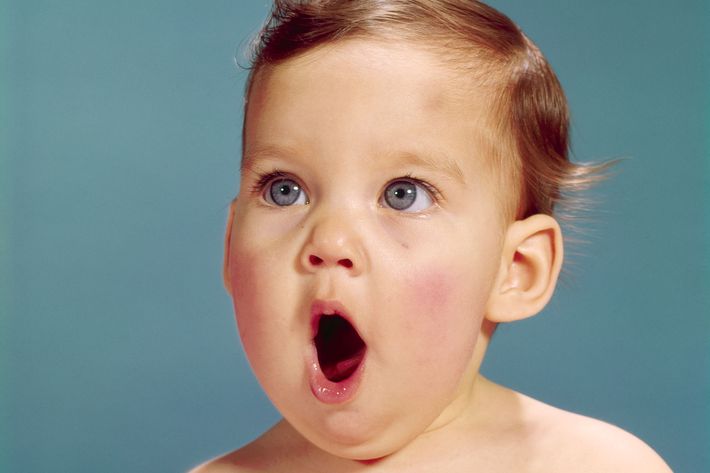 When the doctor checked me on Monday, his face turned white. He was like, "You need to go to the hospital right now." He said half of my water bag was out.
I freaked out. I felt like I was the one who'd done this, since I'd had the feeling of not wanting to have the baby during that scan. I kept asking what the chances were this was going to be okay. He just looked at me and said, "Fifty percent?" But it seemed like that was optimistic, and most likely not even that.
Read more here.