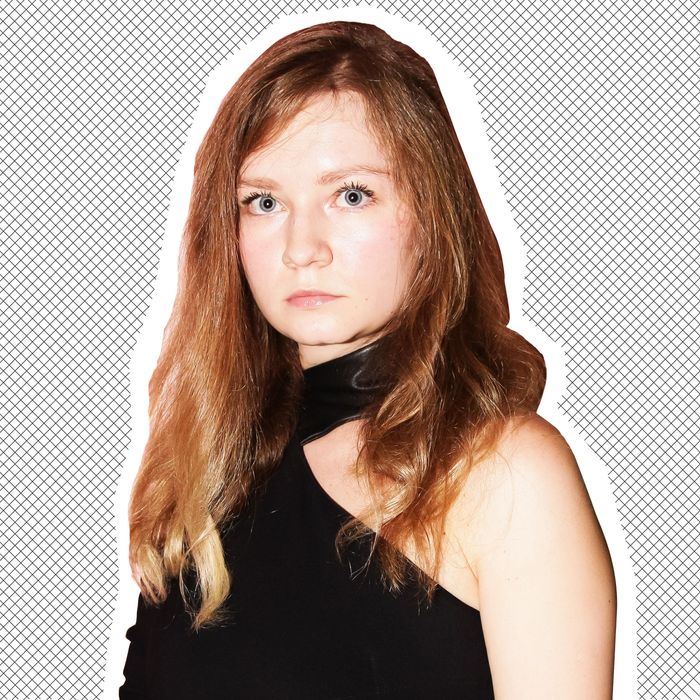 Anna Delvey.
Photo: Matteo Prandoni/BFA/REX/Shutterstock
Maybe you've been feeling nostalgic for the Hipster Grifter and the Bling Ring. Maybe you're a Ponzi-scheme enthusiast. Maybe you just really, really love lies. In any case, you're in luck: In an unexpected twist, the hottest trend of the season is … grifting! Over the course of a mere month, we've been blessed with multiple fascinating stories about incredible con artists, swindlers, and scammers.
Let us review.
The Fake German Heiress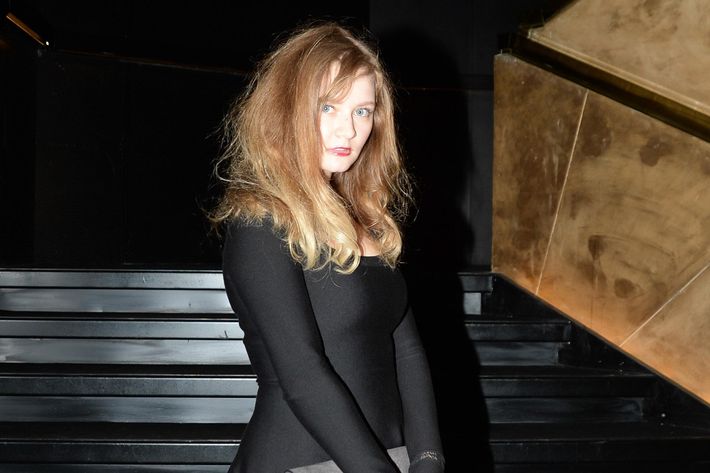 New York's own Jessica Pressler wrote the definitive story on Anna Delvey, the charmingly rude 20-something con woman who managed to boldly ingratiate herself with the New York party elite before being exposed as a massive fraud (even though, it's been pointed out, her hair should've been a dead giveaway from the start). It has it all: $100 bills tossed out like ones! $4,500 personal-training sessions! Skipped bills at luxury hotels! A futurist boyfriend who gives TED Talks! Once you've worked your way through that incredible saga, check out an account from one of her former friends who ended up down $62,000 after a whirlwind relationship with Delvey — then, naturally, you're going to want to fan-cast the movie.
The Vogue Staffer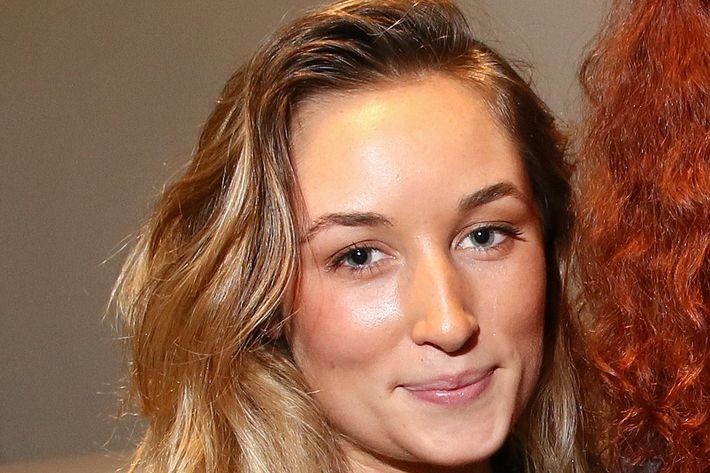 We had barely caught our breaths from the Delvey story when news broke that a former Vogue staffer was arrested and charged with felony grand larceny. Irish-born Yvonne Bannigan is accused of siphoning away $53,564 while she was Grace Coddington's assistant by charging purchases to her boss's credit card and reselling her goods on an online consignment shop. Hey, I've seen The Devil Wears Prada — fashion assistants need to do what they can to get by.
The Fake Saudi Prince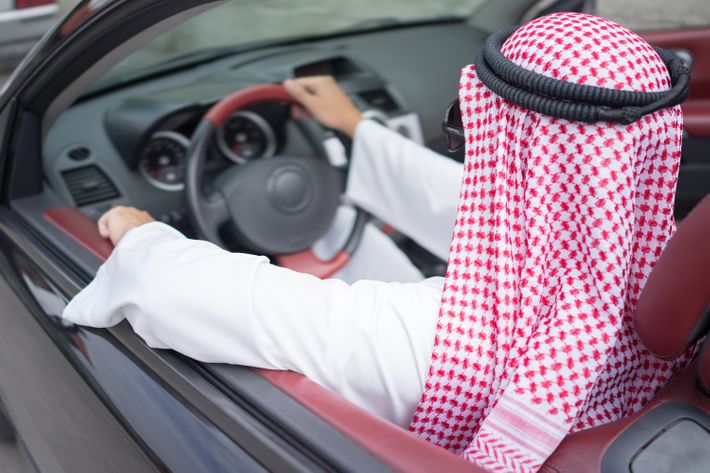 Seeing as how there are an estimated 15,000 Saudi princes out there, it really can't be all that hard to pretend that you're one — which probably explains how 47-year-old Colombian man Anthony Gignac got away with it for decades. Assuming the alias of Prince Khalid bin al-Saud, he lived in a penthouse, drove cars with fake diplomatic plates, and charged luxury clothes to the actual Saudi royal family accounts at Saks and Neiman Marcus. He's been caught and jailed before; the Washington Post reports that he most recently pleaded guilty on Monday in federal court to a variety of charges related to his scam. At this point, the House of Saud should just consider making him an honorary member.
The Fake British Royal Wedding Expert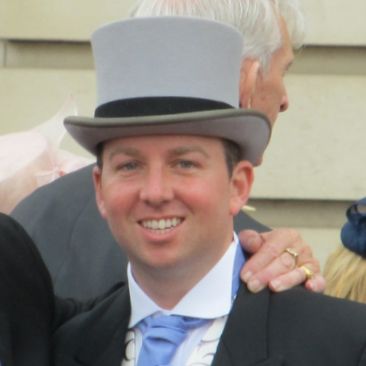 Amid all the mania of royal wedding 2.0, one British man — Thomas J. Mace-Archer-Mills, Esq. — emerged as a regular commentator on and defender of the monarchy. Except, The Wall Street Journal reports, he's not even British: He's 38-year-old Thomas "Tommy" Muscatello, an Italian-American guy from upstate New York who's just been a lifelong Anglophile. Now, this appears to be a generally harmless ruse, but we still appreciate the immense commitment to a double life.
The Fake American High-School Student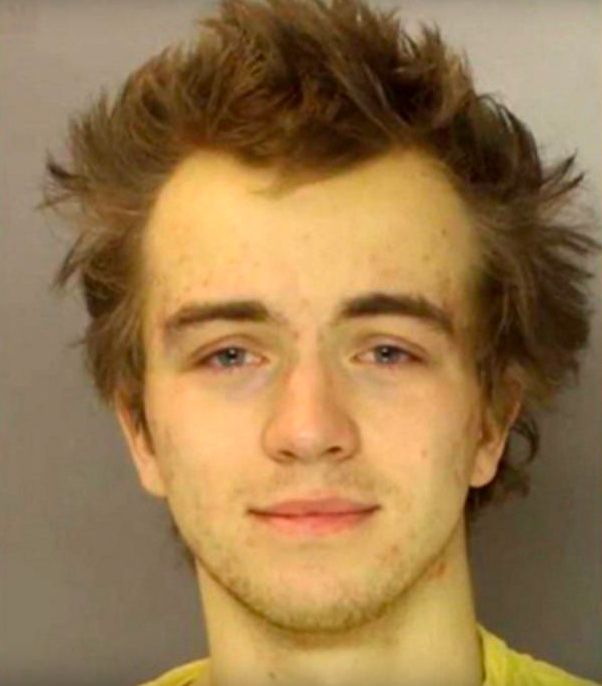 While repeating your high-school experience sounds like a nightmare for most, for Artur Samarin, it was the ticket out of his dead-end life in Ukraine. GQ has the incredible story of his elaborate hoax, which started when he was a 19-year-old reenrolling as a freshman at a Pennsylvania high school and ended his senior year, when the Feds finally caught on.
Jill Stein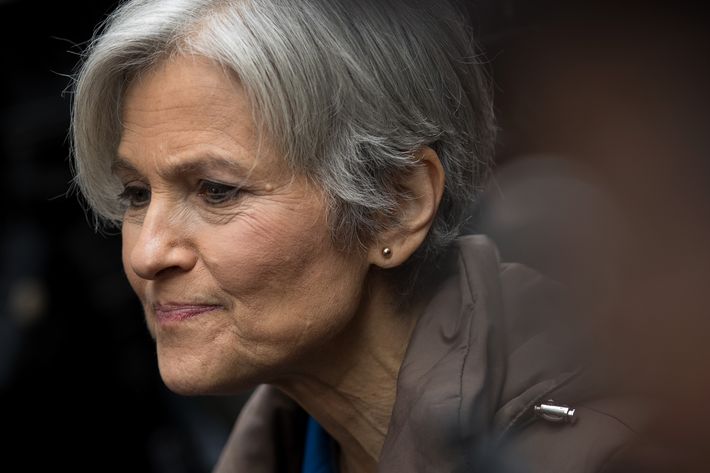 Green Party candidate and '90s folk-rock musician Jill Stein was a widely reviled figure during the 2016 presidential election, one who I largely found harmless because (a) she didn't actually affect the results, (b) the two-party system is generally failing America, and (c) she's a sentient Teva sandal. All that said, the same liberals who spent most of the race vehemently hating her also rushed to donate to her crowdfunded effort to request a recount in swing states. She raised $7 million in total, money that, according to a new report by the Daily Beast, is not exactly being spent transparently. Jill Stein pulling an Amanda Palmer may not have been the 2016 election outcome we expected, but it does feel like the one we deserve.