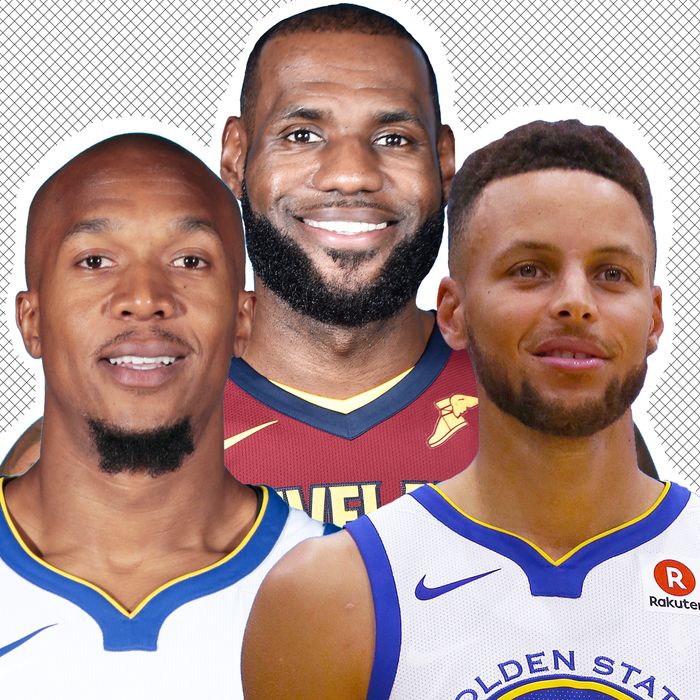 David West, LeBron James, and Stephen Curry.
Photo: Getty Images
The NBA Finals, where the Golden State Warriors will take on the Cleveland Cavaliers, begins tonight. As a Cleveland native, I have resigned to focus on the important stuff while the Cavs battle the favored Warriors. The important stuff being, uh, "Are these guys hot or not?" Let me tell you: I have time.
There are a number of ways to judge hotness, but in the NBA, it's all about the beards. So with that in mind, I compiled a list of the ten most interesting (and tragic) beards on each roster.
The Cleveland Cavaliers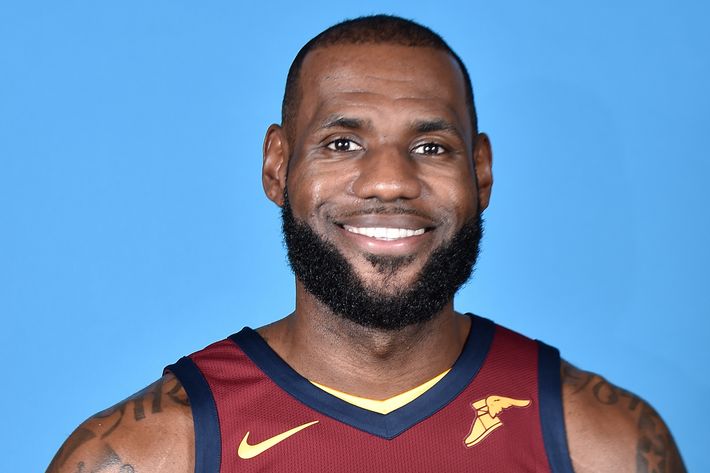 Seen on: LeBron James
Remember when everyone thought it was okay to tease James about his receding hairline? Wow, how insensitive. Anyway, let's talk about his beard. It's thick, full of life, and reminiscent of of the one worn by our great emancipator. I can objectively conclude that this beard is, in fact, the best beard. You can thank his barber, I mean "image consultant," Nick Castellanos for James's smooth lines. By the way, Castellanos once shaved a portrait of Michelle Obama onto a guy's head — he's our modern-day da Vinci.
Rating: 10/10
The Mr. Attachment Issues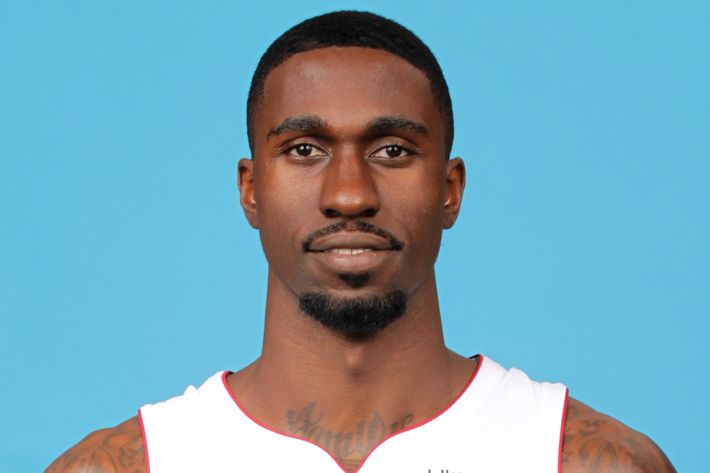 Seen on: Okaro White
I've thought long and hard about this, but I finally got it: Okaro White's beard is like one of those bibs you get at the crab shack, but tied at the chin. How convenient — it's a built-in napkin! And did you notice how his mustache and beard don't connect? I respect this bold grooming direction, and I think more men ought to try this crop-top version of facial hair.
Rating: 9/10 for total usefulness
Seen on: J. R. Smith
J.R. Smith is so dedicated to the construction of his beard that he partnered with a grooming company. He washes and conditions his beard with special beard shampoo and conditioner, and I don't know, that sounds kind of sexy? Do you think he watches an episode of Real Housewives while he waits for the conditioner to seep in? Just a thought.
Rating: 7/10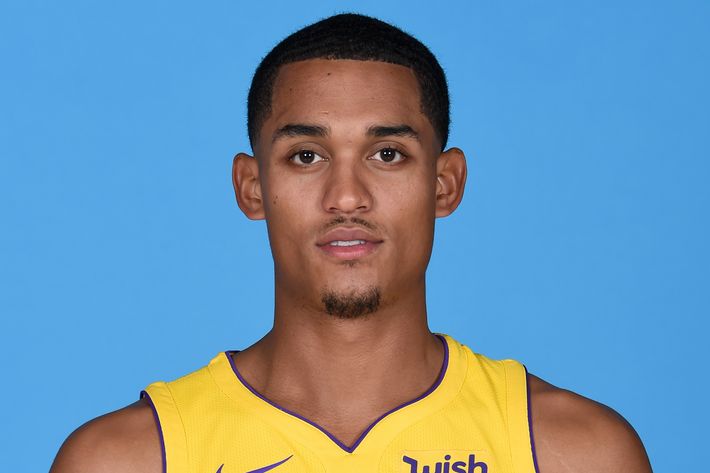 Seen on: Jordan Clarkson
What an adorable little millionaire! I bet Clarkson grew a beard so he could look a little older (he's 25 after all), but you know that saying about lipstick on a pig? Well, you can put a beard on a baby face, but it's still a baby face. Keep going, junior!
Rating: 5/10
The Never Never Gonna Give You Up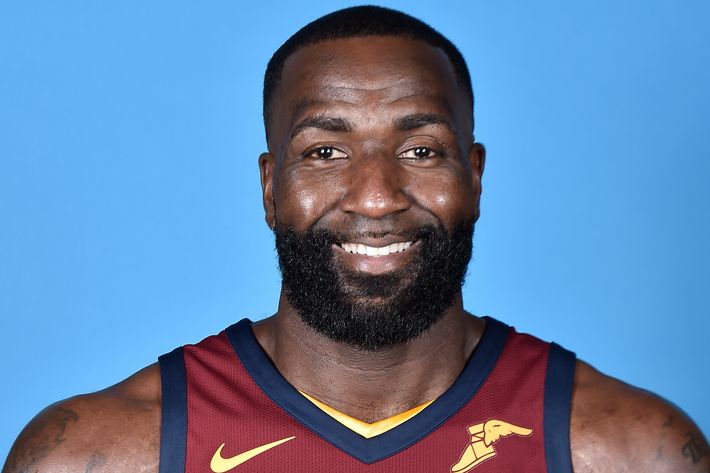 Seen on: Kendrick Perkins
You just know that Barry White is on Kendrick Perkins's mood board. His beard is a baritone, at the very least. Now that I think about it, I think I heard this beard playing a slow jam from the bench at the last Cavs game.
Rating: 5/10
The Golden State Warriors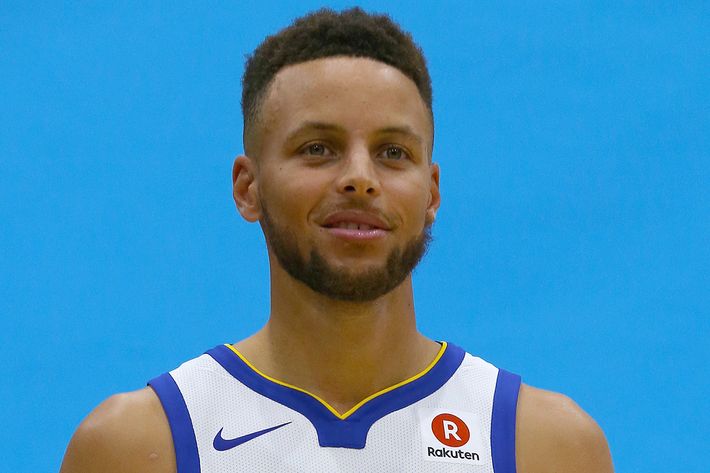 Seen on: Stephen Curry
You know the feeling when you're so rich that you just don't have to look good anymore? Yeah, me neither, but I think that's what's happening here. If there is an inverse relationship to size of your bank account and the dedication to your appearance, then Curry is extremely wealthy.
Rating: 4/10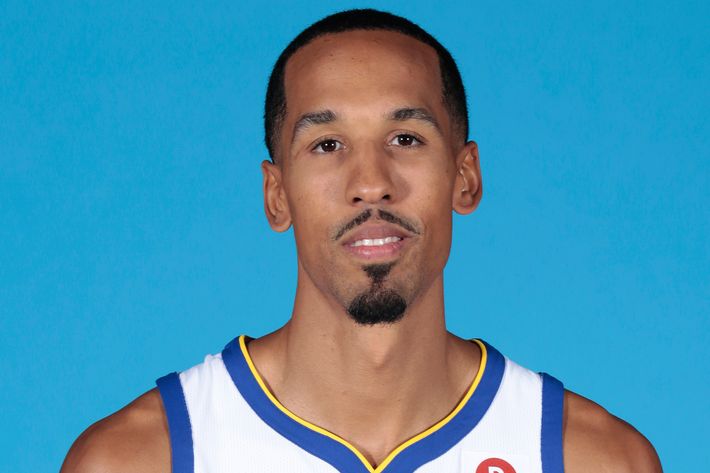 Seen on: Shaun Livingston
What are the chances that Livingston presented an hourglass to his barber, and his barber was all like, "Say no more, fam"? Methinks the chances are high. I'm a little worried about the structural integrity of this unusual beard design, but I suppose that's not really my problem.
Rating: 3/10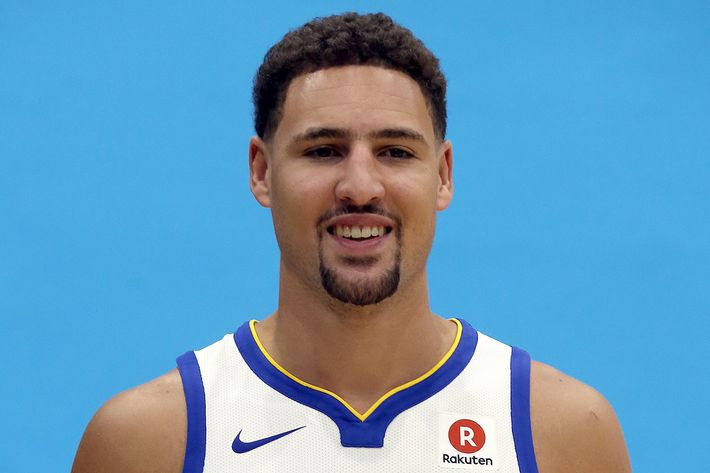 Seen on: Klay Thompson
I personally think Thompson should grow his beard more to look more like Drake's, but that's just my two cents. I appreciate the precision of this look, especially how the mustache connects to the beard via a very thin line. Overall, it's a decent-looking goatee and one of the best displays of facial hair on the Warriors roster. What's going over there in Oakland? Is there a shortage of barbers?
Rating: 6/10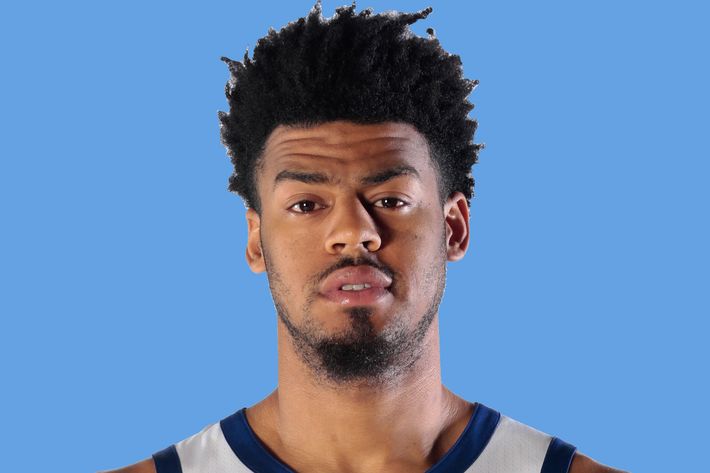 Seen on: Quinn Cook
I feel so connected with Cook right now. My bikini waxer gave me a similar style not too long ago. Why don't men wax their beards? Fellas, it really helps when it comes to ingrown hairs.
Rating: 4/10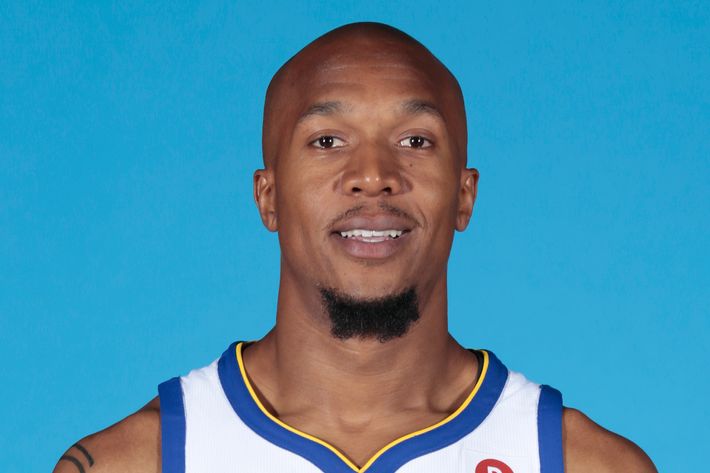 Seen on: David West
At 37, West is thought of as an old-head in the NBA, but at least oldies know a thing or two about proper hair care. His square beard shape is creative! I guess you can afford to experiment when your beard hair is the only hair you have.
Rating: 7/10, extra points for ingenuity