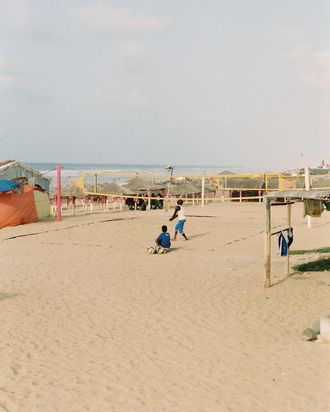 Weekend With is an ongoing Instagram series that features people we like photographing places we'd like to be. Follow @thecut on Instagram to join in, and tag your photos with #weekendwith when you travel somewhere new.
Ané Strydom wasn't always a photographer. "It happened by accident," the Cape Town–based stylist said. "I bought a film camera on holiday once because it was really cheap and ended up enjoying taking pictures more than I enjoyed what I was studying at the time."
This weekend, she shared photos from a recent trip to Senegal with the Cut. "I went to Senegal with a different project plan in mind, but ended up just getting obsessed with all the textiles I saw and photographing mostly that and every other use of fabric instead." Many of her photos capture the confectionary colors of the scenery: a brick red wall, pale blue shutters.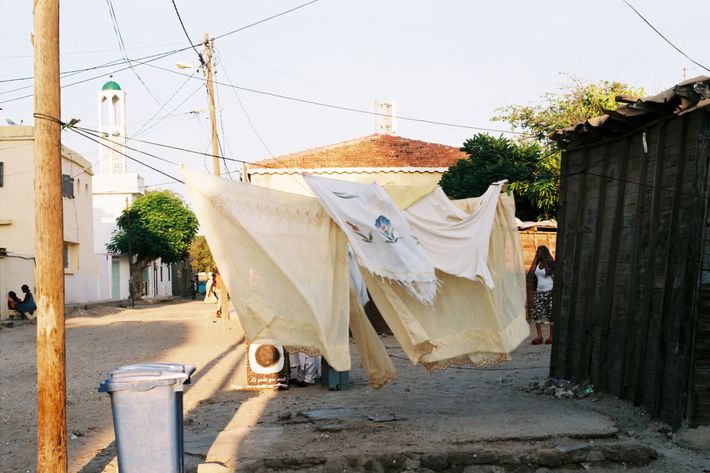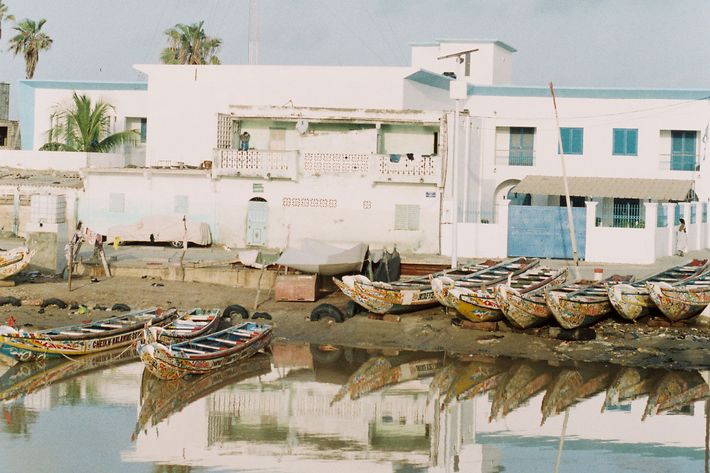 Styrdom's photographs tend to render everyday moments in a stylized fashion. Often, her images feel like movie stills. "I think it's just about having a visual attraction to something," she told the Cut. "I also think it's easier to notice interesting subjects when you're in a place that's still slightly strange to you. I find it much harder to photograph in Cape Town, where I live, because I'm just so used to everything. And Cape Town is a beautiful place, so I should really be taking pictures all the time."