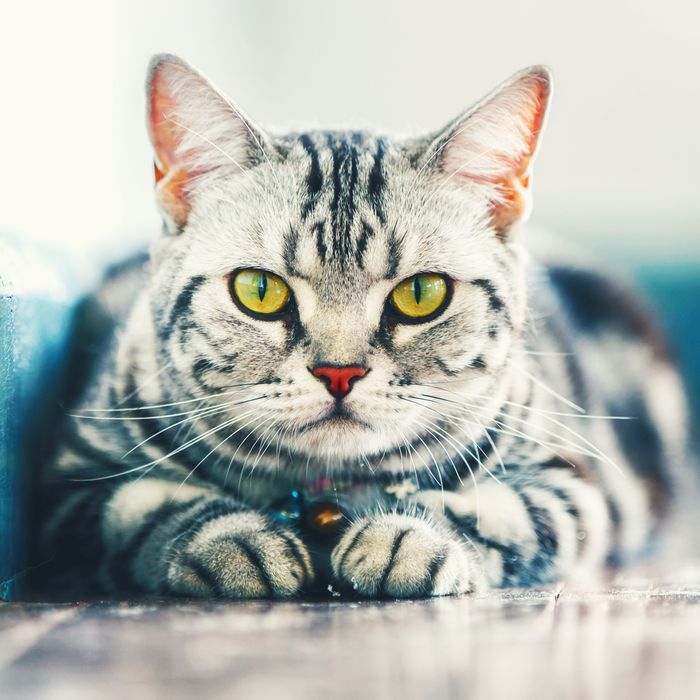 Photo: Pakin Songmor/Getty Images
Kristen Roupenian wrote a short story about a date so bad, it went absolutely viral. Her story, "Cat Person, " is The New Yorker's most-read piece of all time, in no small part because of the authentic portrayal of bad, straight sex.
Since the story came out, Roupenian has received a seven-figure book deal and maintained a low profile. She gave her first in-person interview to London's The Sunday Times Style and revealed that she's now in a relationship with a woman, and no, it wasn't because of a Cat Person-esque encounter.
She's been dating a female author since before the story came out, and she's, "the first woman I've ever dated seriously". The idea that her heterosexual experiences put her off men are, "exactly the opposite of everything that actually happened". But, given the piece that made her famous it's, "strange to suddenly be the spokesperson for terrible straight sex". Per The Sunday Times Style:
Her advice for avoiding bad dates? Keep your expectations low, and know that dating is, "grueling but not if you don't bring your whole heart to it, invest everything in it and get crushed when it doesn't work."